Are you cooped up and ready to get out of the house? Take in the beautiful sights, check out a new museum or attraction and win winter with your kids in the Rockford region! Here are six ways how…
1. Get outside and have some fun! Go sledding, try snowboarding, strap on some ice skates or go hiking! The Rockford region is made up of more than 7,000 acres to recreate and explore! Don't stay cooped up, stop by one of the following places for some winter fun:
Snowpark at Alpine Hills – snow tubing + snowboarding
Twin Sisters Hill Park – sledding
Carlson Ice Arena – indoor ice skating
Nicholas Conservatory & Gardens Eclipse Lagoon – outdoor ice skating (weather and conditions permitting)
Winnebago Park District Skating Rink – outdoor ice skating (weather and conditions permitting)
Winnebago County Forest Preserve District – outdoor hiking
2. Explore a museum. And these aren't "boring" museums, these are museums catered to kids and adults, alike! Learn something or see something new this winter!
Burpee Museum of Natural History
Discovery Center Museum
Rockford Art Museum
Midway Village Museum
Ethnic Heritage Museum
Tinker Swiss Cottage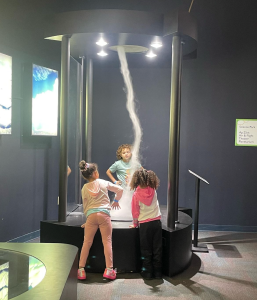 3. Let them flip, cartwheel and burn some energy! We have plenty of gyms and attractions that allow your kids to flip and have fun all winter long!
Gymnastics Academy of Rockford
FLOW Supreme Air Sports
Kid's Spot (Roscoe)
J & J Tumbling (Pecatonica)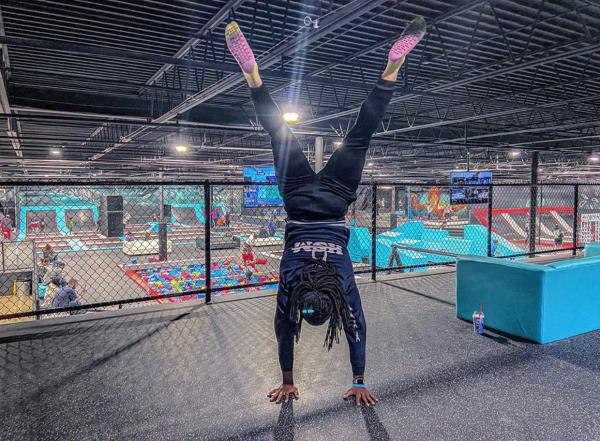 4. Game their heart out. From classic games to modern games, virtual reality and more, let the kids win prizes and have the time of their lives.
Coral Cove Family Fun Center (South Beloit)
Tilted 10
NickelWorld
Don Carter Lanes (Strikers Arcade)
Volcano Falls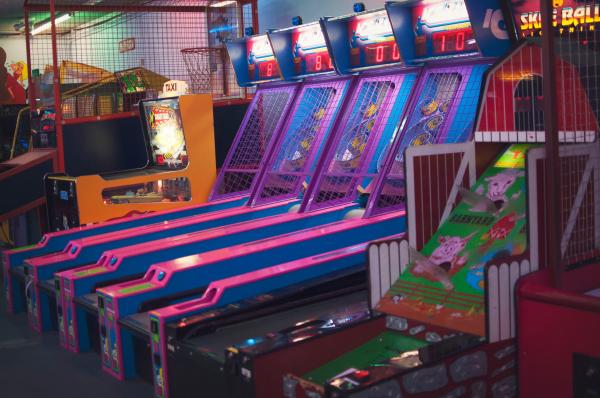 5. Warm up with delicious treats + hot cocoa! After you explore the Rockford region, treat the kids to a delicious baked good or hot cocoa. There are plenty of local spots to support, enjoy and warm-up!
Candy Cloud
Katie's Cup
Meg's Daily Grind
Mary's Market
Rockford Roasting
Rosie's Coffee Co. (Pecatonica)
Wired Café
Velvet Robot Coffee Lab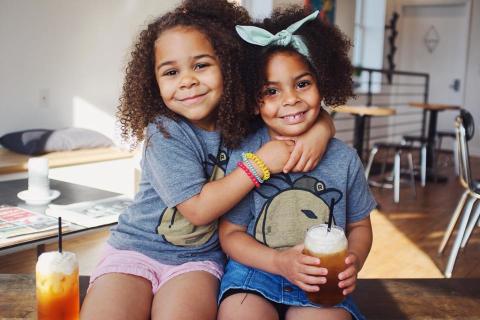 6. Pretend like you're in the tropics! Take the kids swimming and pretend like it's summertime all over again!
YMCA of Rock River Valley
Peak Sports Club
Catch the Wave Swim Club (Pecatonica)
Dolphin Swim Club
No excuses now! Make the most of wintertime in the Rockford region. Your kids will make memories they'll never forget!
Photo credit: @riley_and_kalani, @ilianam123, @rockfordroastingco, @flowrockford, @catchthewaveswimclub