Valentine's Day always sneaks up on me every year. Luckily, my husband and I are pretty laid back when it comes to the holiday. We don't usually make any crazy elaborate plans. As long as we're together on the day, that's good enough for us!
You don't actually need too much to make Valentine's Day special! Throw out the idea that you need to go to a fancy restaurant or buy your Valentine flowers and chocolates. Here are some low-key (yet awesome) ways to celebrate Valentine's Day in the Rockford region.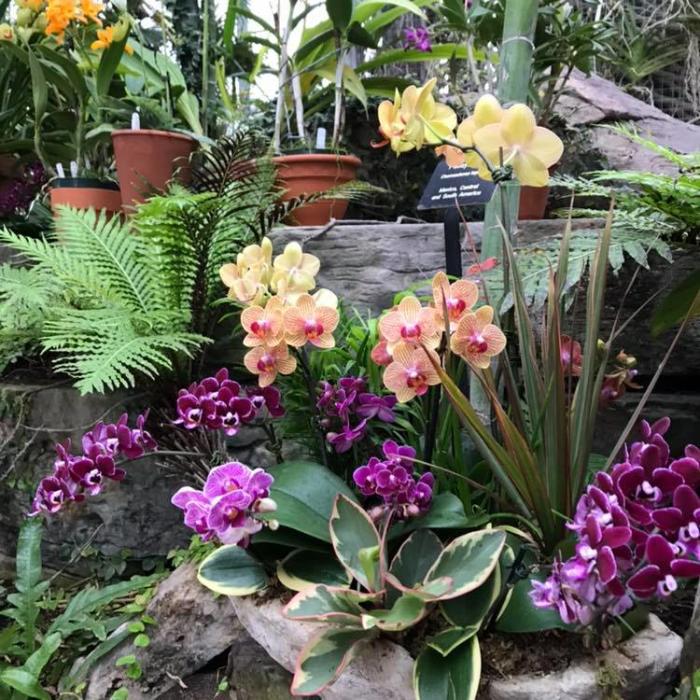 If you're looking for a way to celebrate Valentine's Day with flowers for your sweetie, instead of purchasing flowers, why don't you make it an experience? Make a special trip over to Nicholas Conservatory to see their In Full Bloom exhibit featuring hundreds of orchids throughout the tropical conservatory! Not only are the unique orchids beautiful to look at, but you also get a break from this winter weather since the conservatory is a balmy temperature year-round.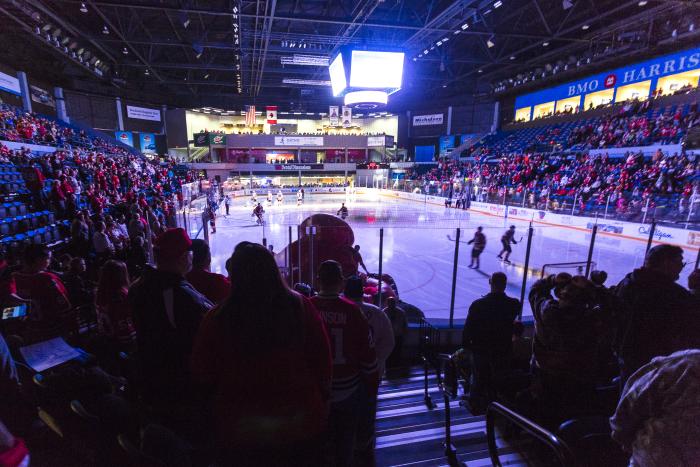 Maybe you're looking for something a little more thrilling for your Valentine's Day outing? I know one thing my husband always likes to do is attend IceHogs hockey games...and they conveniently have a game on Saturday, February 15! Shake up the Valentine's Day celebrations by celebrating the next day with an exciting hockey game! As a bonus, you won't look out of place one bit as you wear Valentine's Day red since red is one of the IceHogs' colors.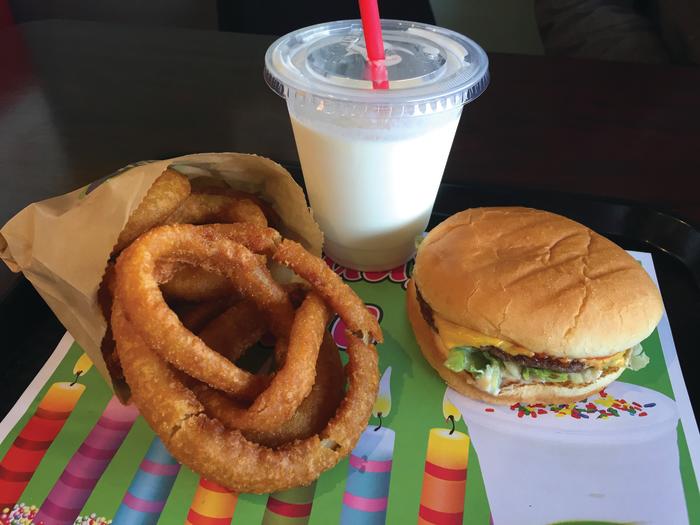 Don't think that you need to visit a super fancy restaurant to celebrate Valentine's Day. Any meal can be special as long as you're with your Valentine! (Too cheesy?) One of my favorite places to grab food is Beefaroo, and I would be very happy having it as a Valentine's Day meal. Cheddar fries and your favorite sandwich on the menu is always a good call. Make it extra special by ordering a yummy shake to go with it!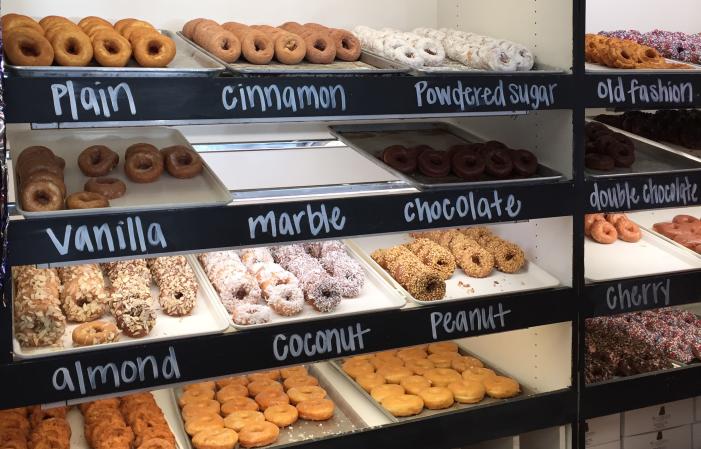 Speaking of sweets, there are plenty of unsung heroes for Valentine's Day when it comes to the sweets department. Instead of opting for a standard box of chocolates, pick up something different for your Valentine this year! Donuts are one of my absolute favorite treats, and I suggest picking up a couple (or heck, the full dozen) from By The Dozen Bakery! Another great spot to get your sugary treats is Quixotic Bakery in the new Indoor City Market space. They have everything from ice cream, to pies, to cookies as big as your face (I'll take one of those please!). One look at any of their treats and you'll be wanting to buy one of everything.
Don't let Valentine's Day intimidate you! Think outside the box for activities to do and things to eat this holiday. A low-key, laid back Valentine's Day might just be what your and your Valentine need this year.