When we think about fall we think cozy sweaters, hot lattes, pretty leaves, apple cider and more. Well come to find out, we perfectly described the Rockford region! If you haven't yet, you will fall in love with the 8-1-5 this autumn.
Did you know we have three great orchards that call Winnebago County home? There is something magical about handpicking your own bushel of apples and biting into a fresh apple cider donut.
Curran's Orchard – Enjoy more than a dozen varieties of apples! Pick them yourself or grab a bundle of pre-picked apples and don't forget the delectable apple pies, apple donuts, award-winning apple cider, pumpkins and more. Plus kids will enjoy the petting corral and corn tunnel.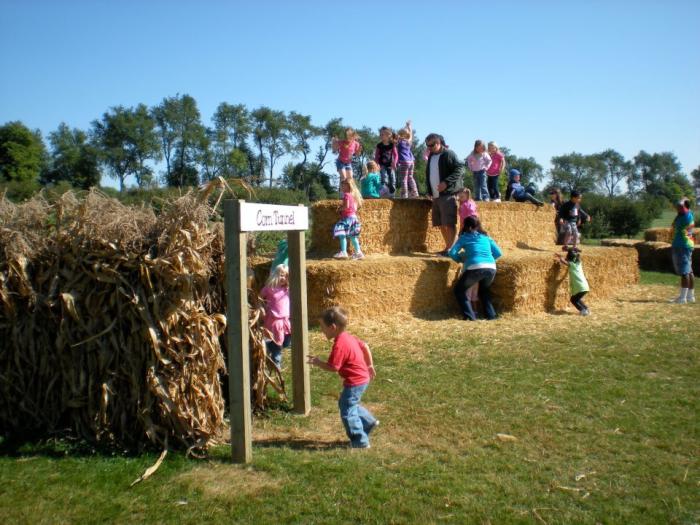 Edwards Apple Orchard West – This popular orchard is located in the rolling hills of scenic northwest Winnebago County and features apples, cider pumpkins, raspberries, a dairy barn store and children's play areas!
Valley Orchard – Located in Cherry Valley, this 35-acre family-owned orchard with approximately 5,000 apple trees! You can purchase or pick your own apples, raspberries, blueberries or blackberries. The store offers 100% pure apple cider, donuts, apple pies, fall decorations, jams, salsa and much more.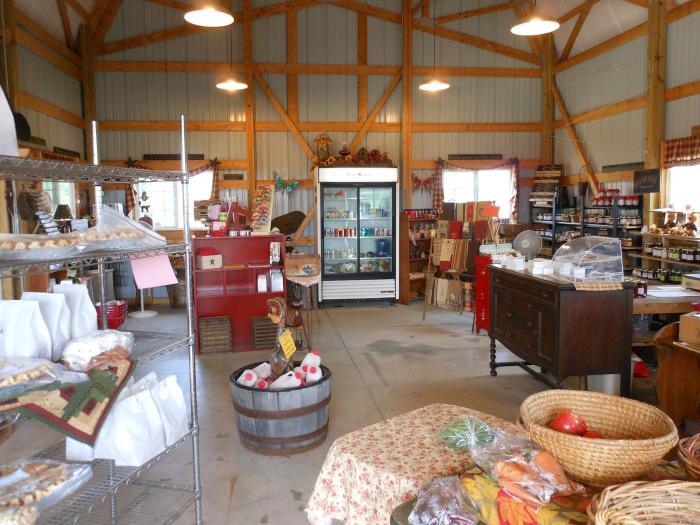 Photo Credit: Edward's Apple Orchard West, Curran's Orchard, Valley Orchard