Some people inherit their mother's smile, or their father's nose...One thing I know I inherit from both my parents is the love of ice cream.
It's music to my ears when someone simply says "Hey, let's go get ice cream!" Who could ever say no to that? Last night was one of those nights when ice cream seemed necessary, so my parents and I went up to Rockton to grab some of the delicious, frozen treat from a local favorite - Dairyhaus.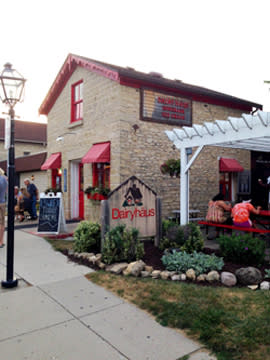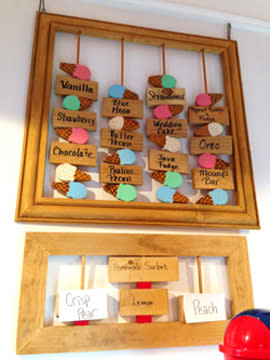 I love the flavors they offer at Dairyhaus. Sure they have the tried-and-true selections like Vanilla or Chocolate, but they also have unique offerings like Wedding Cake, Java Fudge, and (my choice of the night) Praline Pecan. I kid you not, when I had the first spoonful of my ice cream, the words "oh my gosh" just slipped out of my mouth because it was so incredibly delicious. The ice cream base is so smooth (but not melty!), and the chunks of pecan and praline gave it a nice crunch. It really was the perfect bite!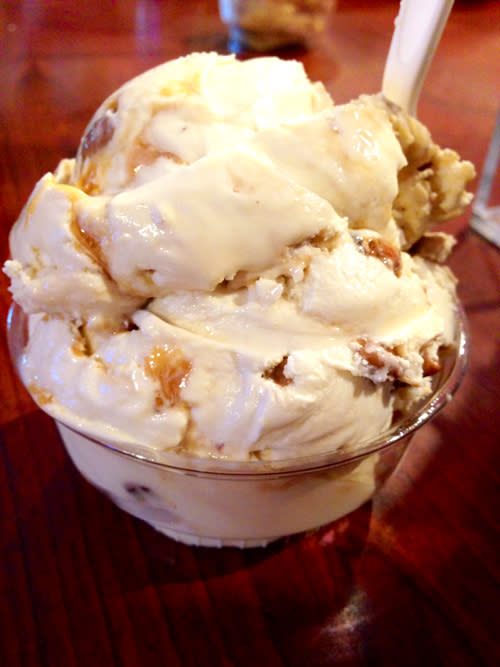 As we were sitting outside enjoying our ice cream, we started to hear the faint tune of Journey's "Don't Stop Believin'." Being a Journey fan, we had to see where this music was coming from. Turns out, we caught the encore song from the band Raised on Radio who were performing at the Rockton River Market just down the street! Along with the fantastic live music, there were several vendors set up along the sidewalk in the park, many of which I recognized from Rockford City Market.
I'm definitely making plans to go to the Rockton River Market again...for a longer amount of time than five minutes next time. Gives me another excuse to get more ice cream at Dairyhaus too!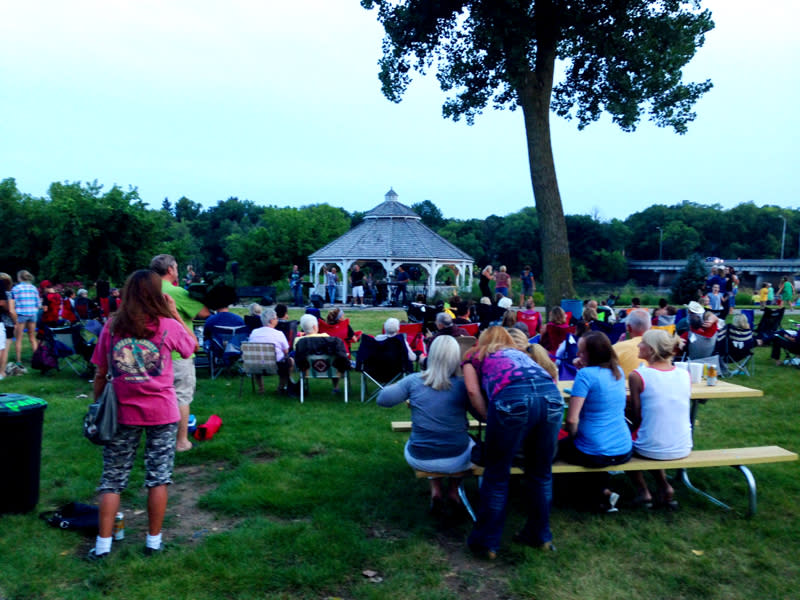 Dairyhaus is located at 113 E. Main St. in Rockton.
The Rockton River Market occurs on Wednesdays (June 4 - September 24, 2014) from 4-8pm in Old Settler's Park in Rockton.