Isabel Furst was born and raised right here in our Rockford region. If you've called in or stopped by the Go Rockford office recently then you would have been greeted by her. She's fun, dedicated and has great enthusiasm to watch her hometown become the best it can be. That's why she's been a wonderful fit on our team this summer and we are grateful for all her hard work! Here are some of her local suggestions for fun things to do right here in the Rockford region all year long.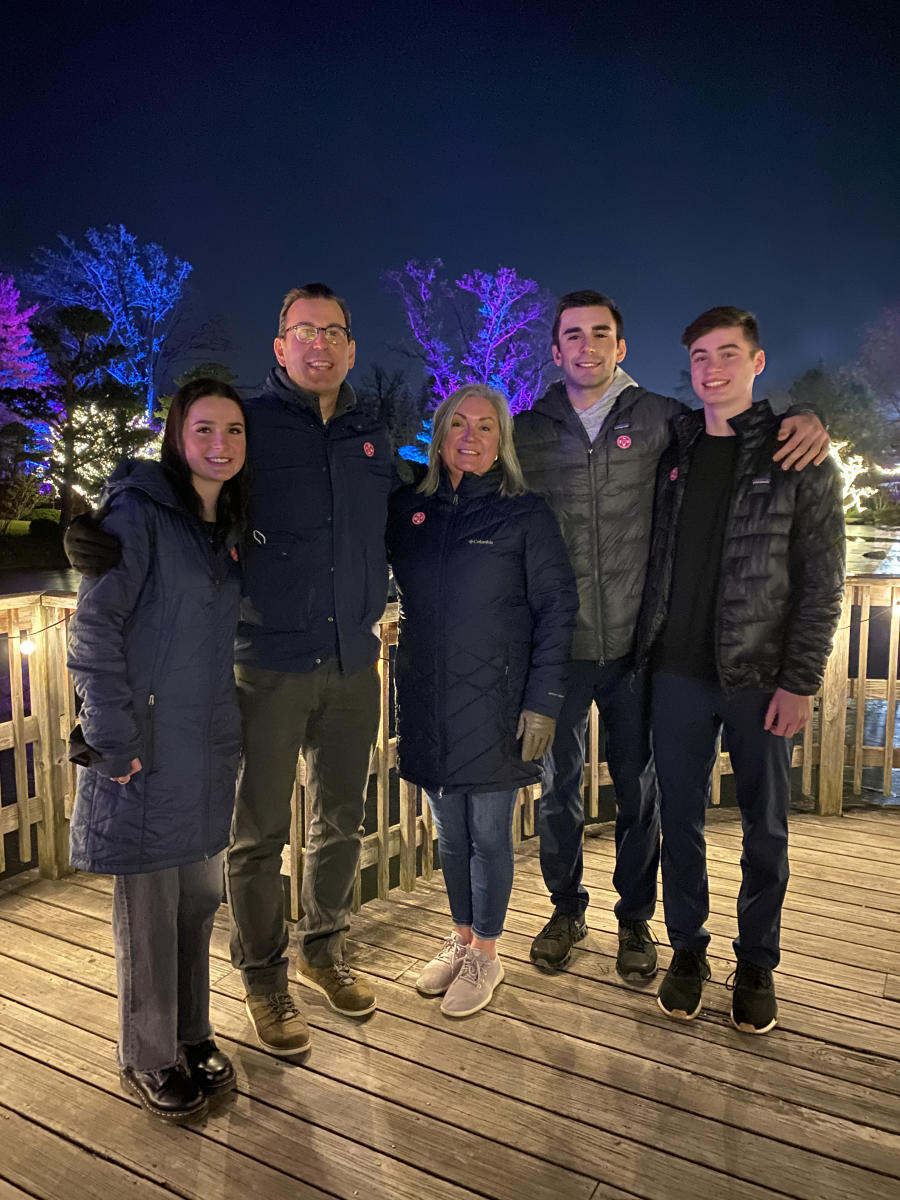 Q. Why do you enjoy living in the Rockford region and working for the RACVB?
A. I was born and raised in Rockford and much of my family is here. I enjoy that everything
is easy to get to and everything has a sense of community. By working at the RACVB, I've
been able to discover more local events in the Rockford area.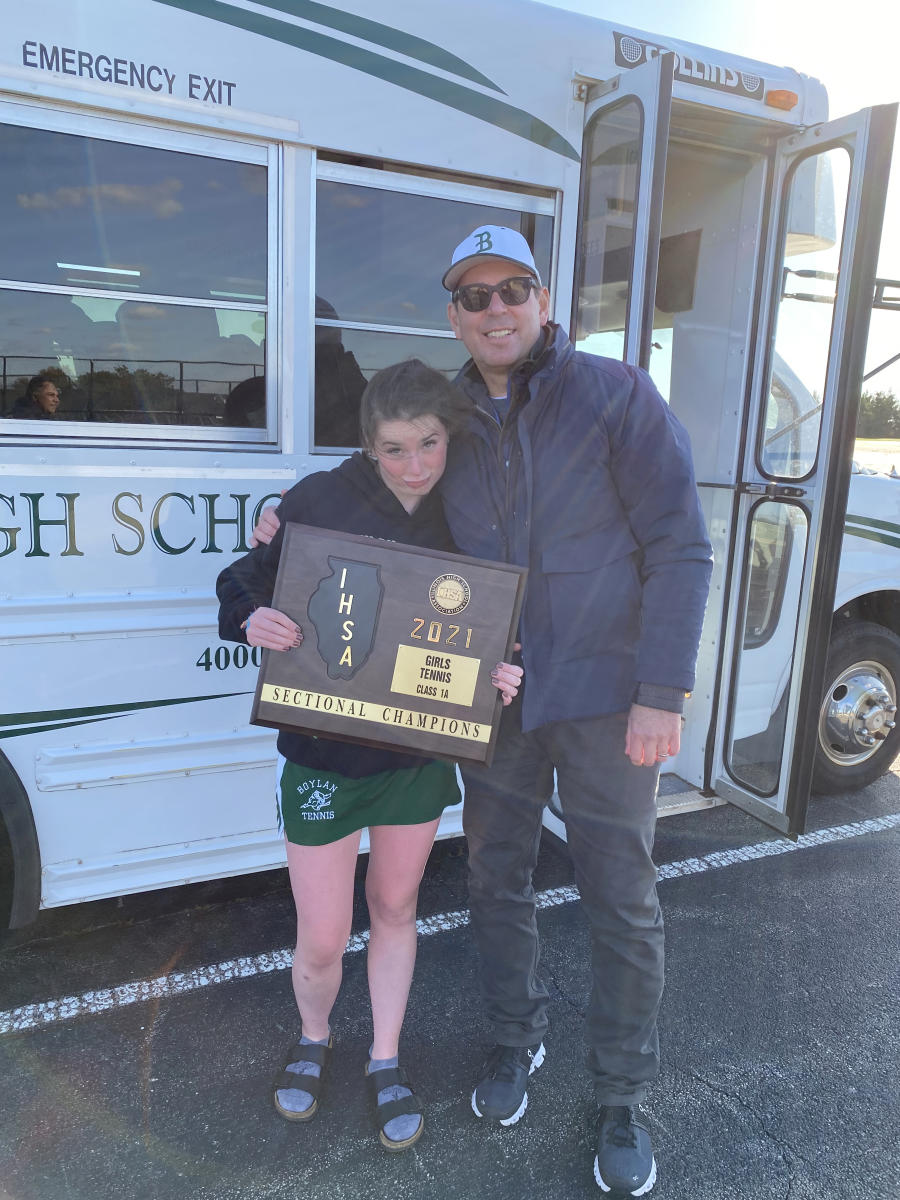 Q. What is your favorite thing to do/place to explore when you're not working?
A. When I'm not working, I'm most likely at Carlson Ice Arena or playing tennis at the
Guilford tennis courts. I've been ice skating and playing tennis for as long as I can
remember. I did both throughout high school and hope to continue when I go off to
college.
Q. Where is one of Rockford's hidden gems, according to you?
A. I'd have to say B Jones. It's a great local store that offers the same quality clothing that
stores in downtown Chicago have. Any clothing item I have from there will last me a
lifetime. I also enjoy talking to the ladies that work there!
Q. How do you and your family enjoy spending time outdoors in the region?
A. We live fairly close to the river so we like to take my dogs and take walks along the bike
path and around the Nicholas Conservatory & Gardens. My brother and I also like to walk the trails
at Rock Cut State Park.
Q. What are you most looking forward to this summer in the Rockford region?
A. My mom and I really enjoy going to the different farmers markets around town on the
weekends. My friends and I also like to try new restaurants.