The temps are heating up and we're all itching to get outside and take advantage of the warmer temps here in the Midwest! From forest preserves to parks, our amazing downtown, great public art, the Rock River along with the Kishwaukee, Pecatonica and Sugar rivers, outdoor dining, sporting facilities, events and so much more, the Rockford region has amazing outdoor vibes around every corner.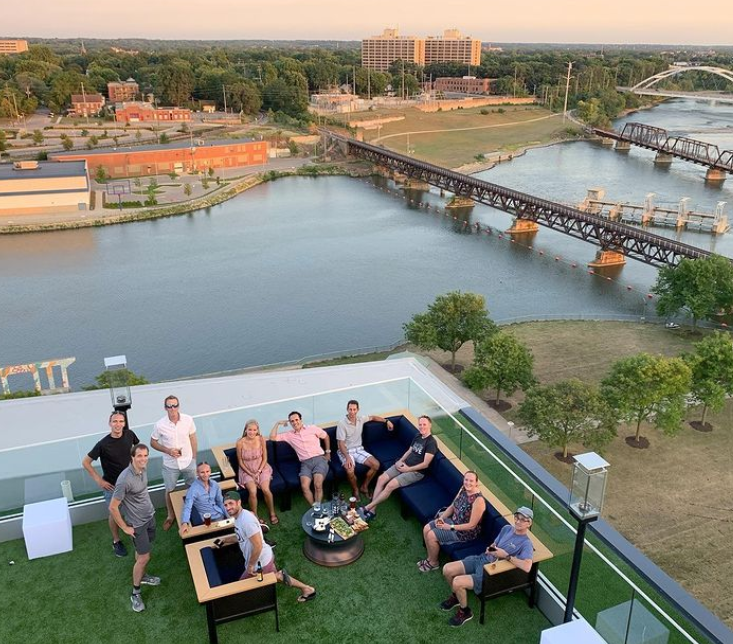 This summer we will showcase the places and the people who love the outdoors in the 815 so you and your crew can plan your outdoor adventures here in Rockford. We will show you secret spots, hidden gems, local favorites, family-friendly places, bucket list items and highlight the amazing people who explore, eat, and breathe all things outdoors right here in Winnebago County.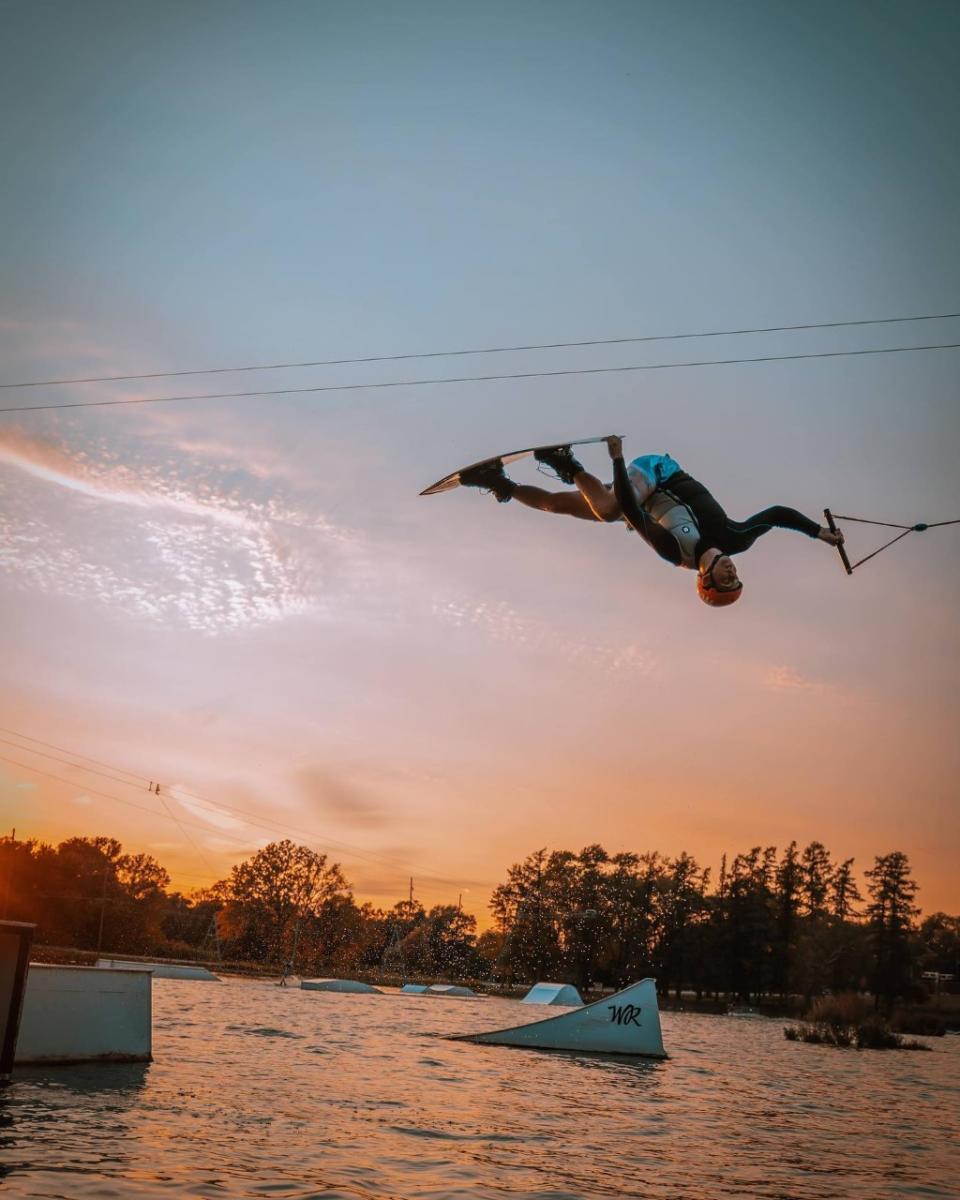 FOLLOW US on social media at @gorockford on Instagram, Facebook, LinkedIn and Twitter to learn about "Everything Outside!" And don't forget to find great local resources, upcoming events and more at www.gorockford.com.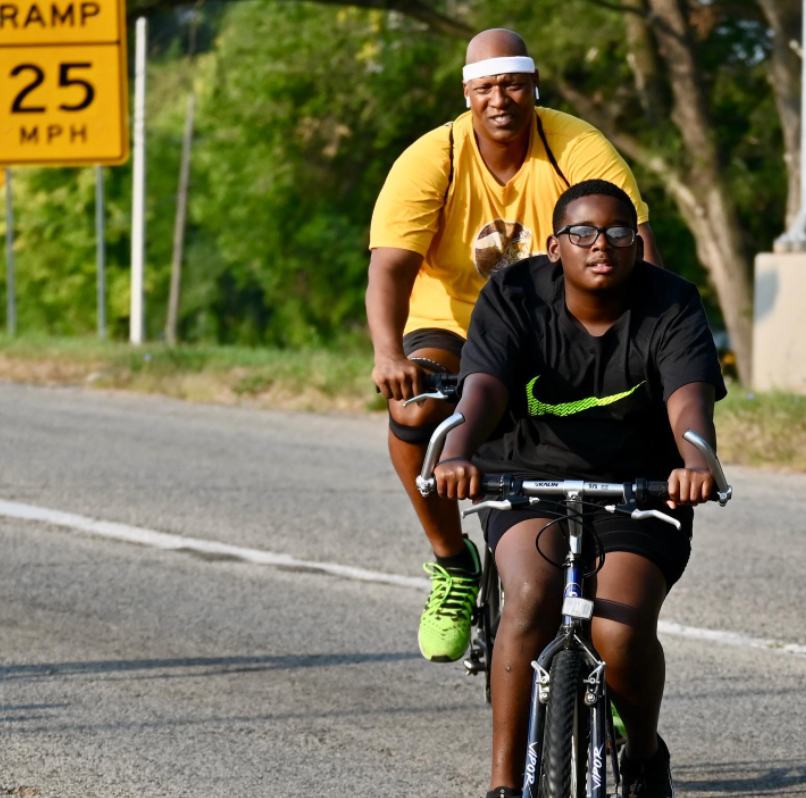 And if you love the outdoors and everything our region has to offer, we want to hear from YOU! TAG your outdoor adventures at #gorockford, DM, or email us at social@gorockford.com and you could be featured on our pages.
So, get your hiking boots laced up, find your favorite sun hat and pack your cooler with refreshments and follow along to have the best "Summer of '22" right here in the Rockford region!
Photos/credits:
@wanderfulcreators (Anderson Japanese Gardens)
@blas_art (Rockford Riverfront)
@westrockwakepark (wakeboarding)
@kippy007 (biking)