Rockford is full of hidden gems all around, from delicious food to our beautiful gardens; even salons and boutiques. Something that may not be on people's radar until summer starts to shine through is where to find their "self-care" needs. For you, maybe that's starting a new workout regime, loading up on skincare products, or just getting a fresh coat of paint on your nails- whatever it may be, Rockford has a spot! If finding reliable places for these services seems daunting- not to worry, I've done my research so you don't have to! While browsing, I was looking for places that more so have their clients best interest in mind, not necessarily just cosmetics. From this I came up with 4 places, each with different services or products, to keep you looking and feeling your best at a reasonable cost.
First up on our list is Namaste Studios. Namaste offers so many services like yoga of many sorts, meditation, and even reflexology. They offer thorough explanations on what each class entails and the research behind it to know what you're getting yourself into. The studio is very highly rated, making it a great place to start your summer health journey.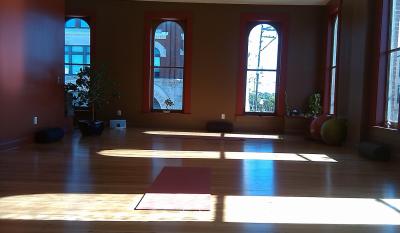 You may leave Namaste Studios feeling a little sore, but that's okay because Circle of Wellness has you covered! They have an awesome team of licensed and reliable massage technicians trained in ample specialties for a relaxing experience to keep your aches and pains in check. They also offer a sweet deal for first-timers to check out what they're all about.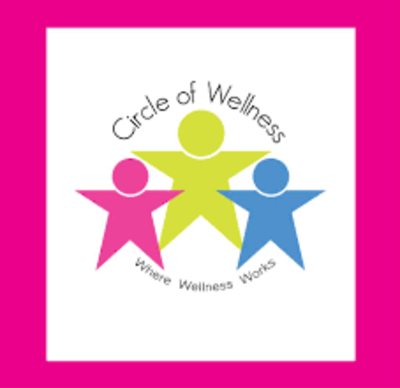 Now that we've covered the body-feel-good aspect of it all, we like to keep ourselves looking fresh on the outside, too! Know who can help with that? Lucette Holistic Salon! They have amazing hair, nail, facial, and waxing services. They value their work, specifically in the sense of artistic quality and tending to each guest's specific vision to boost confidence for overall better well-being.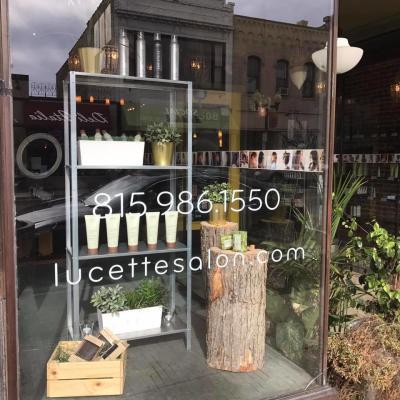 Lastly on our ultimate self-care list is Bath & Body Fusion. They pride themselves in using many natural ingredients in their soaps, lotions, oils, scrubs, bath bombs, etc., to keep your salon experience going at home!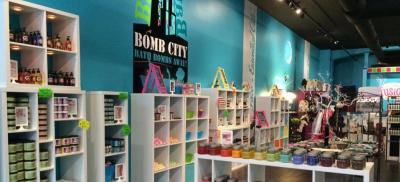 Personally, I think that the best thing about these places is that they recognize that it can difficult to achieve your "best self", so they do their best to make their clients feel comfortable and cared for. We also love that each of these places is local, which makes it possible for them to tend to each person that walks in to the best of their ability. There is a sense of comfort and community in these locally-owned businesses. So, go out and kick off summer by treating yourself and supporting your neighbors all in one trip!