Now that you've spent hours in the kitchen preparing all the holiday meals, it's time to take a break and let the best local restaurants of Rockford take care of dinner. There are so many options to choose from, and best of all, you can support all these restaurants from the comfort of your home. Make trying Rockford hot spots a resolution this year!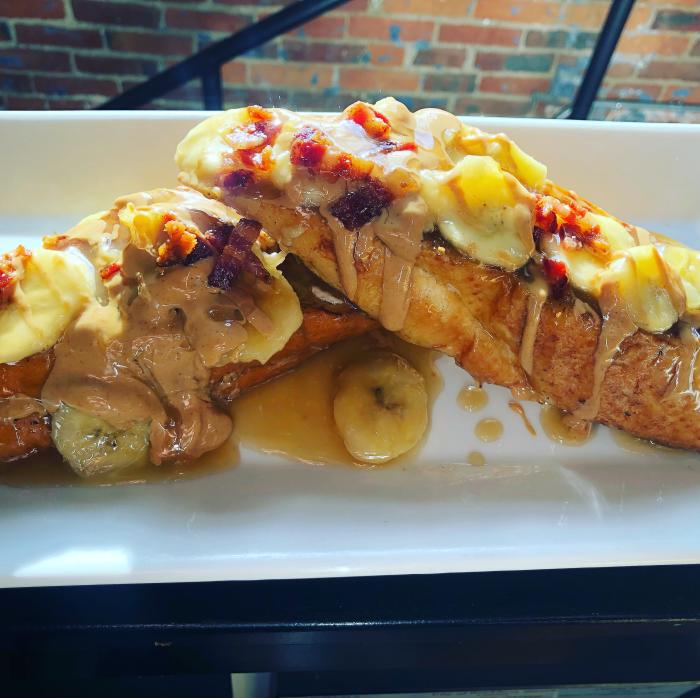 Let's start with the most important meal of the day. Whether you're an early bird or a brunch lover, Magpie's menu has something for you. Between their specialty omelets and pancakes, you can grab breakfast on your way to work if you order ahead (even if you're working from home, no judgement here). The Buffalo Chicken Mac and Magpie Mac are great lunch options and you can relive your childhood with these specialty mac and cheese dishes.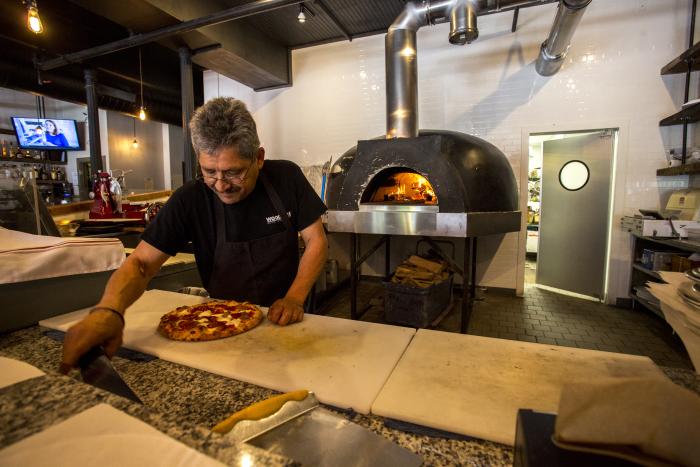 My personal favorite local restaurant that is a "must-try" is Woodfire Brick Oven Pizza. Just as the name gives away, they are famous for their wood-fired pizzas and homemade pastas. The menu is very large, and you'll be able to find something for everyone in the house. I have a family of meat lovers, cheese lovers, and veggie lovers, but we all vote Woodfire for our nights out to eat in Rockford. Their hours are limited and are for take-out only at the moment, so be sure to check online before planning your next dinner here.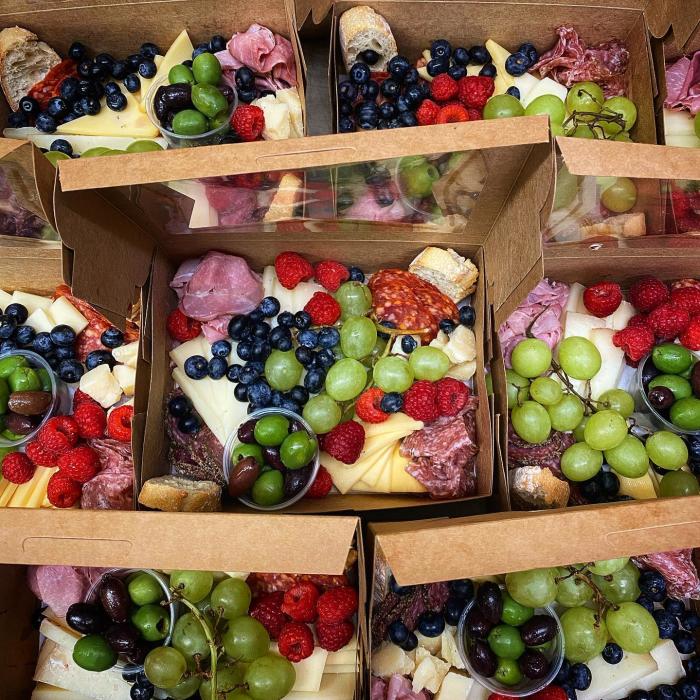 (Photo courtesy of Lino's Facebook page)
If you're a Rockford native, you can't tell me you haven't heard the Lino's commercials on the radio on your way to work. This local restaurant is well worth the hype. Maybe it's the college student in me, but I consider ordering takeout Italian food a perfect date night. The menu at Lino's is huge, so you can guarantee it'll be a smash hit for family dinner night as well. Whether you're craving pasta or a nice steak, you'll have come to right place. They also introduced a new item to their carry-out menu called the "Graze Box" which is basically a charcuterie board in a box. Seriously, you can't miss out on this!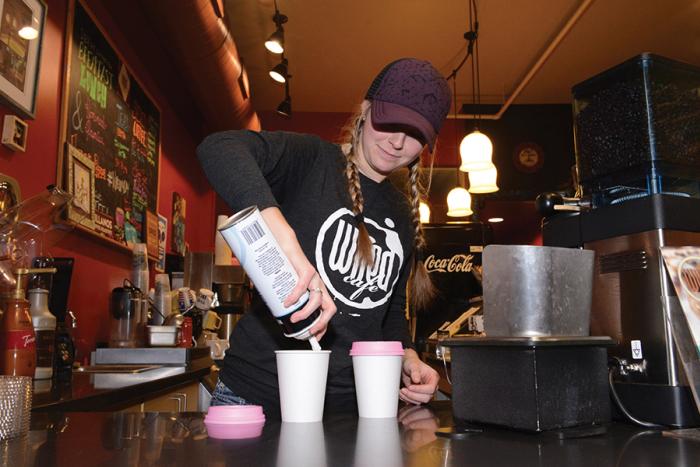 Last but not least, we even have your coffee run covered. Wired Café has so many breakfast options as well as all the coffee and espresso you need to get through your day. Don't only think of Wired for breakfast, though. Their sandwich and wrap options are the perfect lunch choice, and if your New Year's resolution is to eat healthier, they have delicious salads you have to try. After looking over the menu again, I think I'll be stopping this week before work.
We all can't wait to be back out in our favorite stops in Rockford, but with these suggestions, you'll have lots of ways to try new things this year as well as support the city we love. Welcome to 2021!