Meet Kristen Paul, Go Rockford Director of Destination Development
Kristen lives in Rockton, IL and has worked at Go Rockford for nearly 6 years! She and her team help to turn up the fun in our community with annual events like Stroll on State and she also knows how to make the Forest City pretty with various beautification efforts like Forest City Beautiful and public art initiatives like CRE8IV. We are lucky to have her working daily to bring vibrancy to our community. 🌸🎨
Q. Why do you enjoy living in the Rockford region and working for Go Rockford?
A. I love being part of a community and enjoying the fun that each season brings. Working for Go Rockford lets me be a part of both big and small things that help shape our community and create a place that I love to live.
Q. What is your favorite thing to do/place to explore when you're not working?
A. I love to hit up Rock Cut State Park. I also spend a lot of time at the different baseball fields, watching my kids play ball!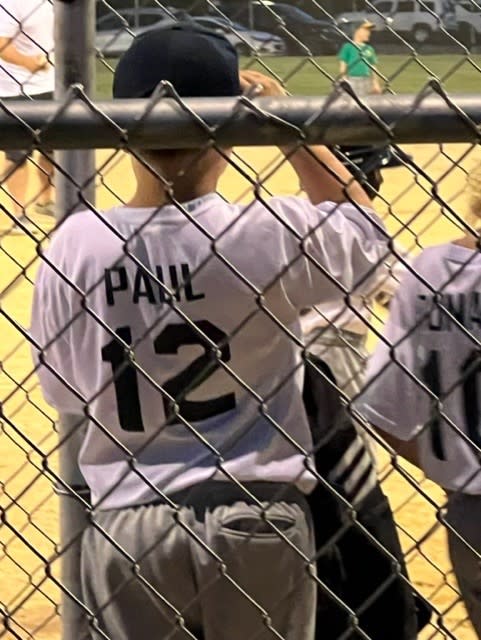 Q. Where is one of Rockford's hidden gems, according to you?
A. Not really hidden, but my favorite spot is Anderson Japanese Gardens. Walking the grounds or sitting by the pond creates an instant feeling of calm and happiness.
Q. How do you and your family enjoy spending time outdoors in the region?
A. Lots of time at ballparks, but we also love to try out the many playgrounds. They are everywhere and my kids love to compare and are on a mission to find the best one!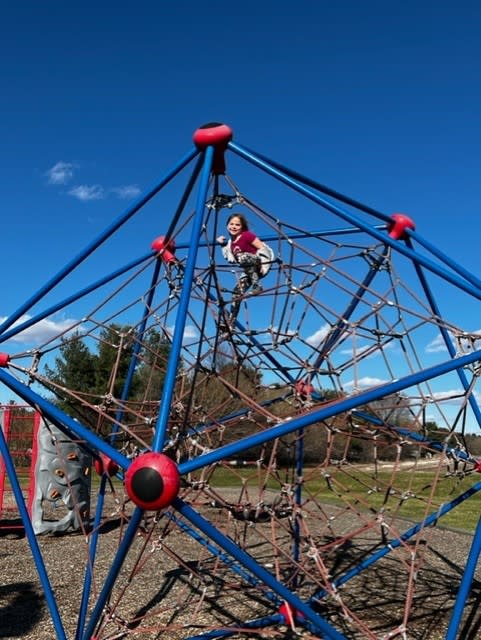 Q. What are you most looking forward to this summer in the Rockford region?
A. Anything by the water! Love packing a picnic for the park or sitting any place I can hear the river!
Q. Anything else to add?
A. I love fall the most, but summer is such a great time to be outside! I love the later nights and an evening walk as the sun goes down!