This special VALendar of things to do (with some of my personal suggestions included) will help you create an extra memorable Valentine's Day this year. Each of our local shops and eateries have perfect gift ideas and date night experiences that will leave you wishing it was Valentine's Day every day. Or Galentine's Day, look it up because yes, that's a thing too.
 
PUT A SMILE ON HIS OR HER OR YOUR FACE: Do you want to pamper that special someone in your life (or yourself)? Does your honey love to be surprised with freshly cut flowers? Maybe it's a unique and original gift you want to give. Look no further because this is the top list of local spots in the Rockford region to put on your list of places to stop by today and tomorrow!
The Parlour 

This one-of-a-kind barber experience gives the guy you love a traditional style haircut and their haberdashery includes everything from apparel to great hair products for men.

Culture Shock

What truly says 'love' more than giving that special someone bicycle gear? ...and with the weather lately, you'll be getting outside to enjoy that ride before you know it!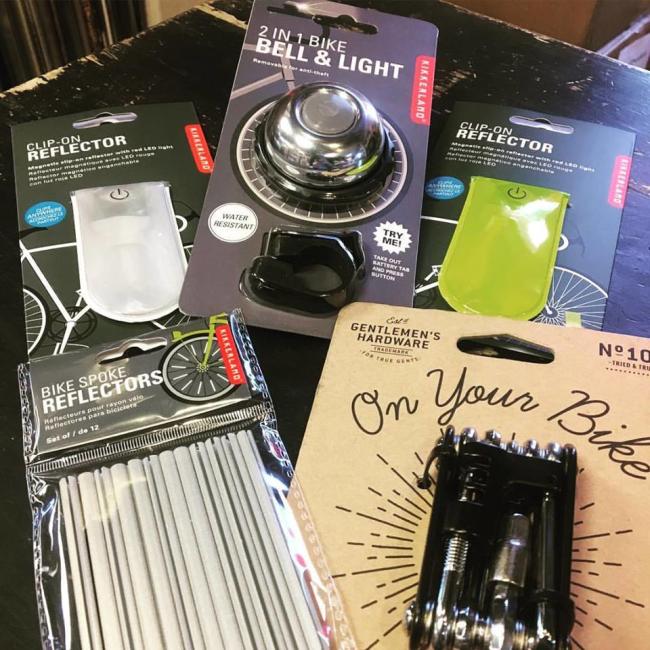 Rockford Art Deli

For Valentine's Day only, the very nice people at RAD are offering a $5 off coupon to use in-store!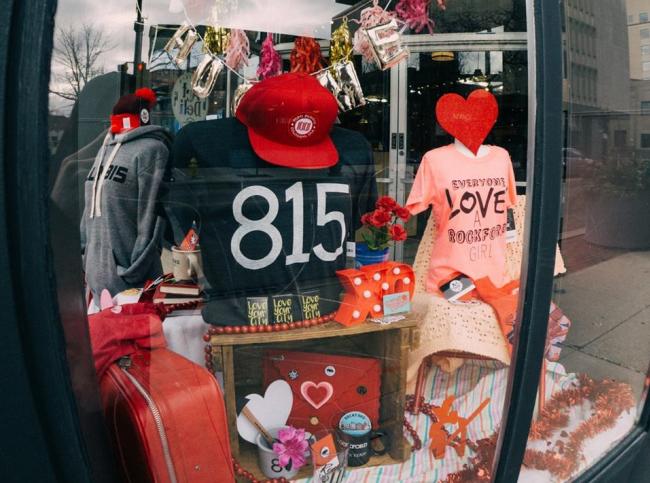 Crimson Ridge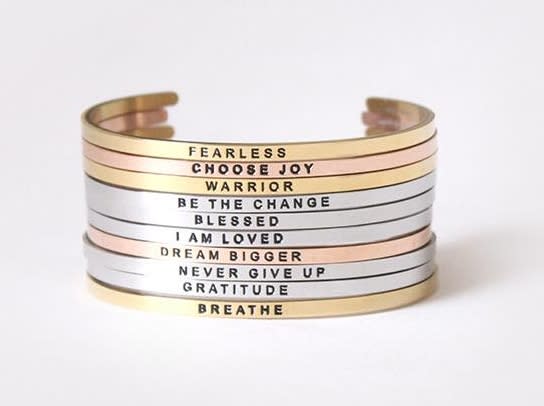 Arch Apothecary + London Avenue Designs

These neighbors are collaborating to offer you a BIG surprise for that girlie girl in your life. Makeup + flowers = LOVE. Find out more here: Arch Apothecary's Facebook page

Broadway Florist
Minglewood
510 Threads
TABLE FOR 2: Unwind and enjoy a dining experience like no other at one of our fine dining or casual local spots. Each of these spots will offer up special deals and meals. Keep in mind, reservations will fill up very quickly so stop what you're doing and book one now.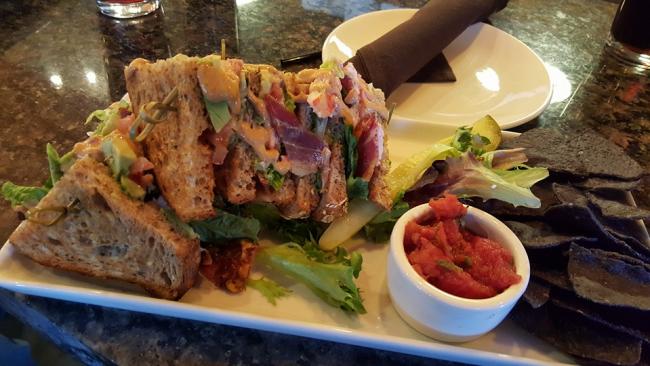 TREAT YOURSELF: If there's ever a day to indulge and splurge on the most delicious treats, this would be the one! The Rockford region has several bakeries and confectionaries ready to serve up cupcakes, cookies, cakes, chocolates, pies and more…that you will absolutely fall in LOVE with! Here are 5 suggested local spots to check out before tomorrow with my favorite thing to eat at each place! (I'm an expert in this department, btw.)
Yolo's Sweets

Chocolate covered strawberries and of course their cupcakes. I love the cookie dough or vanilla bean flavors!

Bella Luna Bakery

Try out the cannolis and chocolate cake

Mary's Market

Frosted sugar cookies or a strawberry torte specialty cake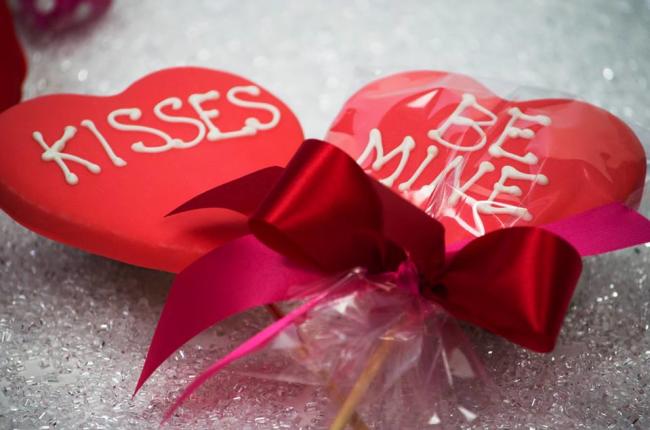 Kate's Pie Shop and Record Store
The fun doesn't end tomorrow because there's always something exciting to do in the Rockford region. Check out our list of fun things happening from now until the end of May at www.gorockford.com/lovely. You can also print off Real. Original. valentines to give away! #GoRockford #RockfordLove
Happy Valentine's Day everyone!
(photos provided by our local partners' Facebook pages)