The Fourth of July is a time of celebration and summer fun, and Rockford has numerous events leading up to, and the day of, Independence Day! These events are fun for all ages so take some time with your family and friends and enjoy Rockford's celebration of American independence. Keep reading to find out everything that is going on in town June 30- July 4.
Before the 4th
Don't wait for the big day to celebrate the Fourth- there are activities to kick off the holiday all weekend long. Check out these community events and plan ahead to make the most of this year's Independence Day.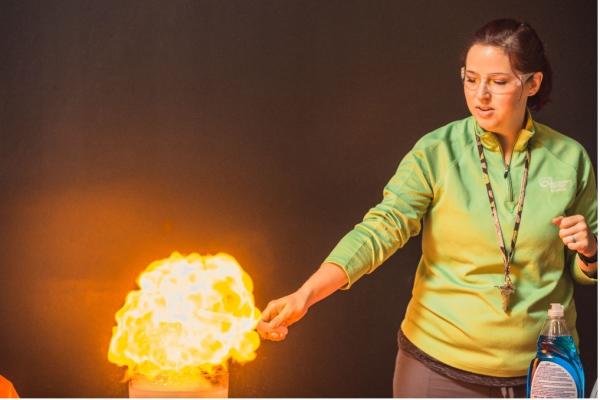 Kaboom Family Friday
Location: Discovery Center, 711 N Main St, Rockford, IL 61103
Date: June 30
Time: 10 a.m.-3 p.m.
If you're exploding with pride, you might as well Kaboom! Join Discovery Center from 10 a.m. -3 p.m. for a family friendly interactive science show. Witness explosions, send straw rockets soaring, construct light and sound creations, and create red, white, and blue masterpieces.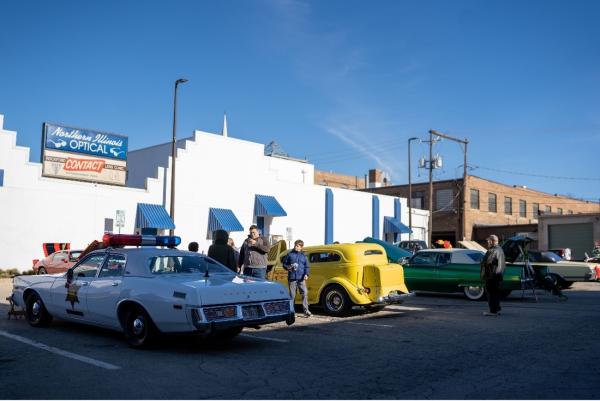 Cars and Coffee: Red, White, and Blue Decorating Contest
Location: Katies Cup, 502 7th St, Rockford, IL 61104
Date: July 1
Time: 9 a.m.-Noon
Show off your sweet ride or come and spectate all for free. By decorating your car in red, white, and blue, you could get the chance to win a cash prize at Cars and Coffee with Katie's Cup. You can also attend a Color Guard Presentation and a special American Flag Salute to commence the Independence Day celebration.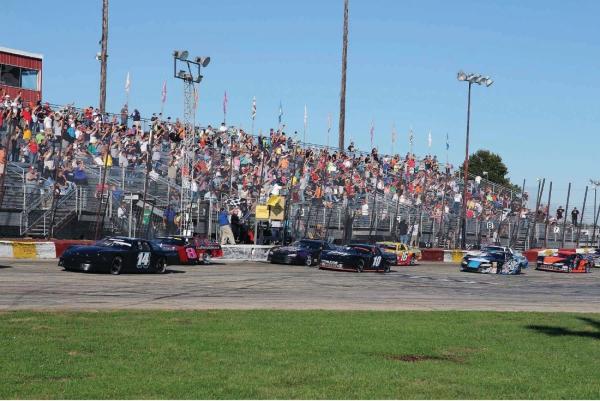 Red White and Boom
Location: Rockford Speedway, 9572 Forest Hills Rd, Loves Park, IL 61111
Date: July 1
Time: 7 - 10:30 p.m.
Race over to the Speedway to join in Fourth of July festivities during their Last Lap season. Watch Sprint Cars plus The Midnight Ride of Paul Revere, Sportsmen, Bandits, High School Racing, Powder Puff, and of course Independence Day fireworks.
Roscoe Independence Day Celebrations
Location: Roscoe, IL
Date: July 1
Time: 10 a.m.-10 p.m.
Roscoe is kicking off the weekend on July 1 with their Independence Day parade at 10 a.m. There will be awards for all sorts of patriotic fun, so don't miss it! The fun doesn't stop there, though. At noon the Mud Bog- a mud volleyball tournament- will take place, followed by shopping of all kinds at street booths. Then at 5 p.m., there will be live entertainment and dancing in the streets, featuring performances by Gary P. Nunn, Three Stories High, and Lyndall Underwood and the Dusty Creek Band. Fireworks will begin at dark to close out the festivities.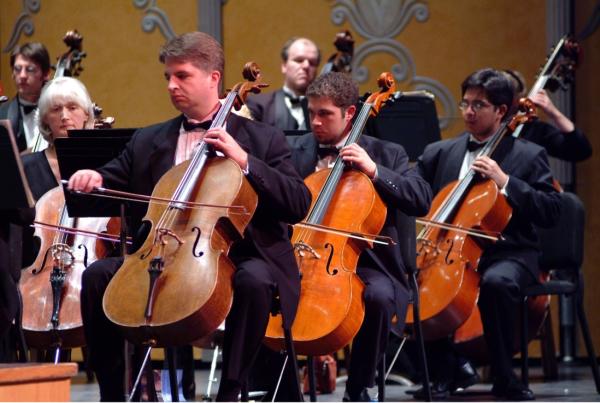 Star-Spangled Spectacular
Location: Starlight Theater, 3301 N Mulford Rd, Rockford, IL 61114
Date: July 2
Time: 8 -10 p.m.
Fireworks aren't the only way to hear the Fourth of July approaching- join the Rockford Symphony Orchestra for their annual recital of the Star-Spangled Banner and other patriotic favorites at 8 p.m. at Starlight Theater. Show your pride by wearing red, white, and blue and bring an appetite because food trucks will be open before the concert.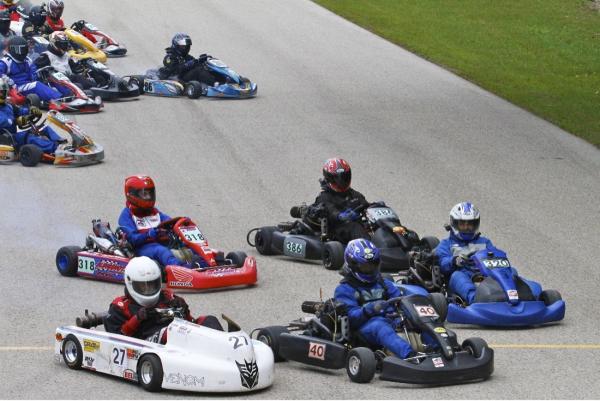 FREEDOM FEST - MCSCC Races 4 & 5
Location: Blackhawk Farms Raceway, 15538 Prairie Rd, South Beloit, IL
Dates: July 2-3
Time: All day
Race into independence celebrations at the Blackhawk Farms Raceway. Come and watch Wheel to Wheel races on July 2 and 3, and the Endurance Championship race on July 3, presented by the Sports Car Club of Rockford.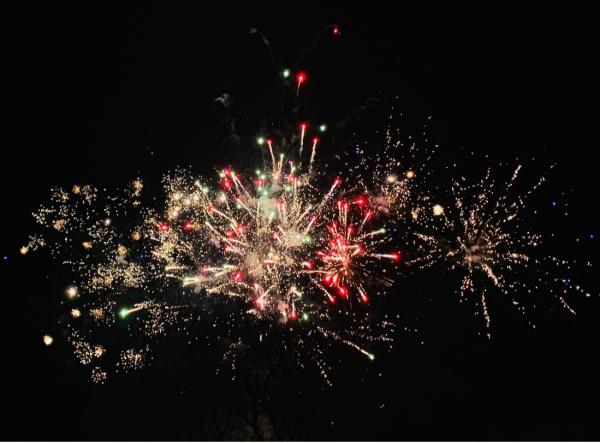 Winnebago Fireworks Show
Location: Winnebago High School, 200 E McNair Rd, Winnebago, IL 61088
Date: July 3
Time: 9:30 p.m.
Winnebago will have their firework display a night early, so make the most of watching everyone's show. Look up to the sky and get the best view as the fireworks will be set off behind Winnebago High School.
Festivities on the Fourth
Once the big day is here, the Rockford Area does not slow down on celebrations! Find out below everything to do once Independence Day officially begins.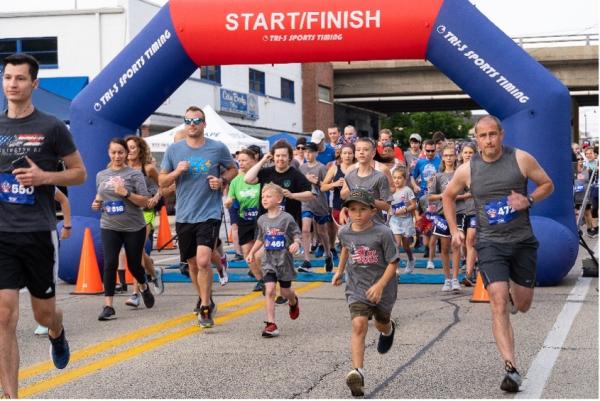 Photo courtesy of Lifescape
Lifescape 4th of July Classic Run/Walk
Location: Corner of W State St. and S Main St.
Time: Race starts at 7:00 a.m.
If you want a way to get active before any cookouts or fireworks begin, sign up for the Lifescape 4th of July Classic Run/Walk. The event includes an 8K run, a 2-mile run, and a 1-mile family fun walk. There are prizes for the top 3 runners of each category and all participants receive finisher medals, a race t-shirt, and pancakes in a post-race event at the Downtown Rockford City Pavilion. If you'd rather support than sprint, be sure to check out the race website to view the route and find the best place to cheer on the runners!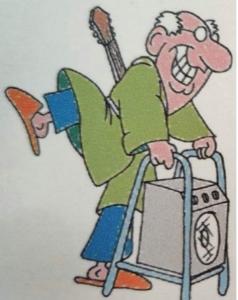 Photo courtesy of Gramps with Amps
Gramps with Amps
Location: Joe Marino Park, 100 Water Street, Rockford, IL, United States.
Time: 3:30-4:30 p.m.
If you are a fan of live music, head out to see "Gramps with Amps" to kick off the afternoon of the 4th. This "boomer garage band" (as they call themselves) has rocking rhythms to share with new and old rock music lovers. They will be playing for an hour at Joe Marino Park to add their musical spin to Independence Day!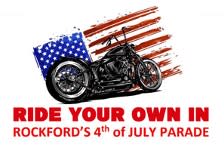 Ride Your Own in Rockford's 4th of July Parade
Location: Corner of 7th St. and 4th Ave.
Time: 3:45-5:30 p.m., bikes kick off the parade at 4:40 p.m.
If you have a motorcycle and patriotic spirit, then join other riders at the Rockford 4th of July Parade. There is no RSVP needed so feel free to line up with other bikers at 3:45 p.m. and show off your ride.  This invitation is to any local area riders with street legal bikes. Participants are also encouraged to deck out their bikes in American pride.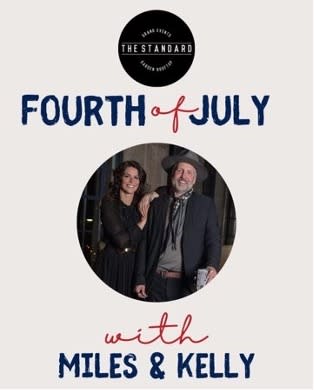 Photo courtesy of The Standard
Celebrate 4th of July at The Standard
Location: The Standard, 214 E. State St. Rockford, IL
Time: Doors open at 5 p.m., show starting at 6 p.m.
Price: $10/guest
Join The Standard for an evening with live music by Miles and Kelly and stay for a perfect place to view the fireworks show. There will also be a cash bar for 21+ adults but all ages are welcome.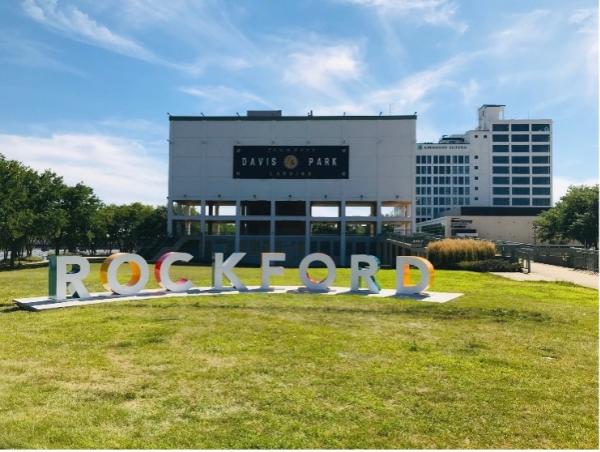 Davis Park
Location: Davis Park, 320 S Wyman St, Rockford, IL, United States.
Time: 6:30-9:00pm
Price: $5 admission for adults. Veterans (with ID) and children under 5 are free.
Davis Park will be hosting live entertainment, food and beer trucks, and a children's area with balloons, stilt walkers, yard games and more all afternoon. The park is also a perfect spot to sit back, relax and watch the Rockford fireworks show over the Rock River. They will be playing the synched soundtrack over speakers to complete the experience. Plan to bring your own blankets or lawn chairs to enjoy the festivities. 
Be sure to check out these events in the greater Rockford Region to make the most out of the day.
Parades
Winnebago has a parade starting at 10 a.m. and Cherry Valley has a parade at 1 p.m.
Fireworks
Rockton and Cherry Valley both have fireworks starting around 9:30 p.m.
Fourth of July Events Overview
June 30
Kaboom Family Friday, 10 a.m.-3 p.m.
July 1
Cars and Coffee Red, White, and Blue Event, 9 a.m.-12 p.m.
Red White and Boom at Rockford Speedway, 7 -10:30 p.m.
Roscoe Independence Day Celebrations, 10 a.m.- 10 p.m.
July 2
Star-Spangled Spectacular, 8 p.m.-10 p.m.
Freedom Fest, All Day
July 3
Winnebago Fireworks 9:30 p.m.
Freedom Fest, All Day
July 4
Lifescape Classic Run/Walk, 7 a.m.
Patriotic Prayer Breakfast at Beattie Park, 8:30 a.m.
Winnebago Parade, 10 a.m.
Cherry Valley Parade, 1 p.m.
Gramps with Amps performance at Joe Marino Park, 3:30-4:30 p.m.
Davis Park opens at 4 p.m.
Ride Your Own bikes kick off the Rockford Parade, 4:40 p.m.
Rockford Parade, 5 p.m.
Celebrate 4th of July at The Standard, 5 p.m.
Fireworks in Rockford, Rockton, and Cherry Valley, 9:30 p.m.