The Rockford region is known for so many wonderful things and delicious homemade food by our locals is right at the top of that list. Residents and visitors alike know that when you are here you can get a wide variety of delicious entrees, sides, desserts, baked goods, sweet treats, delicious drinks and more. I'm a foodie – self-proclaimed – and I couldn't be more excited that Rockford Region Restaurant Week is happening for a second year in our community.

All week long starting January 24 and going through January 30, Rockfoodians will unite to venture out and try some of the most delicious and unique specials our local establishments have to offer. We want you fully prepared for the big week so here are some helpful hints to ensure you have the very best experience possible.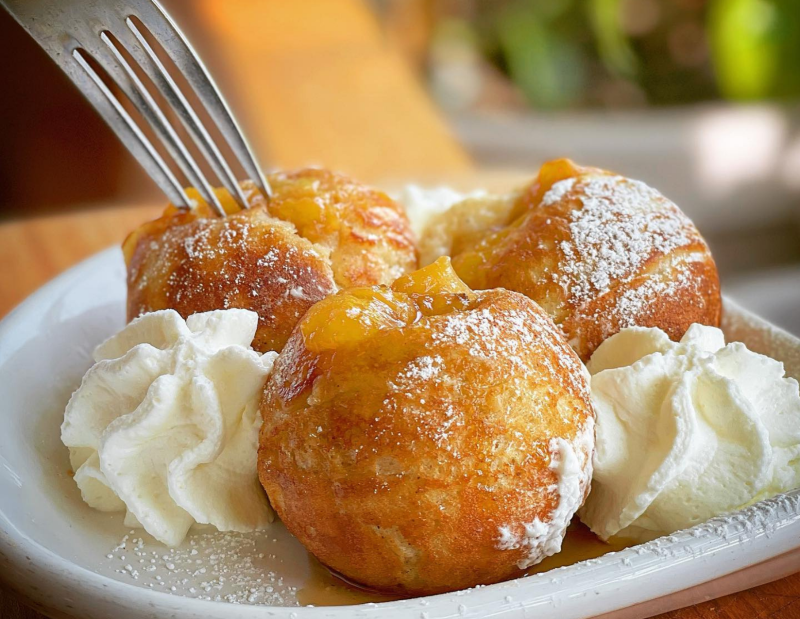 (Photo Credit: The Norwegian)

1) Visit www.GoRockford.com/restaurant-week as soon as you can. That's right, plan ahead of time to ensure you don't miss a thing!
2) Make reservations in advance at the places you plan to support. (If they accept them)

3) Try a new food or beverage you haven't had before. Take a chance and trust your local makers by ordering a delicious out of the ordinary food or beverage.

4) Don't forget to take the proverbial plated selfie. Before you enjoy your order be sure to take a photo and share on your social media platforms including #RockfordRegionRestaurantWeek, #GoRockford and @GoRockford.

5) Be sure to vote! Help your local businesses win in the following categories: Best Bite, Best Atmosphere and Vibes, Best Restaurant Week Package, Best Cocktail or Brew and Best For All. To cast your vote visit: www.GoRockford.com/restaurant-week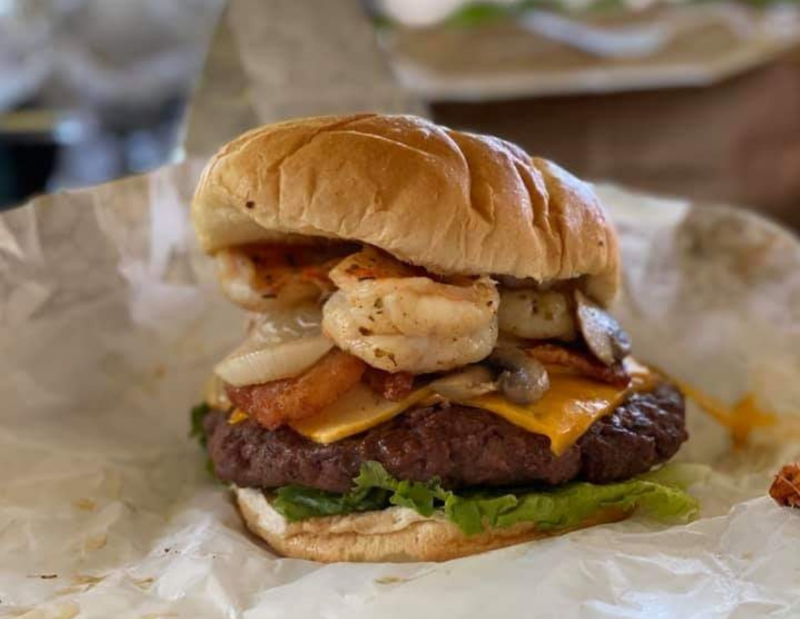 (Photo Credit: Wammy's)
Pro Tip: In addition to eating and/or drinking out to support local you can also be a self-proclaimed local Rockfoodian by purchasing a t-shirt at Rockford Art Deli. This is also a great way to give back to our local community because proceeds from the t-shirt sales will support the Rockford Rescue Mission.

Finally! Once Restaurant Week comes to an end let's all commit to supporting local businesses throughout the Rockford region in any way we can - all year round! Thanks for joining in on the fun with us!