Ever ordered a group pizza and discovered that choosing the wrong toppings will legitimately push buttons? Or even worse, try attempting to rate the best pizza places amongst friends and you will without fail find yourself in an argument! There aren't many guarantees in life, but one of them is certainly the age old dilemma over pizza. No one likes their pizza exactly the same, and what's even more difficult to decide is who in this city makes the best pie. I've done my share of traveling, and what I do know is that no one comes close to Rockford style pizza, no one. I'm told the Big Apple and Windy City are top contenders when it comes to pizza, but clearly they've never tasted ours. I won't even begin to try and rank these, I still have to show my face in this city. But these are some of my personal favorite picks for Rockford's most doughlightful options!
LINO'S
Lino's has the crunchy on the bottom, soggy on the top thing down. There's just something about their flawless juxtaposition of crispy crust and gooey toppings that they do better than everyone else. Not to mention the special salad. I can't be the only one that's gone to another Italian restaurant and accidentally asked if they had Lino's salad? Truly a local classic. Also their Friday night pizza, salad, and soda meal is a deal you cannot beat!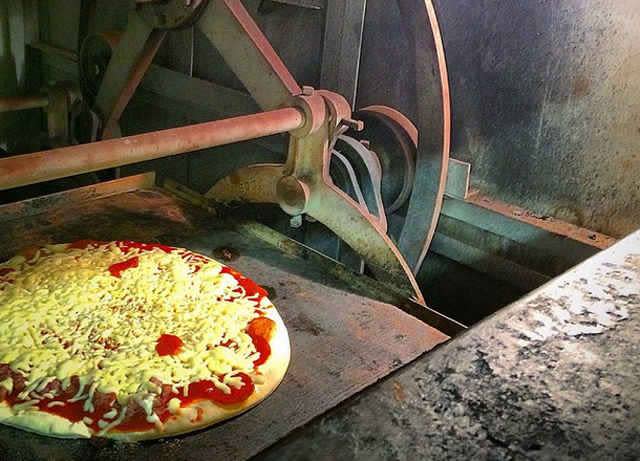 JOHN'S
John's has been offering a truly authentic Italian experience for years. Their sauce is so out of this world good, one gets the impression there is a Grandmother in the kitchen overseeing its preparation. It's also proven to be a fantastic option for ordering pizza for the office because they're open during the day. A not so popular item is the "pasta pizza" you should definitely try your next visit there too! (Thank me later.)
NUNZIO'S
Nunzio's is not the place to ask for extras, you won't need to! They consistently pile on the toppings and aren't at all stingy with the cheese. You'll find yourself submissively battling with the gooey shreds when diving into this delicious pizza. They offer huge pieces of sausage, tons of pepperoni, and their jalapenos are enormous. They really do serve up a substantial pie, it's quite filling! They also offer printable coupons and specials on their website.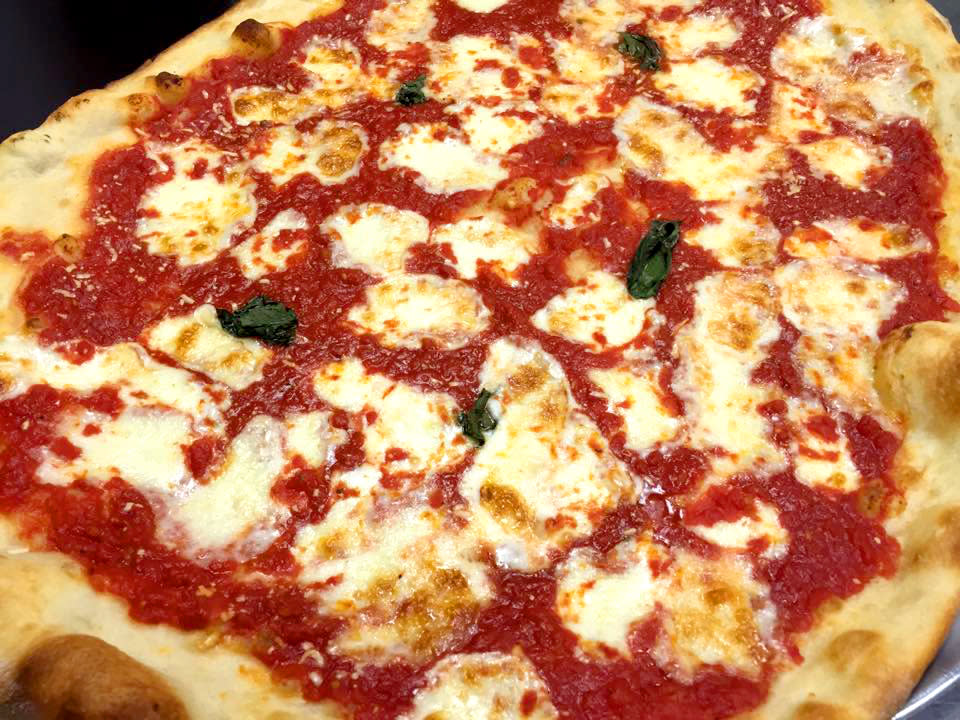 PINO'S ON MAIN
Pino's on Main doesn't require many frills, it's just delicious as is with not a whole lot on it. Their sauce has a subtle tang that keeps you coming back for more. They've created the perfect marriage of sweet sauce, cheese, grease, and toppings with an excellent price point! Consider a change of pace and go for a chicken alfredo or shrimp pizza. You won't have any regrets about it. 
CAPRI
Capri offers an old world feel, and there's something awfully special about being able to watch your pizza emerge from their historic oven that deserves its own key to the city! They have some of the tastiest sausage around and their dough is suited for crispy crust fanatics. I do wish they'd consider constructing a rooftop deck. Downtown Rockford needs it and they're sitting on prime real estate. It would be a great way to savor the old world, while embarking into the new.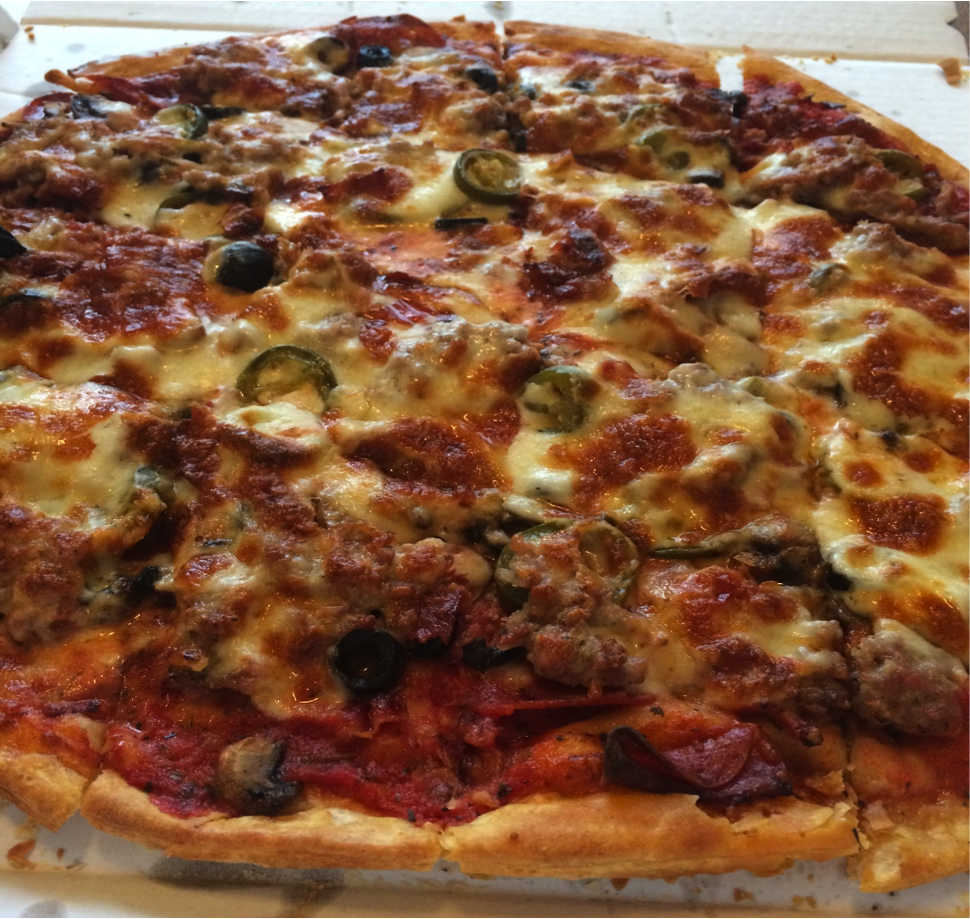 NAPOLI PIZZA
Napoli Pizza should be voted Rockford's most perfect companion to a cold beer! Whether it's Monday night football or Friday night lights, their pizza pairs with brew in a special kind of way. Napoli is a family owned business and you'll surely hear them speaking Italian in the kitchen while waiting for your order. Their mouthwatering pizza is made with love and you can certainly taste that in their rich sauce. If you're hungry for something other than pizza, their meat filled calzones are also a force to be reckoned with. (Located at 6560 N. Alpine Rd., Loves Park)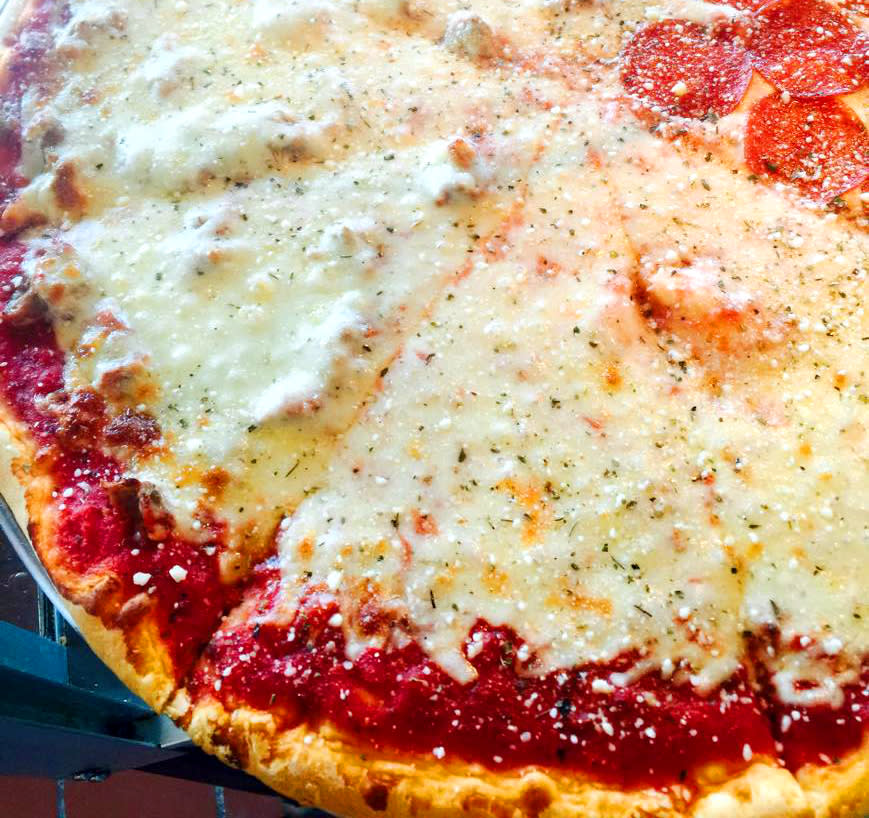 MARIES PIZZA
Maries Pizza is your go to spot if you enjoy good pizza with a hearty crust. Their crust has a subtle sweetness to it so this isn't the place to throw away those crispy edges. While their crust is just slightly thick; their sauce, cheese and toppings combined still manage to give you something deliciously juicy to bite into. This pizza with a chilled soda and you're winning! Other menu items to strongly consider are the chicken parmigiana sandwich and the classic dipped Italian beef with mozzarella cheese and peppers. (Located at 1513 Charles St., Rockford)
You won't find a heavy concentration of pizzerias grouped in with all the other restaurants here. What you will appreciate is that all of the Italian eateries are appropriately spread out all over our great city. Additionally these restaurants offer a carryout and dine-in option so by all means delight your taste buds by feasting on their other menu items as well. This city is fortunate to be enriched with such an incredible Italian food culture that we must continue to praise it. Many individuals have parted ways with Rockford, yet still rave of the quality of our pizza and the difficulty to duplicate it! So while I am sincerely apologetic if I've offended you by not including your favorite pizza place on my short list; I'm certain we can all agree that when it comes to Rockford's most doughlightful options, the possibilities are truly endless.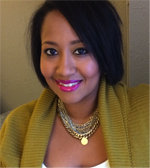 A native of Rockford, Gabrielle Torina interns for an aerospace corporation, and serves as the Secretary for the Wabongo Leadership Council. In her spare time she enjoys eating local, wine tasting, Duke basketball, and travel.