I was at dinner at Lucha Cantina with some friends the other night (which I highly recommend you going there to eat) and while we were waiting for a table, I look to the left of the entrance and there I see a huge photo of Jarrod and Britney, the owners of Rockford Art Deli! Have you seen photos like this around town?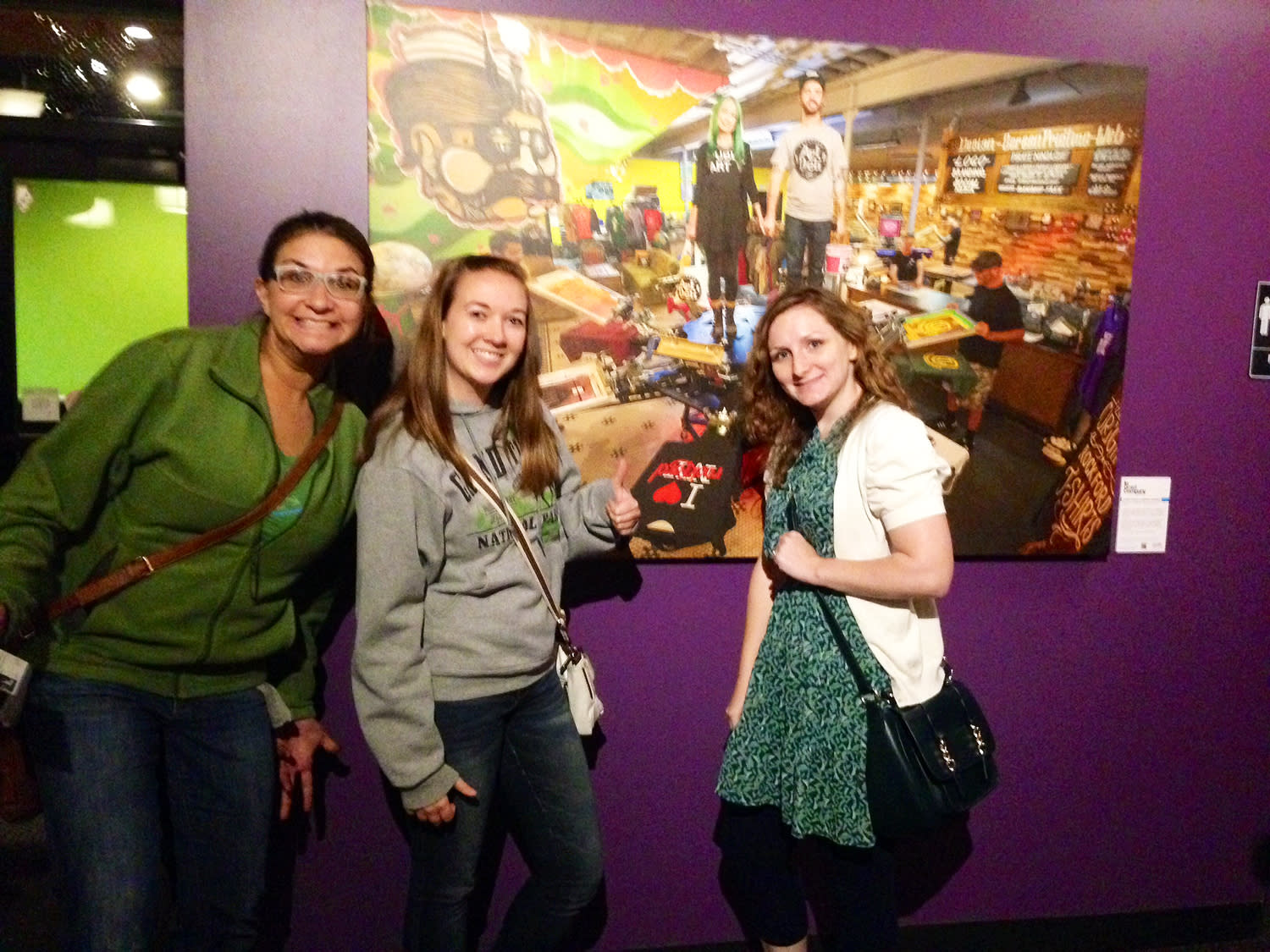 It's part of the In Good Company photo exhibit! (Not sure what that is? Read all about it here.) It's almost like a treasure hunt. Nels Akerlund Photography + Video captured photographs of 40 inspiring Rockfordians in their "natural habitat," and they are currently on display at 30 locations around the region.
I remember seeing 20 of these photos up during an exhibit at the Rockford Art Museum a few months back and I absolutely loved it, so it's really exciting that we get the chance to see them again...and there's more of them! It's fun walking into a restaurant or store and seeing one of these photographs hanging on the wall. It's one thing to see it online, but seeing them in person is a whole other experience. There are so many details you don't notice until you're up close. If you've seen the photo of Duncan Geddes, you'll know what I'm talking about (hello Caddyshack reference!).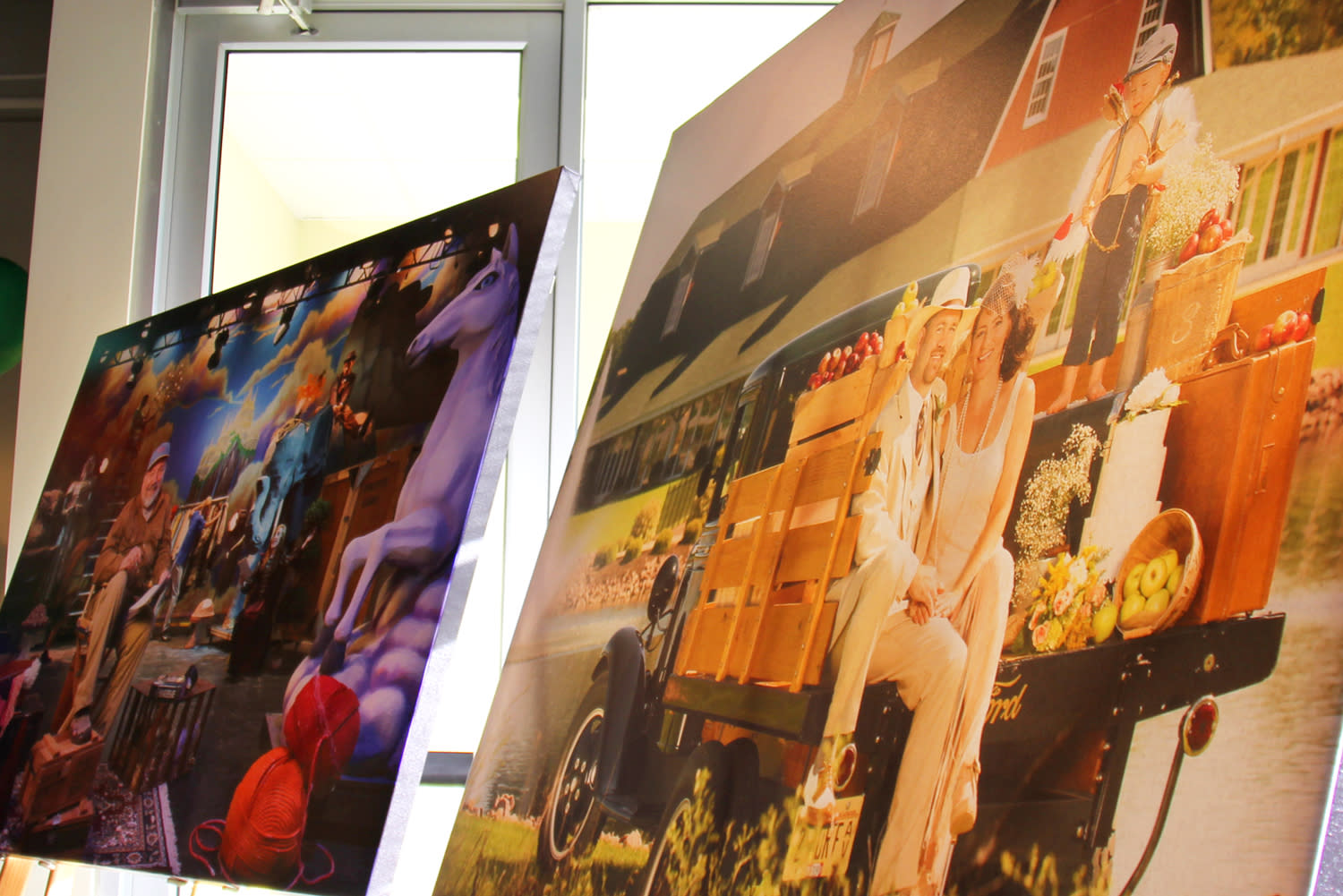 Here's my challenge to you: Find as many photos as you can before they come down in January. Trust me, it will be worth your while! If you find them and take a picture with it, you'll be entered to win a "365 days of fun" package thanks to the RACVB! See, I told you it was like a treasure hunt! If you want a little help seeking them out, we've made it really easy for you because we made a map of all the locations!
You can also be on the lookout for videos being released every week of some of the photograph subjects. Take a peek at this first one about Sarah Wolf, Executive Director of the Discovery Center Museum!
Happy hunting!!