Around this time a couple years ago, I was away at school. I remember one weekend in Fall I was talking with my mom on the phone and she was saying how she and my dad had gone to Shorewood Park that weekend to watch the rowers in the Head of the Rock Regatta. I remember being so jealous that I was 4 hours away and couldn't see it for myself!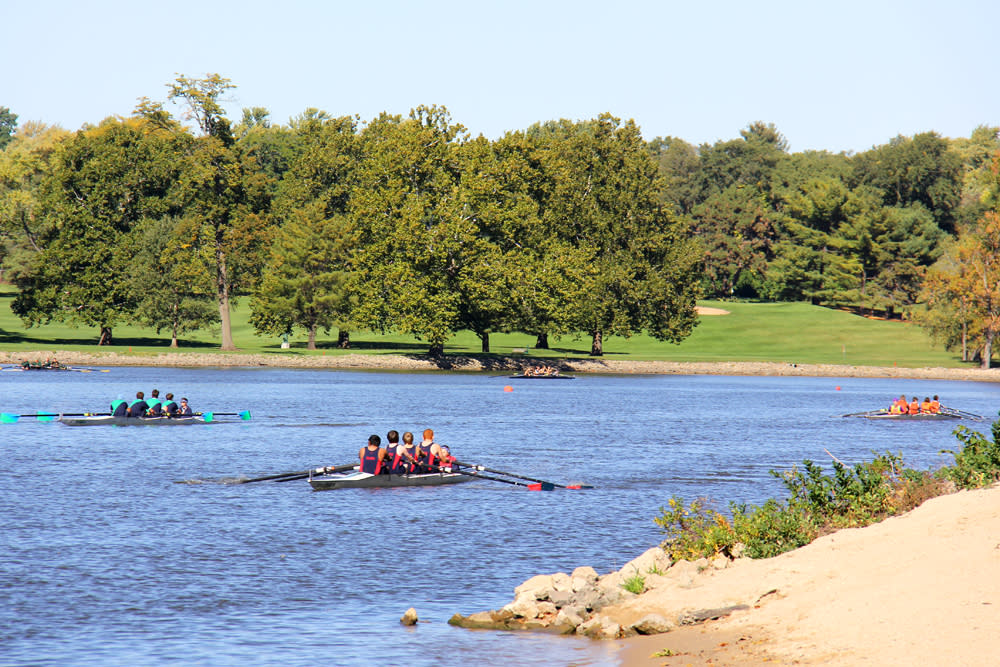 If you haven't seen the Regatta in Rockford before, you are in for a treat! Thousands of rowers convene in Rockford and gracefully travel down the Rock River in this annual competition.
When you're watching the competition, it's actually really funny listening to the teams row by. Some teams will have the person calling out the commands (aka the coxswain for you crew folk...yes, I had to look that up) screaming in a demanding, forceful tone of voice, while others will softly be encouraging and calm.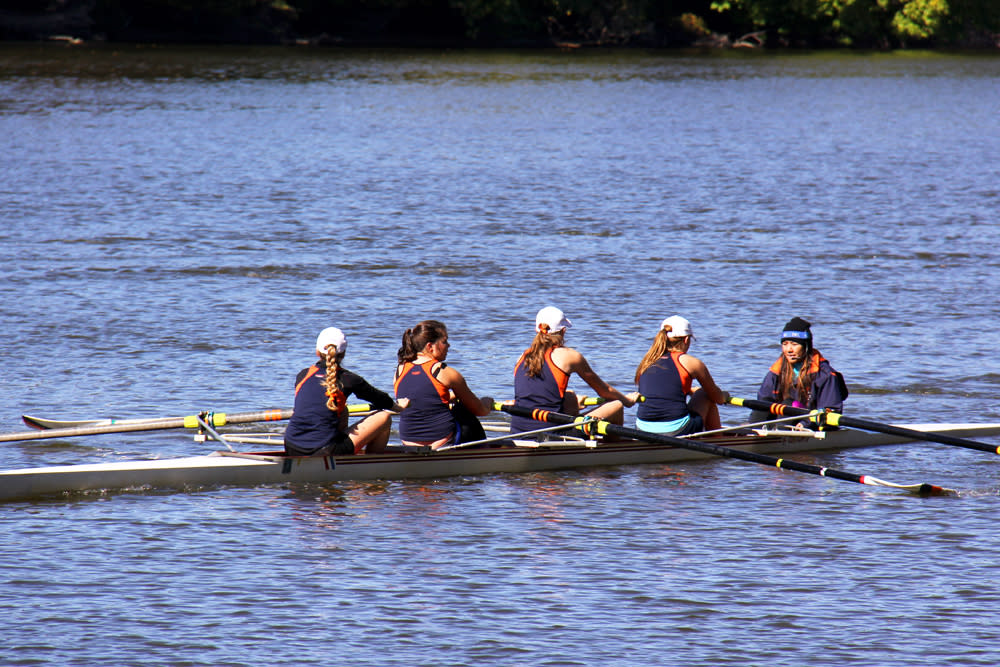 I love watching the Regatta not only because it's entertaining and only happens once a year, but it's also a great excuse to go outside and enjoy the autumn air! And this year you get a MAJOR bonus for attending! Lucky for you, the Head of the Rock Regatta is part of the RACVB's 30 Days of Fun! (Want to know more about the 30 Days of Fun? Click here!) If you go to the Regatta and post a photo on social media using the hashtag #RockfordFun30, you'll be entered to win a fabulous Rockford-themed gift basket! What could be better? 
And remember - Ya Gotta Regatta! 
Watch the Head of the Rock Regatta on Sunday, October 12, 2014!