Calling all theatre lovers! Live musicals are happening again and our friends at The Studio are more excited than ever. After a long pause of live performances in the entertainment world, it's very refreshing to see things slowly beginning to take shape again. Ahead of their second weekend of shows, I was able to chat with Courtney and Adam Walsh about The Studio and GRIMM.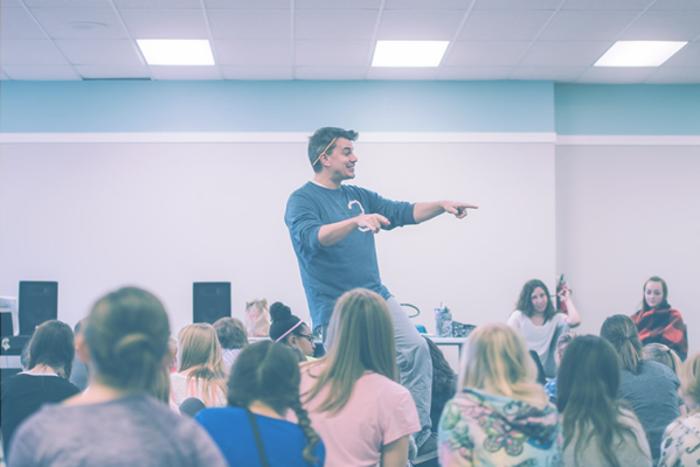 Located right next to Cherryvale Mall, Courtney and Adam Walsh opened The Studio in 2014 in hopes to give kids a safe place to be creative, to belong, and to figure out who they were. While talking with Courtney, she told me opening The Studio was a dream her and Adam had always had, and that whenever they would drive past an empty building, they would imagine putting a hub of creativity inside of it.  Their dream finally came true and now they have a place filled with music, dance, acting, and art – all the things they absolutely love.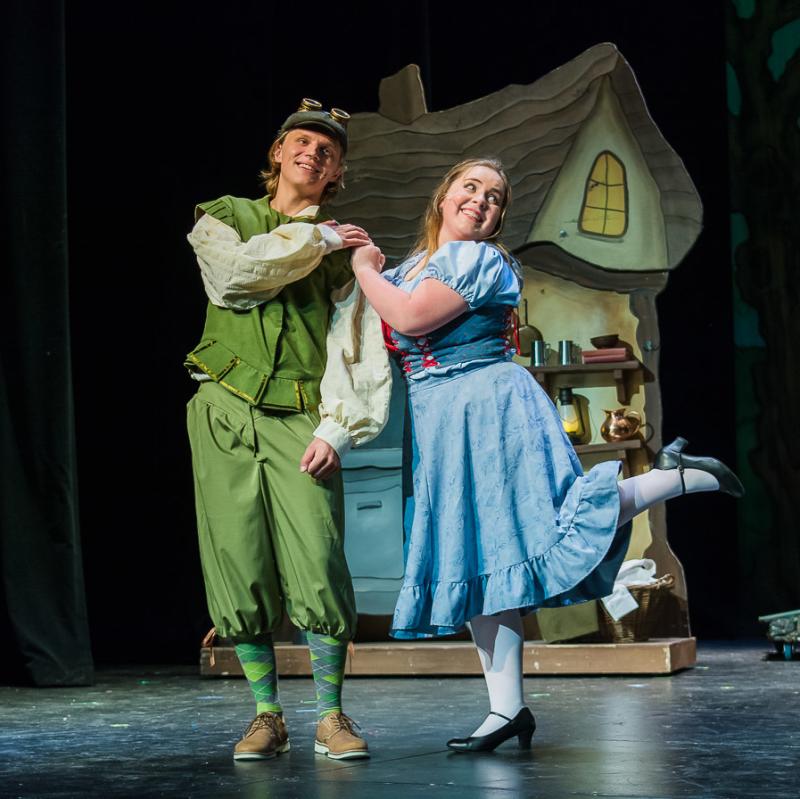 The age of the students Courtney and Adam work with range from 3 to 19 years old, and it sure seems like they stay busy. In addition to full scale musicals, they offer voice and piano lessons, acting classes, summer performing arts camps, craft club/art workshops, dance classes, modern theatre, and more. There's a whole lot to do at The Studio as you can tell! When asked about some of her favorite memories from The Studio, Courtney told me that they always try and take moments in each show and mark them in their minds so they can grab on to them any time they want. Some of them include the very first show they opened, their first camp which brought in kids still with them today, and the way their studio families came together to support them when their daughter was diagnosed with cancer. Courtney and Adam have helped build a community of people which has impacted their lives in many ways.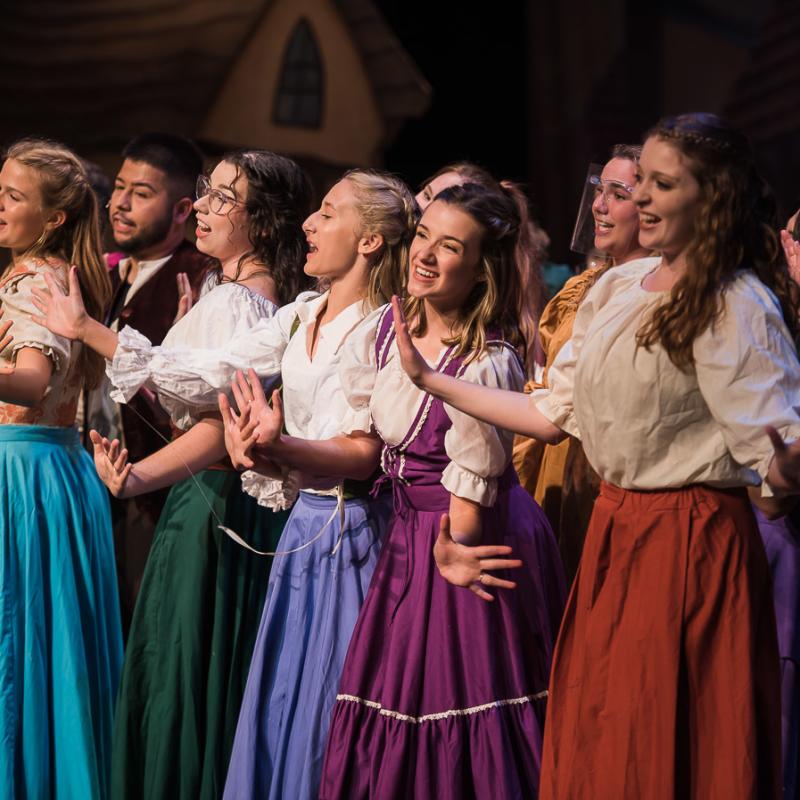 Live performances of GRIMM will be held July 22-25 at Rockford University's Maddox Theatre. Courtney and Adam are very excited to get their hands back on this show. They wrote it in 2013, and more recently updated it after finally getting the rights to it back. GRIMM highlights a world where the happy endings to your favorite fairytales are in danger and the stories are being rewritten. This unique twist on these stories has really sparked my interest to find out what happens next. If you're in the same boat, then I encourage you to grab some tickets and come see the show!  
Courtney and Adam have really enjoyed the planning process of bringing GRIMM to the stage. They are most excited for the audience to see the kids display their talent and hard work they've put into creating this story.  When asked about how success of the show will be gauged, Courtney kept it quite simple with me. "Was it fun??" That's the question she'll ask all the kids when the show ends. She mentioned that The Studio is here to spread joy and to bring stories to life in a memorable way. If they make one person smile and the audience gets to see the incredible talent right here in our community, then they think it'll be a success.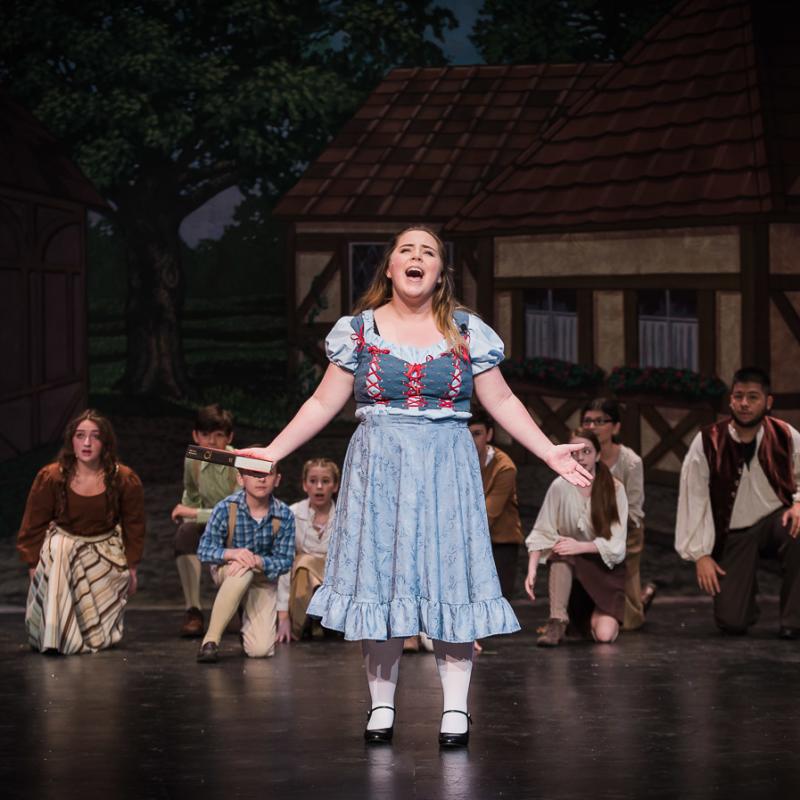 It's very cool to see such passionate members of the community work together to inspire the next generation. It's obvious that Courtney and Adam love what they are doing at The Studio, and I wish them nothing but the best in the future. As a reminder, GRIMM will be live on-stage JULY 22-25 at Rockford University's Maddox Theatre. I encourage you to come by and enjoy the show!