Ever heard of a "leaf peeper?" It's a person who visits wooded areas in autumn to view the changing colors of the foliage. And did you know that we have some of the best Fall leaf peeping spots in the region?
Make a visit to the award-winning Anderson Japanese Gardens where you can stroll through 12 acres of carefully designed and patiently pruned unique gardens and get a glimpse of fire orange, red and bright yellow leaves.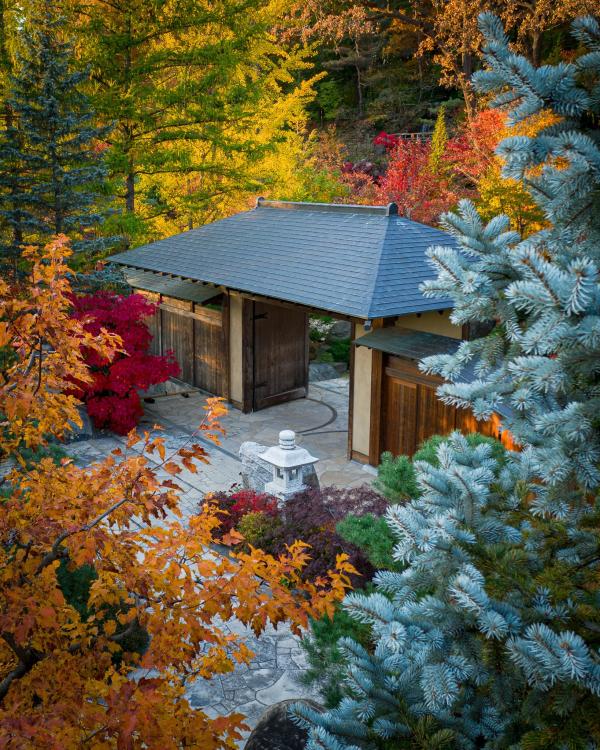 Winnebago Forest Preserve's Seward Bluffs in Pecatonica is another leaf peeping favorite and is one of the most picturesque and probably one of our region's best kept secrets! It boasts colorful autumn woodlands, a stream and dolomite cliffs.
Klehm Arboretum is a must see in the fall! With 155-acres of woodlands and botanical gardens, stroll through 1.4 miles of paved handicap-accessible paths and or take the dirt road and hike 3 miles of wooded trails to see the beautiful fall foliage. Plus Klehm is close to downtown Rockford, making it a short getaway from the hustle and bustle.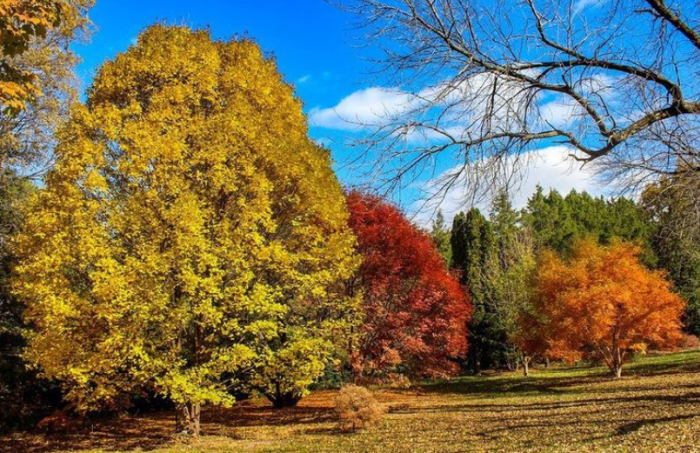 And don't forget the new R. Robert Funderburg Forest Preserve on Rockford's southwest side. With more than 800 acres, this open space has majestic oaks and prairies and connects to two other great preserves – Howard Colman Hall Creek Preserve and Severson Dells. There will be so many fall colors you won't want to stop taking photos and posting them to social media! 
So pack a picnic and your hiking boots and enjoy a fall day in nature in the 8-1-5.
Photo Credit: Roms Landscape Photography (@Seward Bluffs Forest Preserve), Klehm Arboretum and Botanic Garden