L.O.V.E. – isn't it grand? The four-letter word that has everyone dreaming up the most perfect ways to surprise loved ones this Valentine's Day. There's still plenty of time to bring out all the stops and give thoughtful gifts that are straight from the heart. Whether it be a hand-picked bouquet of flowers, handmade box of candies, an elaborate dinner or any other creative idea for that matter, one thing is for certain - it's best to get your gifts local. So how about we jump right into our top list of things to surprise your Valentine with this year.
1. Nothing says, "I love you" quite like a surprise bouquet of flowers and there are a ton of beautiful flower shops conveniently located all around the Rockford region. London Avenue Designs, for example is located in downtown Rockford and they custom create detailed bouquets exactly the way your honey would love them. Their team of experts are taking custom orders and will be open with special hours throughout Valentine's weekend.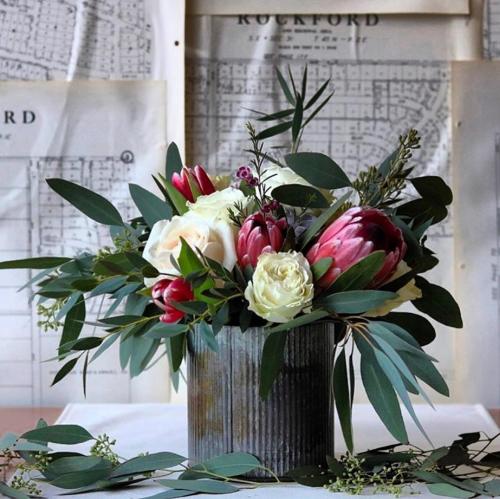 2. Give your sweetie the gift of handmade…SWEETS of course. There are a ton of delicious and delectable desserts made with lots of love and attention to detail in our region. Wonderland Sweets has a knack for wrapping up robust flavored candies and chocolates along with a variety of other yummy treats. You are sure to impress with these as a gift.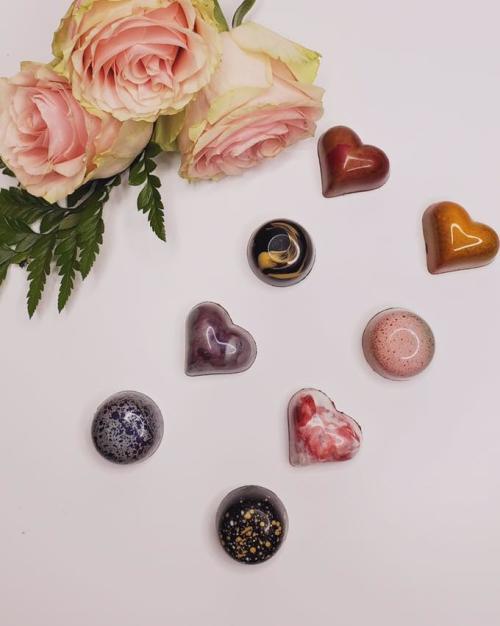 3. Your future is so bright you're gonna need a pair of sunnies! That's right – getting fun and flirty sunglasses as a gift will be unexpected and will brighten anyone's day. And dare we say spring and summer are not too far away? In just about 40 days, but who's counting right? Pro Tip: Fleet Feet Rockford is located in Edgebrook, Rockford's charming neighborhood outdoor mall…so you may just be able to knock out the whole gift in this one-stop convenient shopping experience.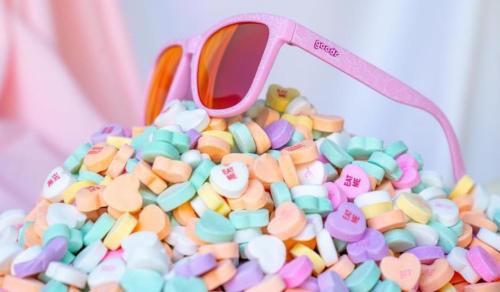 4. How does the saying go? The way to a person's heart is through their stomach. If you're like me then you love to eat (and support) local. There are plenty of Valentine's Day foodie specials. Franchesco's Ristorante will make the experience unforgettable whether you choose to dine in or carryout. The food truly speaks for itself. Be sure to reserve a table in advance. Another fun idea (especially if you have little ones at home) is to theme your meal. Grab a heart-shaped pizza from Lino's and Valentine's cookies from Mary's Market Cafe and Bakery!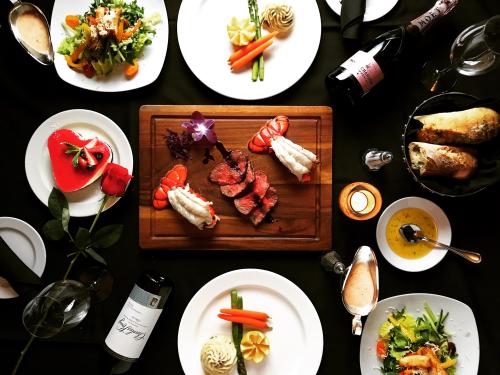 5. Wear your love on your sleeve. Head on over to Rockford Art Deli or order fun and original screen-printed apparel and other fun items from their great website. There's no crying in baseball or on Valentine's Day either. Click here to check out their special Rockford Peaches shirts and Pro Tip: Be sure to ask about the All Made t-shirt line…shirts made with this brand are made with 50% recycled plastic water bottles, beech trees and organic, US-grown, combed, ring-spun cotton. Purchasing this particular shirt is more comfy, durable and more importantly – helps the environment.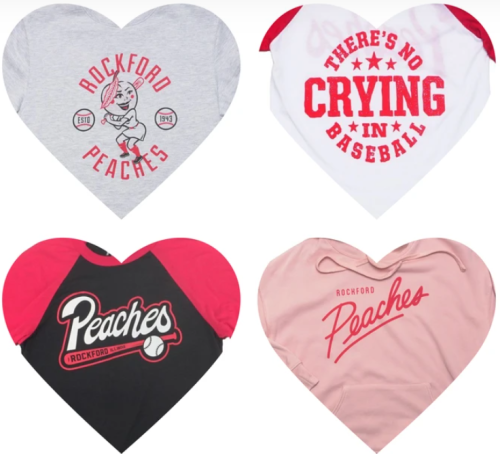 6. Stay awhile – or at least for the weekend. I think we can all agree we've been cooped up in our homes and could maybe use a little change of pace. What a perfect time to take a much-needed staycation at The Embassy Suites by Hilton Rockford Riverfront and Rockford Conference Center. The beautiful rooms overlook iconic views of downtown Rockford and The Top Rooftop Bar & Lounge is an experience in and of itself.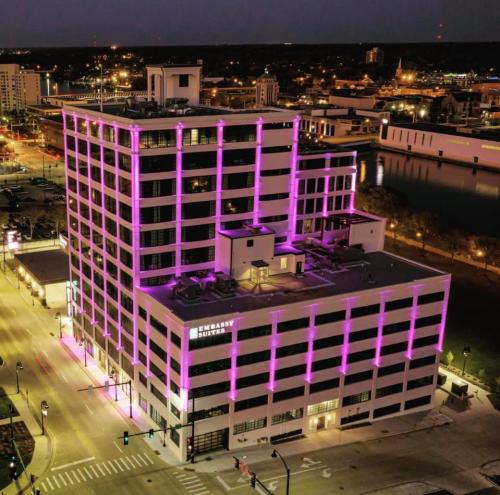 For other Valentine's Day ideas in the Rockford region check out www.gorockford.com!