RACVB Annual Luncheon
Save the Date! - April 2, 2020
The Board of Directors of the Rockford Area Convention & Visitors Bureau invites you to join in celebrating tourism excellence at the 2020 RACVB Annual Luncheon, on Thursday, April 2, at the Rockford Conference Center at the new Embassy Suites by Hilton Rockford Riverfront! Highlights of this year's luncheon will include a recap of 2019's biggest successes, a sneak-peek into the future, the latest inductees into the RACVB Tourism Hall of Fame, as well as opportunities to tour Rockford's newest hotel and conference center.
Positioning our region as a destination and creating experiences for our residents and visitors is important to the transformation and growth of our community. In 2019, RACVB's work generated historic levels of impact through CRE8IV: Transformational Art mural festival; Stroll on State presented by Illinois Bank & Trust; Summer at Davis Park; Jurassic Park RKFD and Fred VanVleet Comes Home; Rockford's first-ever Olympic Trials (table tennis); and more than $57 million in sports tourism direct economic impact.
Please join us as we reflect on 2019 and look ahead with optimism for all that is still to be accomplished! Doors open at 11:30 a.m. for networking, lunch and program begin at noon with tours to follow. Tickets are $50 per person.
Event Schedule
11:30 a.m. - Networking
12 - 1:15 p.m. - Lunch, Program & Tourism Hall of Fame Awards
Sponsor the Event
If you would like to become a sponsor for the RACVB's 2020 Annual Luncheon, please contact Martesha Brown at mbrown@gorockford.com or 815.489.1655. 
Note: Organizations that purchase tables will be recognized on the event website and table. If you wish to be invoiced, please contact Kara Davis at kdavis@gorockford.com.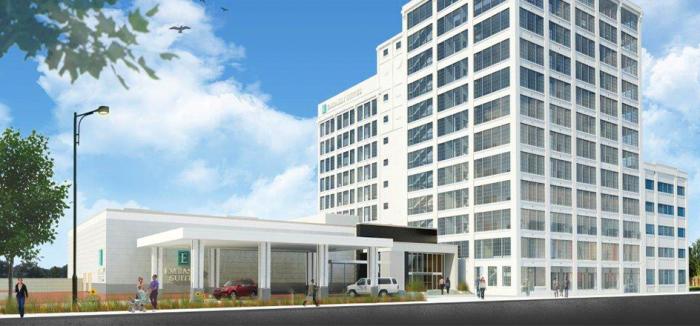 Sponsors
Presenting Sponsor

Gold Sponsors

Silver Sponsors
Bronze Sponsors