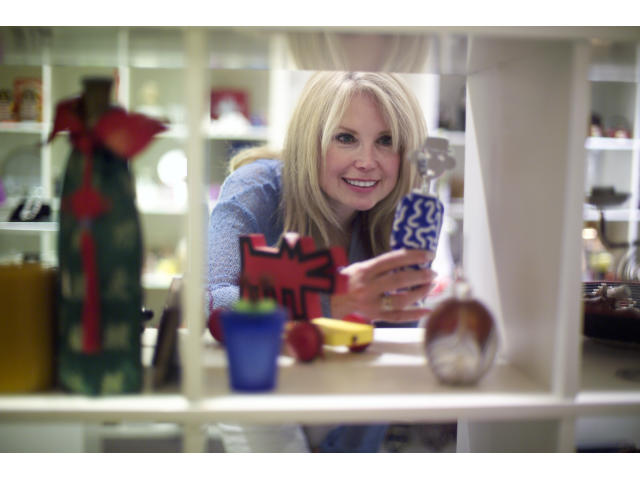 Rockford, Illinois JR Kortman Center for Design
Rockford is home to many wonderful small boutiques, like JR Kortman Center for Design downtown, as well as all the national chains you would expect in a city our size.
Credit: Mike Graham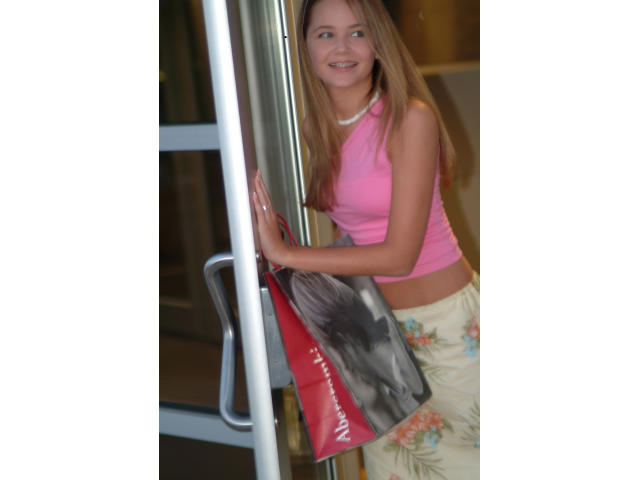 Rockford, Illinois Shopping
If you're coming to the Rockford Region and you like to shop, bring your credit card! You'll have ample opportunity to give it a good workout.
Credit: Mike Graham