Home with the FAM
Home with the FAM Recap (2nd) | October 8, 2020
As the latest example of its national tourism marketing and sales efforts, the Rockford Area Convention & Visitors Bureau (RACVB) hosted Home with the FAM again on Thursday, October 8. A tourism industry leading stay-at-home live virtual familiarization tour for national event operators, trade publication partners and media, the second FAM installment showcased the Embassy Suites by Hilton Rockford Riverfront and the Rockford Conference Center and the region as a destination for leisure and group travel. More than 50 industry attendees from the conventions, meetings, reunions and sports markets joined to learn about what makes the Rockford region a great place for tourism events of all sizes.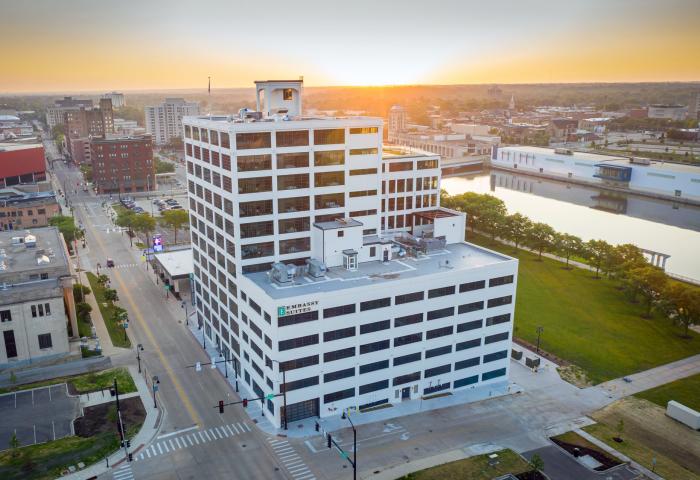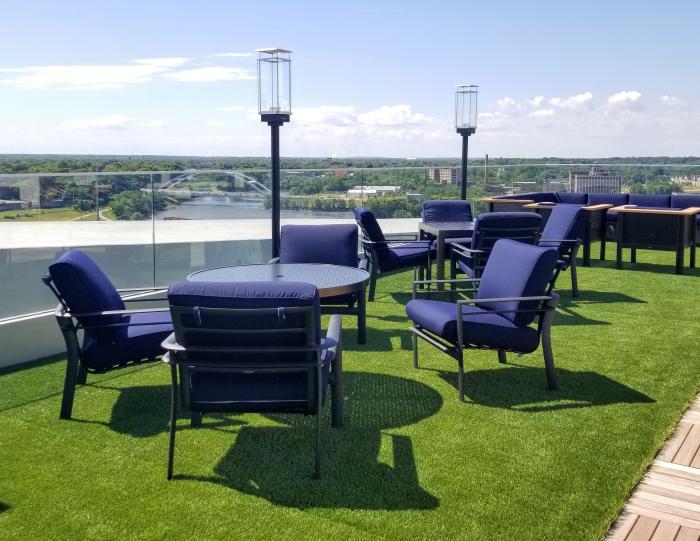 Home with the FAM Recap (Inaugural) | April 17, 2020
As an extension to the #StayHomeRFKD campaign, RACVB launched Home with the FAM on Friday, April 17, amidst the COVID-19 pandemic. RACVB was joined on Home with the FAM by partner venues including the: BMO Harris Bank Center, Coronado Performing Arts Center, Embassy Suites by Hilton Rockford Riverfront and Rockford Conference Center, Mercyhealth Sportscore One, Mercyhealth Sportscore Two and Indoor Sports Center, and UW Health Sports Factory. Webinar attendees tuned in from as far as Los Angeles, the Pacific Northwest, Phoenix and Tennessee, to Boston, Florida, Virginia and Germany.