Reunion Venues
Family gatherings and reunions are a great way to stay connected. No matter your budget or experiential preference, the Rockford region has it all! And it all starts at area parks and shelters, including Levings Park in Rockford which offers so many amenities for a great family outing—think fishing, playgrounds, basketball courts, BBQs, shelters to rent, West Rock Wake Park and more!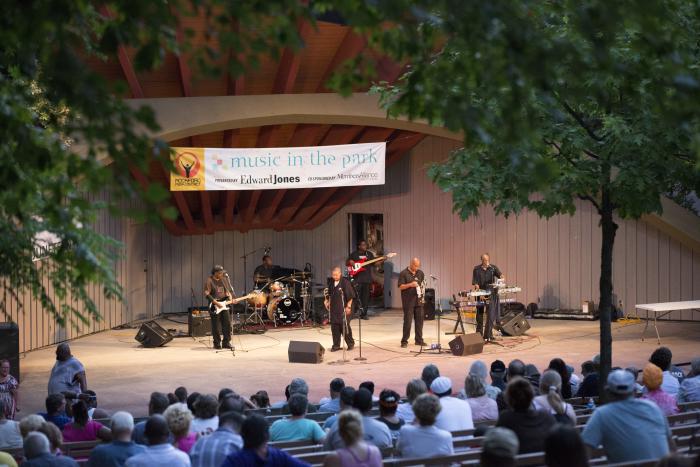 Located minutes from Levings, Lockwood Park spans 146 acres of gently rolling hills, meadows, woods, natural areas, stream, 15-mile numbered trail system (for hiking, biking, or horseback riding), playground, and picnic areas. The region's sprawling park options continues at Sinnissippi Park, home to five picnic areas, twin shelters, a nine-hole golf course and a music shell that seats up to 3,000.
If you're looking for a more intimate experience, check out the YMCA Log Lodge on the banks of the Rock River just north of downtown. The Lodge, home to the annual Head of the Rock Regatta, is also open for public rental and can accommodate up to 110. Head across the Rock River and you'll find the Riverfront Museum campus, where Burpee Museum of Natural History and Discovery Center Museum are located. Both museums offer multiple flexible meeting spaces that blend interactive indoor and outdoor experiences for residents and visitors alike.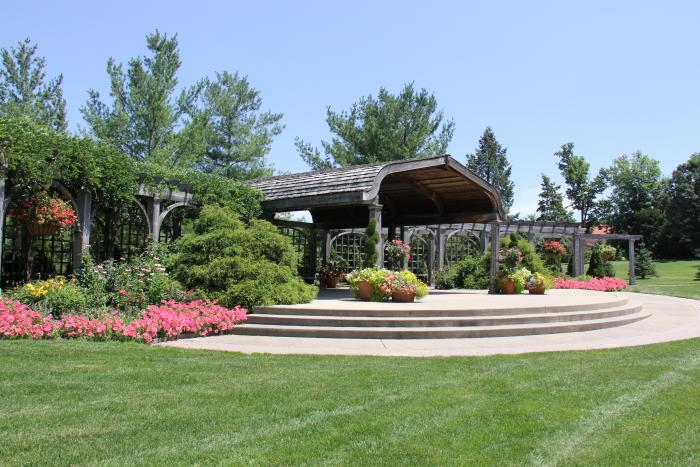 Our region is renowned for our great gardens, something that is on full display at the 155-acre Klehm Arboretum. There's beauty in every season from fragrant magnolia trees in spring and a butterfly garden in summer to the brilliant colors of fall and snow-capped evergreens in winter, when trails are cleared for walkers and hikers. Klehm is also dog-friendly and offers a sheltered patio for event rentals. 
The natural experience continues at Baumann Park, which is located just southeast of Six Flags Hurricane Harbor in Cherry Valley. The Park is a hidden gem, featuring a lake for fishing, trails for biking or running, and shelters and playgrounds to round out your reunion or event.
Need some more venue ideas for your next reunion, click HERE!