Flavorful Experiences
Explore the vast flavors of Real. Original. Rockford by eating like a local with us! And be sure to make a return trip the region, because you're going to need days, weeks and months to fully understand why we're so proud of our culinary artists. For starters, though, on some of our can't-miss restaurants beloved by Rockfordians of all ages, a great neighborhood to start is downtown Rockford. District Bar and Grill serves up traditional American pub food and beverages while featuring live music and events, while Ambiance Cuisine Cocktails & Catering offers a cozy but contemporary Creole Soul Food experience. Renowned local chef and entrepreneur Paul Sletten owns Abreo which  serves original and seasonal menus that are sourced heavily from local farmers along with a variety of premium import suppliers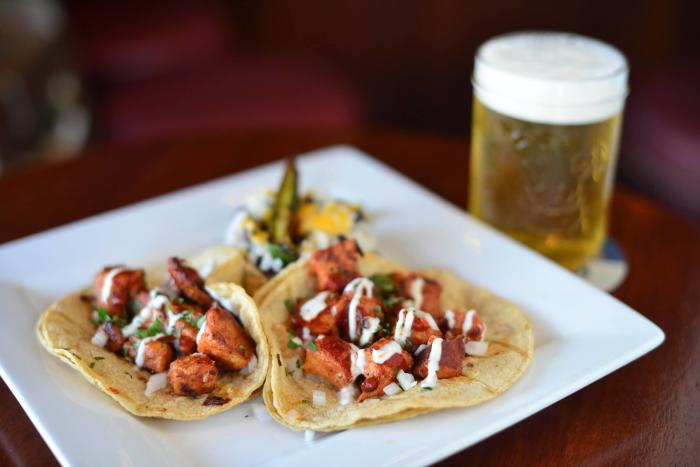 Head north a bit from downtown to the North End neighborhood and you'll find The Olympic Tavern, a friendly neighborhood spot since 1945 for drinks, sandwiches, pizza, homemade soup or full dinners. Groups can eat indoors our outside on the deck, a favorite spot during warmer months because of the ambience, food and huge selection of microbrews! Keep heading north to Machesney Park for another unique food and beverage experience--the vegan food AND microbrewing specialist Pig Minds Brewing.
For another ideal meeting place, Franchesco's has been providing old-world charm with upscale dining since 1986 and has become a Rockford tradition in the process. The multi-faceted restaurant features a traditional indoor dining room, an outdoor patio, a bar and lounge for events, and additional event space that makes it perfect for group gatherings.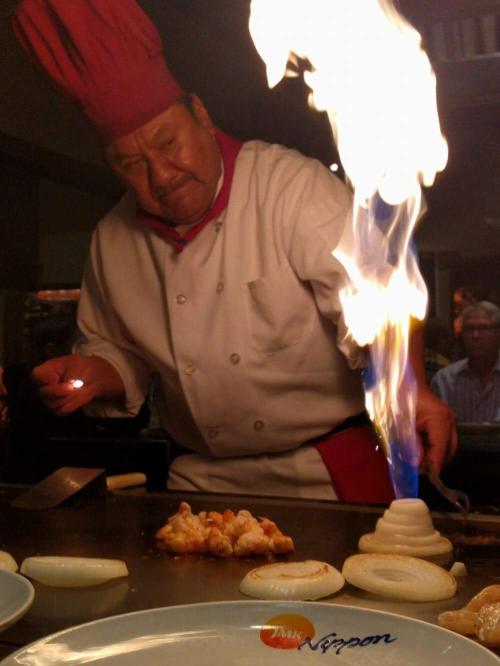 Across the street from Franchesco's is another Rockford staple—JMK Nippon, one of the Midwest's finest Japanese restaurant where they prepare your meal right before your eyes at the Teppan tables. Think traditional seafood, steak and chicken dishes, a sushi bar and even a karaoke bar!
Not to be outdone in Loves Park, GreenFire specializes in wood-fired brick ovens while Rick's Ribs has arguably the best BBQ in the region. And if you're looking for breakfast or brunch after your overnight stay, Eggsclusive Cafe offers a modern, contemporary, open air dining experience serving the highest quality and freshest ingredients that's sure to please.
If seasonal dessert spots are your thing, the region is flush with options--from Dairyhaus in Rockton to Dari Fair in Rockford for ice cream. And if you're looking for something to cool you off further, check out Zammuto's, which has been serving its iconic frozen fruit treat called granitas since 1925.