Tough Mudder
August 27-28, 2022 in Rockford
Rockford Area Convention & Visitors Bureau is once again excited to host the return of Tough Mudder on August 27-28, 2022 at the Chicago-Rockford International Airport.
Registration is available at www.toughmudder.com.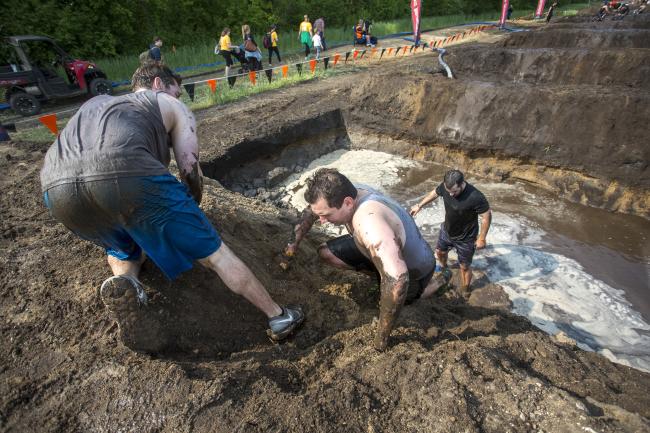 Tough Mudder Chicago's ready to take flight again in 2022. We're headed back to Chicago Rockford International Airport, where the mad minds at TMHQ have been putting on an absolute show in past seasons. It wouldn't be a Tough Mudder event if we weren't upping the stakes in order to push Mudders like you to your best, and beyond. So get ready to aim high and reach higher - it's almost time for takeoff.