Tough Mudder
SAVE THE DATE!
Tough Mudder returns to Rockford in 2017 on August 26 - 27. This is one of the flattest and fastest North American courses. That means easy, right? Wrong. What this course lacks in elevation is makes up for in multiple gauntlets of brand-spankin-new obstacles. 
Tough Mudder is an obstacle course challenge designed to test physical and mental strength, stamina and teamwork, including various daunting obstacles with fire, ice and electricity which the event has been widely-known for. Over 12,000 participants and 3,000 spectators came to the Chicago Rockford International Airport in May for Tough Mudder in 2016. The event generated about $3 million in economic impact.
Check out this video from Tough Mudder 2016!
Tough Mudder 2016 in Rockford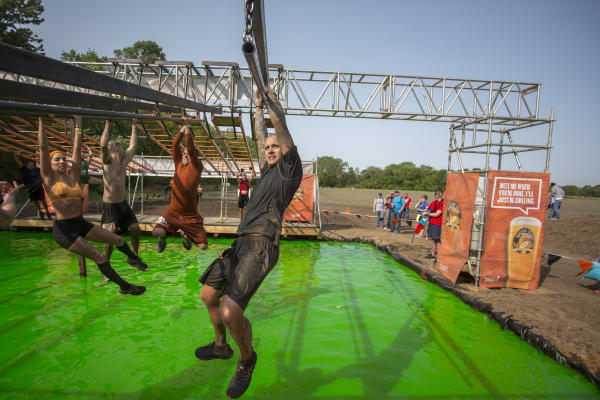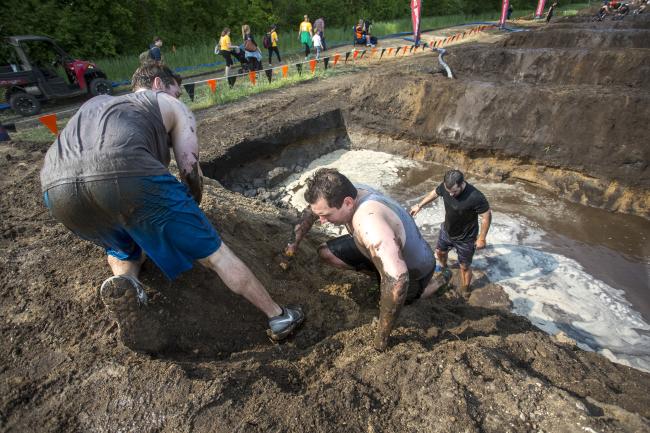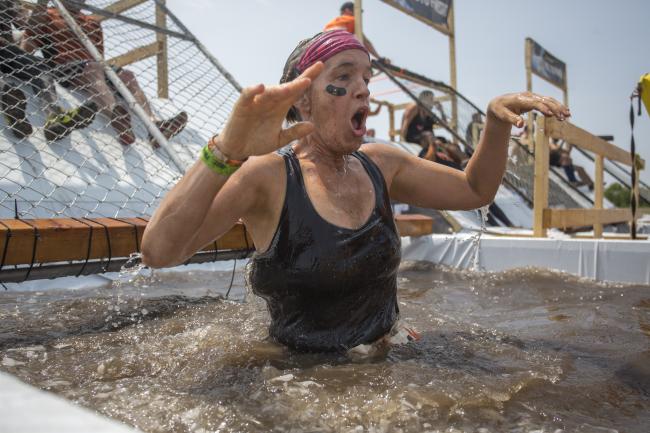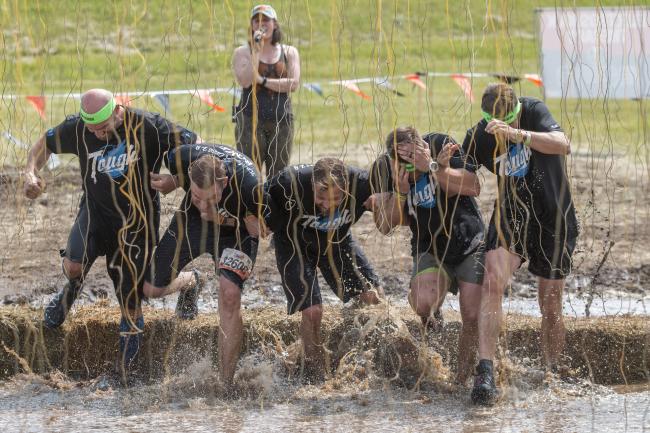 To see all the photos, view our Facebook page.