4th of July Events in Rockford
The Rockford region is home to numerous events that celebrate our country's independence! Sit back and watch a colorful parade at several locations, listen to some fantastic live music, or grab a lawn chair to awe at the various spectacular fireworks displays. Whatever you're looking to do, there are plenty of ways to celebrate the good ole' Red White and Blue in the area!
4th of July Events
Durand 4th of July Festival
July 3 - 4
Nick Saelens Memorial Park (Durand)
Spend a couple days Durand celebrating the 4th of July! There are fun events happening Tuesday and Wednesday, including kids' rides, games, live music, outhouse races, a Family Color Vibe Walk and Durand Charm Duck Race!
ComEd Independence Day Spectacular
July 3  |  8 p.m.
Starlight Theatre at Rock Valley College
Celebrate our country's independence with the Rockford Symphony Orchestra. Enjoy an evening under the stars with a concert of patriotic favorites, and a performance of Maestro Larsen's recent composition, "Shall Long Endure."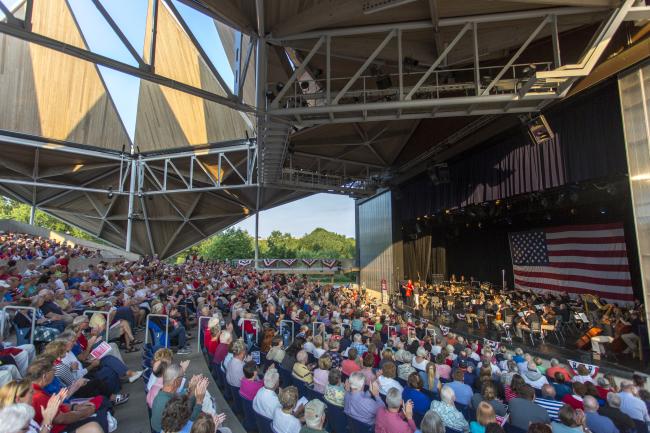 NASCAR Racing and Fireworks Extravaganza
July 4  |  7:05 p.m.
Rockford Speedway
The highlight of the 4th of July is the terrific fireworks display, plus the Midnight Ride of Paul Revere, the Roadrunner race in total darkness! 

July 4th YSN Classic Alan Hutchcroft Memorial Run/Walk
July 4  |  7 a.m.
300 N. Madison Street (downtown Rockford)
The YSN Classic is a run on the beautiful bike path, winding along the Rock River. The course is flat and fast. There is the Alan Hutchcroft Memorial 8K Run, 2 Mile Run, and 1 Mile Fun Walk.

4th of July in Winnebago
July 4  |  7:30 a.m. - 10 p.m.
Winnebago High School
Celebrate Independence Day in Winnebago with a parade at 10:00am and fireworks at dusk.

4th of July in Cherry Valley
July 4  |  1 p.m.
Cherry Valley Village Hall
The annual 4th of July Patriotic "Anything with Wheels" Parade will start at Village Hall at 1:00pm. Decorate your bike or anything on wheels and arrive at 12:45 p.m. to line up for the parade. Fireworks will be displayed after dusk from Baumann Park.

Downtown Rockford 4th of July Parade and Skyconcert Fireworks Spectacular
July 4  |  7 p.m.
Downtown Rockford
The 55th annual Rockford 4th of July Parade starts promptly at 7 p.m. from 7th Street and 6th Avenue. The parade proceeds west on State Street, crosses the bridge, and ends at Chestnut and Winnebago Streets. At 9:30pm 5,000 shells from all over the world will be ignited in a 30 minute fireworks show synchronized to music.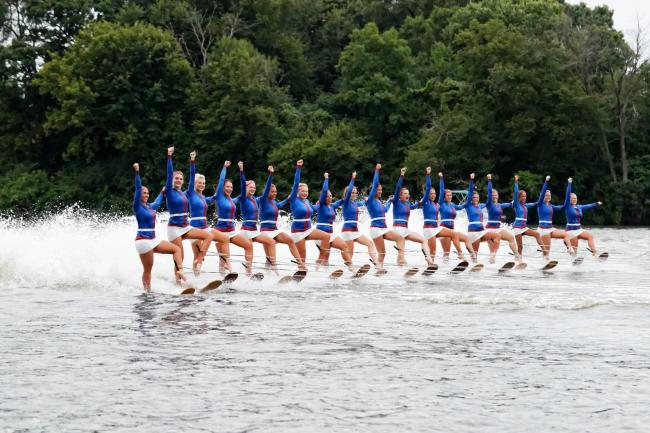 Ski Broncs Waterski Show and Fireworks Display
July 4  |  7 p.m.
Shorewood Park
The Ski Broncs' dazzling water ski show is in its 50th year! Powered by 2,000 horsepower, it's like Cirque du Soleil on the Rock River. At dusk you can watch a fireworks display from across the river at Rockford Country Club.