Rockford Spring Events
There are a multitude of real. original. LOVELY places and events in our Rockford region! Looking for an idea for that special date night? Maybe you're planning THE big day with your significant other! Grab your friends, family or sweetie and get ready to fall in love with Rockford!
Jump to Category:  Get Married in Rockford  |  Flowers for your Sweetie  |  Lovely Local Events
Make it a spring weekend getaway! Book a hotel in Rockford!
Download a PDF of these events and locations here!
Get Married in Rockford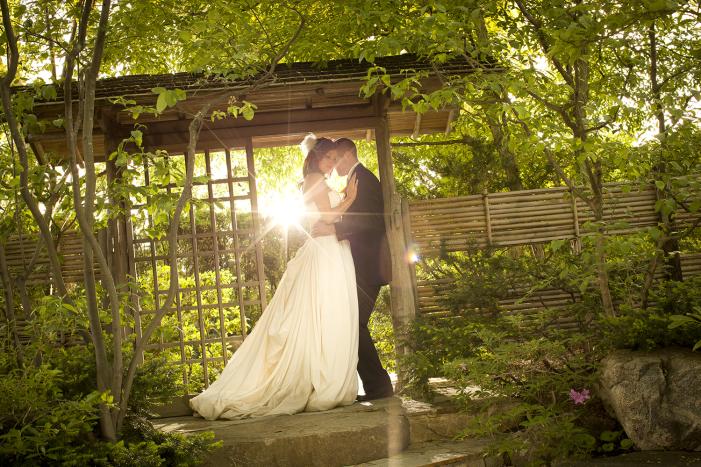 When planning your big day, remember these unique locations in the Rockford region to say, "I do!"
Anderson Japanese Gardens
318 Spring Creek Rd. (Rockford)
This one-of-a-kind venue provides a breathtaking setting for an unforgettable wedding ceremony.
Nicholas Conservatory & Gardens
1354 N. 2nd St. (Rockford)
Inside the Conservatory, you are surrounded by lush tropical foliage, the perfect setting for an intimate wedding.
The Pavilion at Orchard Ridge Farms
6786 Yale Bridge Rd. (Rockton)
For a charming country affair with all the style and sophistication of a big city, this 130-acre private estate offers an idyllic setting for your wedding celebration.
Click here for more suggested locations to get married in Rockford!
Flowers for your Sweetie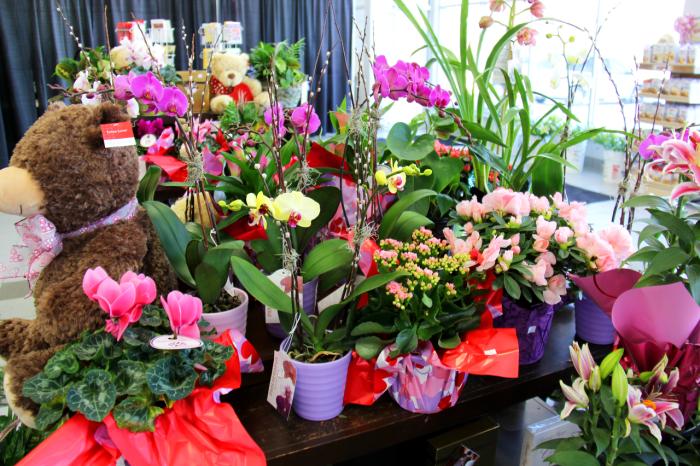 Whether you're looking for flowers for a special occasion or "just because," let some of the region's excellent florists help you!
Broadway Florist
4224 Maray Dr. (Rockford)
Crimson Ridge
735 N. Perryville Rd. (Rockford)
Forget-Me-Not-Floral
315 Main St. (Pecatonica)
Garden Arts
132 N. Elida St. (Winnebago)
London Avenue Designs
214 E. State St. (Rockford)
Pepper Creek
7295 Harrison Ave. (Rockford)
Petals & Pickin's
4616 E. State St. (Rockford)
Lovely Local Events
Check out all of the fun spring events below!
(Set a date range to expand or narrow down your choices.)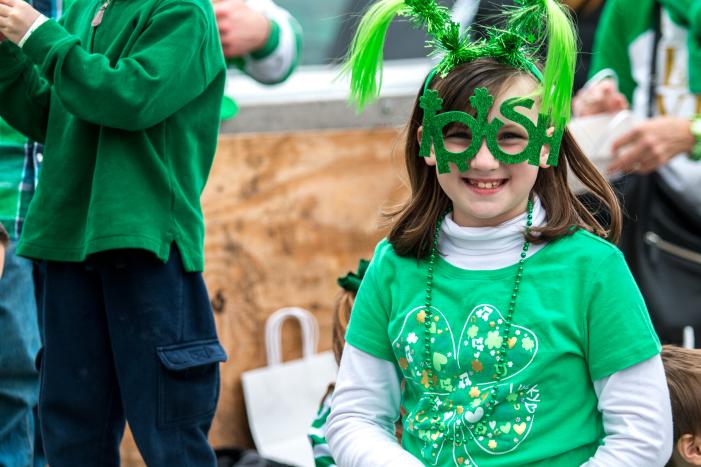 Get Married in Rockford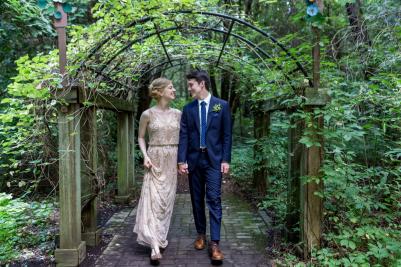 Wedding bells in your future? Check out the Get Married in Rockford page to learn about some fantastic, local venues to hold your special day!