Rockford Spring Events
There are a multitude of real. original. LOVELY places and events in our Rockford region! Looking for an idea for that special date night? Maybe you want to find a way to enjoy the outdoors in the springtime! Grab your friends, family or sweetie and get ready to fall in love with Rockford!
Jump to Category:  Date Night Dining   |   Fun with Four-Legged Friends   |   Lovely Local Events
Make it a spring weekend getaway! Book a hotel in Rockford!
Date Night Dining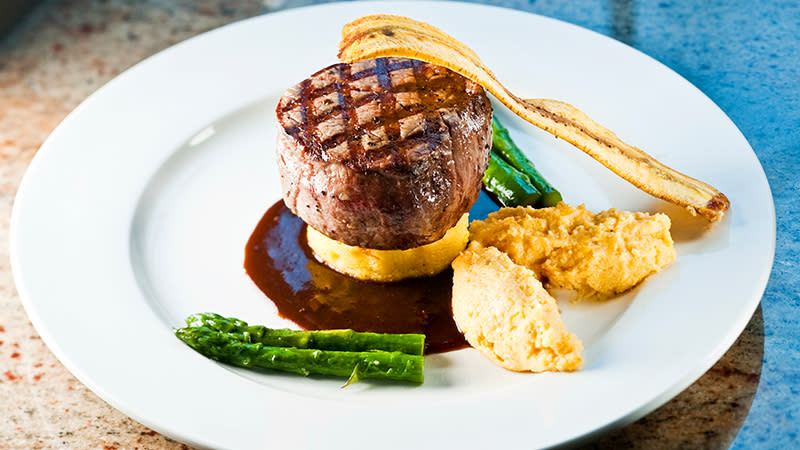 Treat your sweetie to a night on the town and dine at one of these swanky, local spots.
Josef Steakhouse & Oyster Bar
6860 Spring Creek Rd., Rockford
Josef's casual-upscale dining focuses on fresh seafood, aged Angus steaks and innovative preparations of classic dishes.
GreenFire Restaurant, Bar & Bakery
6795 E. Riverside Blvd., Rockford
GreenFire is a bustling American contemporary farm restaurant where all dishes are cooked in wood burning and state of the art brick fire Woodstone ovens.
Social Urban Bar & Restaurant
509 E. State St., Rockford
Social has designed a menu that showcases local meats and produce and features a premium spirits and absinthe bar, offering carefully selected wines, micro-brews and crafted cocktails.
Click here for more restaurant options in the Rockford region!
Fun with Four-Legged Friends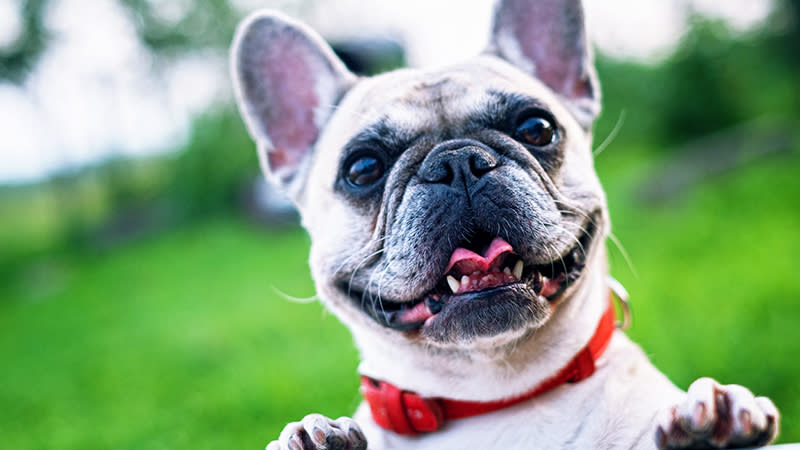 Spend some time outside with the whole family (including Fido) at these dog-friendly locations and paths in the region!
Canine Corners Dog Park - Olson Park
7901 Harlem Rd., Loves Park
Canine Corners Dog Park is fenced so dogs are safely contained off-leash, with brush and paths for a great field experience.
Klehm Arboretum & Botanic Garden
2715 S. Main St., Rockford
Klehm is dog-friendly, and leashed dogs can explore the 1.8-mile paved path that winds through the arboretum plus many secondary, chipped trails.
Rock River Recreation Path
Davis Park to Mercyhealth Sportscore One
This 10-mile paved path winds behind the YMCA, through Sinnissippi Gardens, past Symbol, to meander through Shorewood and Martin Parks in Loves Park.
Stone Bridge Bike Trail
Along Stone Bridge and Roland Olson Forest Preserves
Built on a former rail bed dating back to the 1850s, the Stone Bridge Trail provides a crushed limestone pathway through rural countryside.
Lovely Local Events
Check out all of the fun spring events below!
(Set a date range to expand or narrow down your choices.)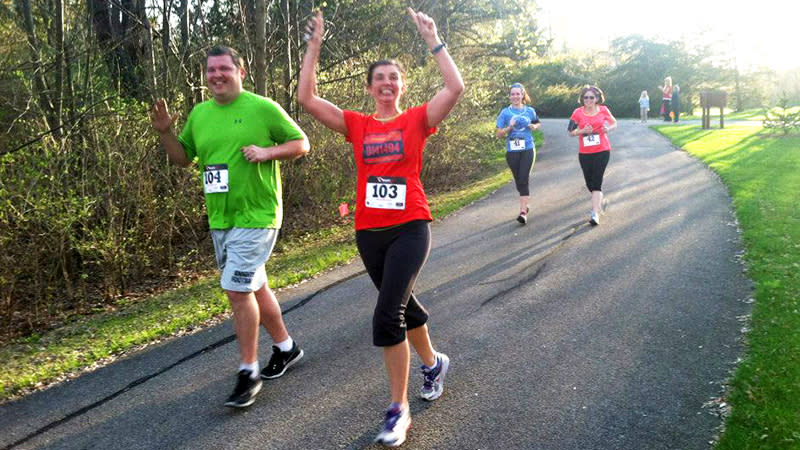 Get Married in Rockford
Wedding bells in your future? Check out the Get Married in Rockford page to learn about some fantastic, local venues to hold your special day!