Fall is almost officially here! And during the fall months we all crave cozy vibes like big comfy sweaters, hot lattes and time outdoors so we've compiled our top recommendations to check-out this autumn in the Rockford region.
Locally-owned Craft + Foster, an online candle company founded by Rockton residents Chad and Melissa Burgess, has perfected the Baked Pumpkin or Harvest Bourbon natural soy candle that you can order online. You can also stop into Candle Crest Soy Candles or One Love Candle & Bath and stock-up on your favorite fall scents. And if you're up for venturing outside the city, head to The Workshoppe, located in the Pecatonica Hardware Store, for their Fall Market full of adorable fall décor.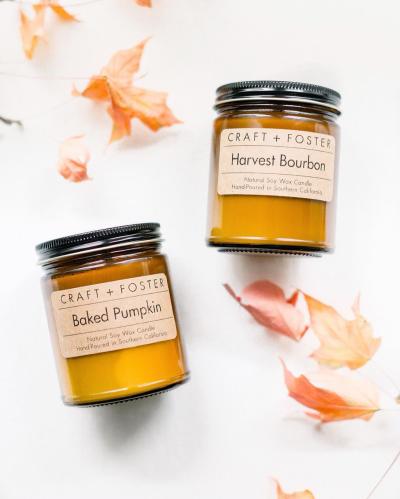 While you're out and about shopping, we invite you to stop into Rockford Roasting Co., Katie's Cup or Velvet Robot Coffee Lab for a hot latte or maybe a cappuccino. Then head back on and purchase a cozy sweater from b jones in Edgebrook or a trendy scarf from Roxy Carmichael Boutique. Finish your day grabbing the perfect pair of trendy fall boots from The Foot Lodge in Loves Park or Ackerman's Shoes in Edgebrook.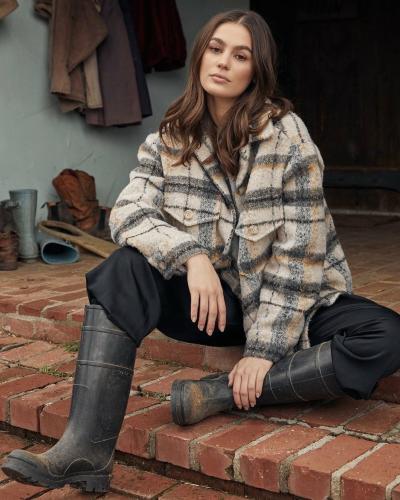 Lastly, there are several fall events taking place in the 8-1-5!
September 18 – Greenwich Village Art Fair (@ Rockford Art Museum Campus)
September 18 & 19 – Pec Thing (@ Winnebago County Fairgrounds)
September 20 – Full Moon Hike at Severson Dells Nature Center
September 29 – Fall Color Hikes (@ Hononegah Forest Preserve)
October 2 – 3 – Cider N' Cinnamon Arts & Craft Fair (@ Edgebrook Shopping Center)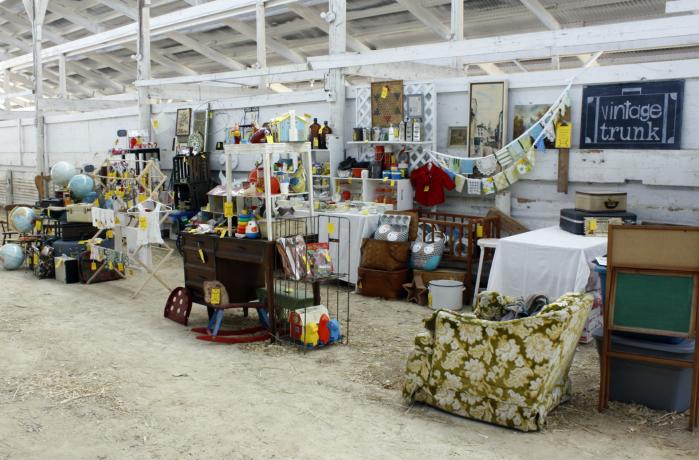 Fall in the Rockford region is one of our favorites! So get outside, shop local and make it to the best fall yet!
Photo Credit: Severson Dells Nature Center, Craft + Foster, BJONES, EnjoyIllinois