It's been getting a little hot over here, but we still got in some more sparring today with the German team. And we put in some good work!
Other than training, there's been a lot of naps throughout the day. I keep trying to watch TV and get excited when I see an American movie, but then I realize there's a German voiceover. The best shows I've seen here so far are probably the cartoons. Even though they're still in German, the shows are still pretty entertaining.
Another way we occupy ourselves during our free time is ping pong. There's a ping pong table in front of our dorms, so we decided to buy some paddles for fun. I'm not going to lie, I'm no good at ping pong, but it is entertaining to watch!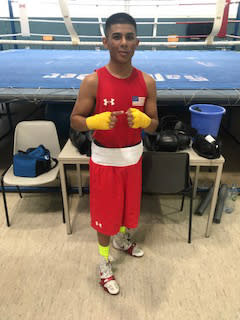 It has been a pretty long week here in Germany. It's day 5 and competition is coming up, but today was a day for rest and it was much needed and very much deserved.
We also set out to Poland over the weekend to go to a bizarre and see all that they had. To describe it, all I can say is you could find anything and everything there. People were even selling cute little puppies on the corner that were too cute. You could find things from baby toys to huge assault rifles, and everything was pretty cheap, too. The drive was only about 10 minutes to cross the border between Poland and Germany, so we got back with ease. Overall, everyone had a pretty good time and came back with some little knickknacks.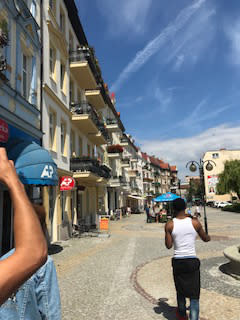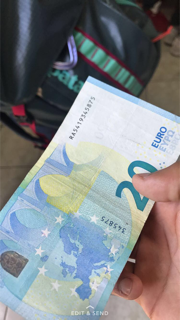 When we got back, we had a little recovery time with our doctor. If anyone had any problems or knots, he could fix that. I have a knot in my neck and I'm going to get a little massage to relax with the doc for a little bit. The process of rolling my knot out was hilariously painful -- hilariously because while getting deep into my neck he kept cracking jokes to ease the excruciating pain of rolling out the knot. The feeling afterwords was like floating on a cloud, so I have to give our doctor a shout out for that. Other than that, the day was pretty relaxed and mellow. Tomorrow and Wednesday, we'll be getting back into our boxing workout routine to stay sharp till competition comes.