City Market is one of my favorite places to be on a Friday night. Whether I am meeting up with some friends or spending time with my family, there is so much to see and do to last the whole evening! Every time I venture down to City Market, I have to take a walk up East State Street to tread through the bustling shops and admire the beautiful storefronts and old buildings. Another one of my favorite activities is taking a trolley ride! I love the breeze the trolley creates rolling down the tracks on a hot day. It is the perfect way to relax and take a break from the teeming streets of City Market.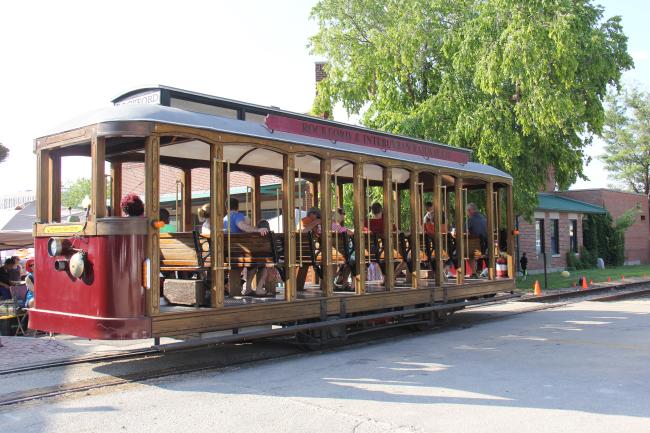 Of course, a night at City Market would be incomplete without moseying through the vendor booths. My typical Friday night wandering always leads me to my five favorite booths: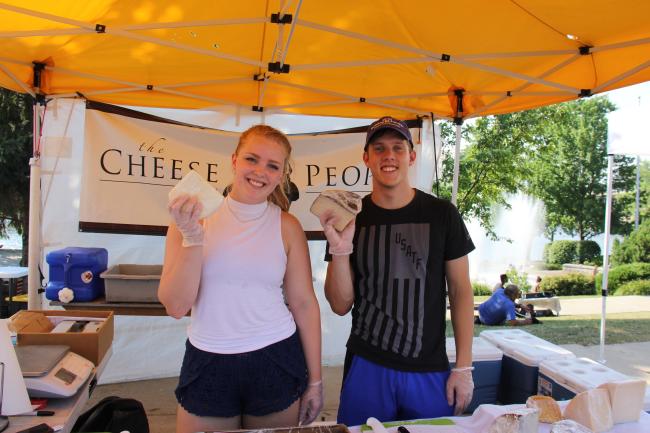 1. The Cheese People
Not only do the Cheese People have excellent cheese with more choices than I would have ever thought possible, but one of my best friends just so happens to manage the booth! I also love the view of the river and fountains as I peruse the scrumptious cheese selection. After I have had my share of cheese samples, I make my way to something more filling.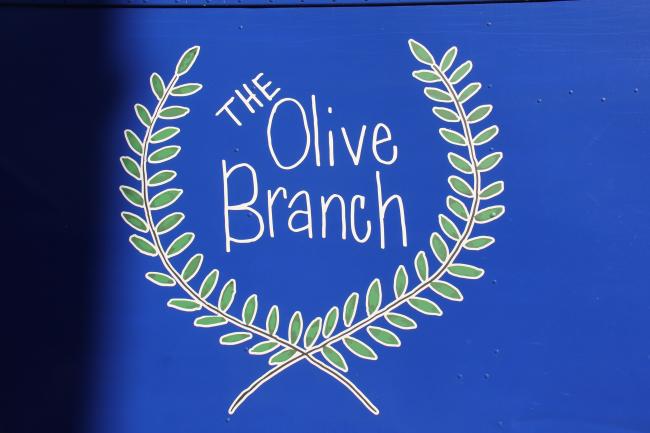 2. The Olive Branch Greek Food Truck
As a recent Greece traveler, anything that will remind me of the amazing trip puts a smile on my face! A gyro from the Olive Branch Greek Food Truck definitely hits the spot! They have amazing gyros absolutely packed with meat, tomatoes, onions and the greatest tzatziki in Rockford piled high on warm pita bread! Be sure to grab some napkins because there is no way to get through the entire gyro without one. The messier the food the better it is, right?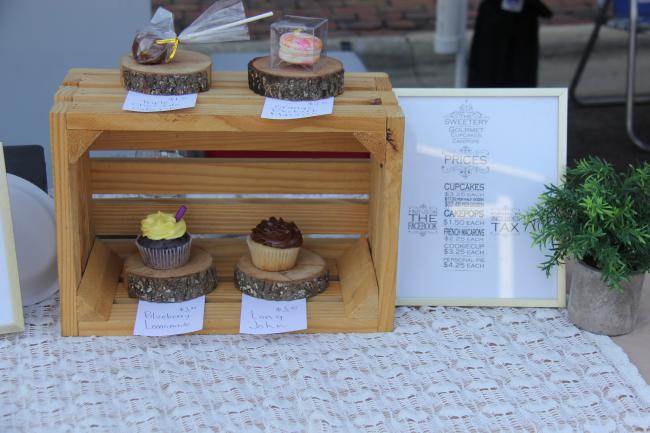 3. The Sweetery
These treats are as decadent as they are beautiful. Almost too beautiful to eat! Almost. Just snap a picture and get on with it because you cannot resist a cupcake, cake-pop or macaroon as incredible as this! From some of my favorite cupcake flavors like Irish Car Bomb, Rockford Peach or S'Mores, to more original flavors like Fresh Vanilla Bean, Triple Chocolate and Red Velvet, choosing your flavor is so exciting!
Now that stomachs are full, it is time to do a little shopping! I always go to the Canine Crunchery to pick up a little treat for my dog at home. He goes absolutely crazy for their fresh-baked cranberry treats. Their grain-free peanut butter treats are also a crowd pleaser. Don't let your pooch feel left out of all the fun. Bring a treat home to surprise your canine!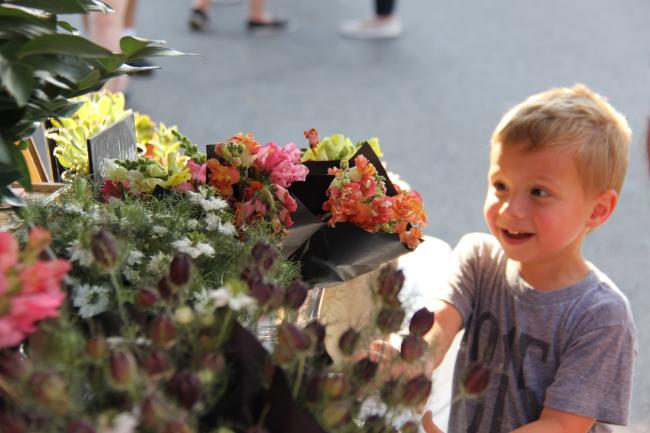 5. Willrett Flower Co.
On my way out the "door" I swing by Willrett Flower Co. and pick up a gorgeous vase of flowers for my kitchen counter. I love these arrangements because they incorporate so many different colors and smell amazing. They also have little succulents perfect for decorating a home or office space!
These five stops create a perfect City Market evening for me! Check them out on your next trip to City Market and share your favorite vendors!