HAPPY ICE CREAM DAY, ROCKFORD!
Here's the scoop on where to chill out and get your brain freeze on. 😊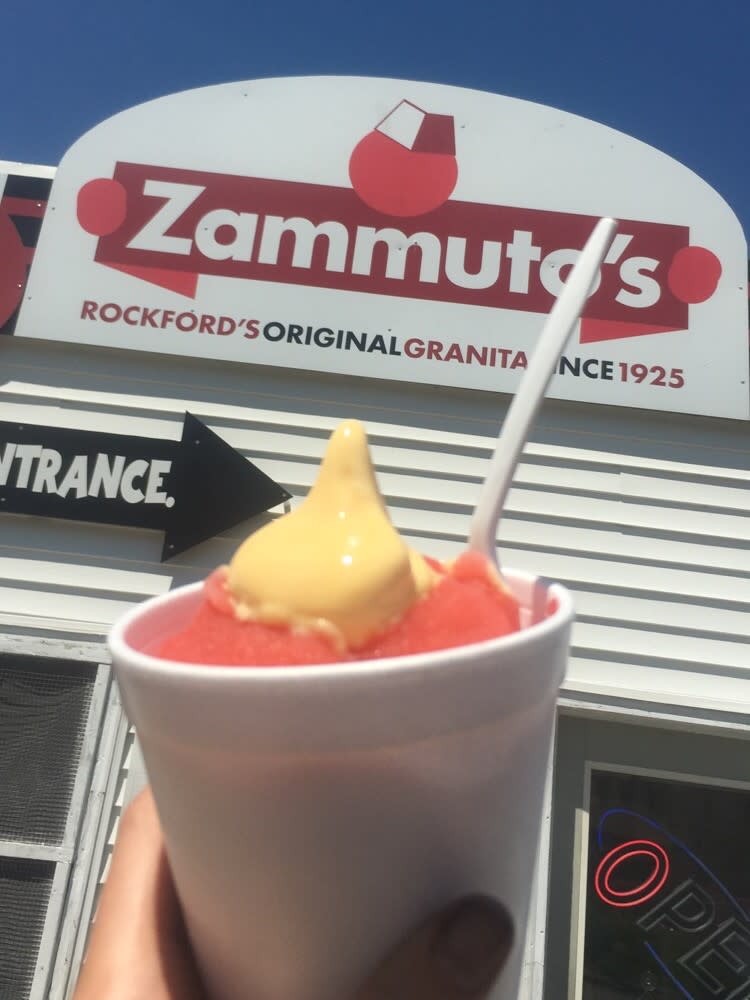 This neighborhood food stand has been serving Rockford since 1925. The menu includes burgers, sandwiches, hot dogs, chicken, fish, and signature sides. Sweet treats include ice cream, shakes, granita, and their famous "Unusual," a combination of granita and ice cream.
Address: 725 Kent Street, Rockford, IL 61102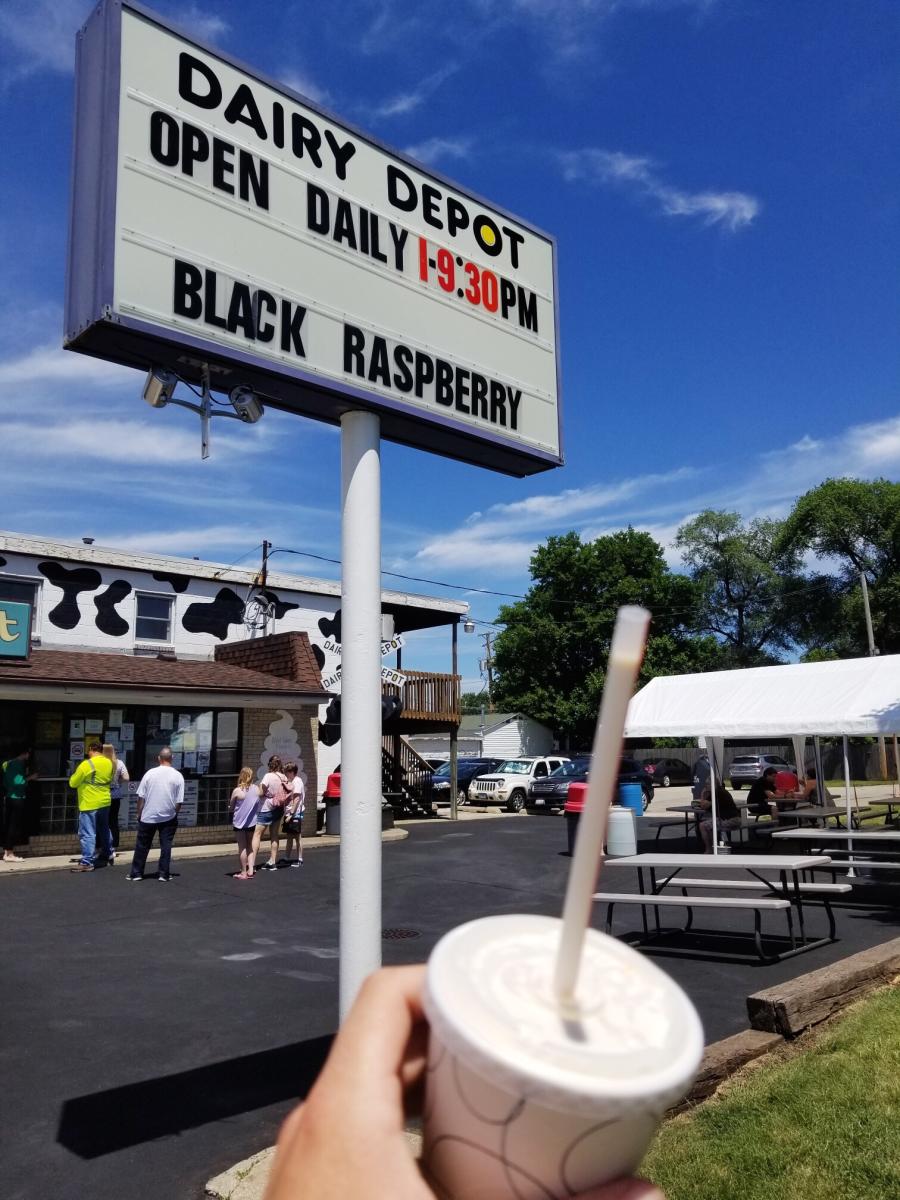 Visit this old-fashioned walk-up ice cream window for cones, sundaes, banana splits, flavor bursts and more. Outside seating is available.
Address: 5413 North 2nd Street, Loves Park, IL 61111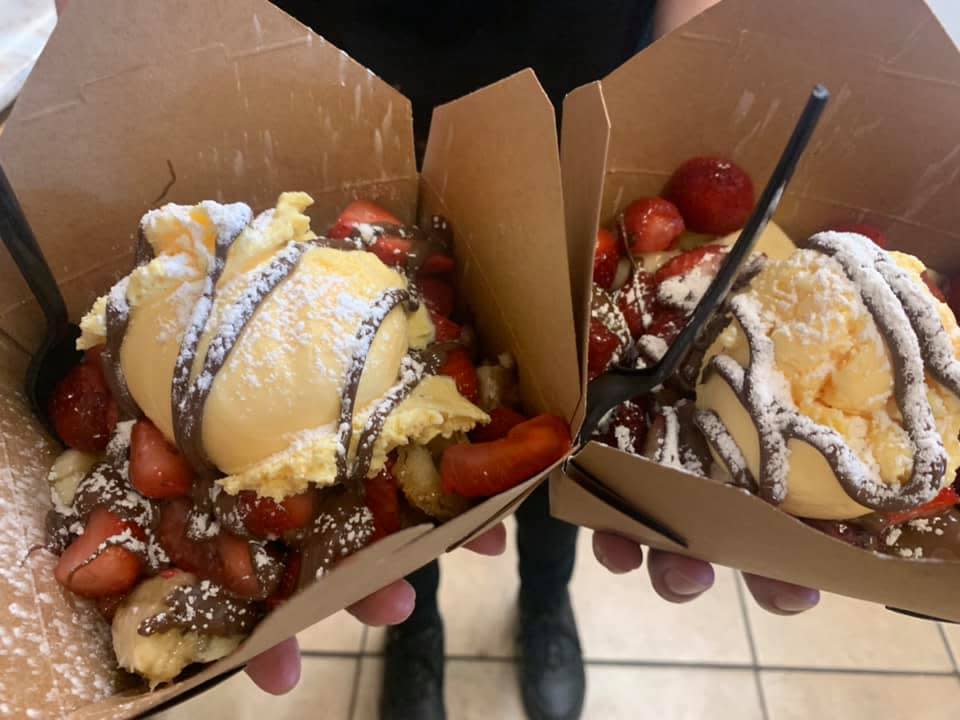 La Michoacana is an ice cream parlor with a wide variety of flavors, along with snacks and refreshing fruit beverages. Stop in for a taste of Mexico right here in Rockford! Two locations - 609 Kishwaukee Street in Rockford & 3840 Broadway Suite C in Rockford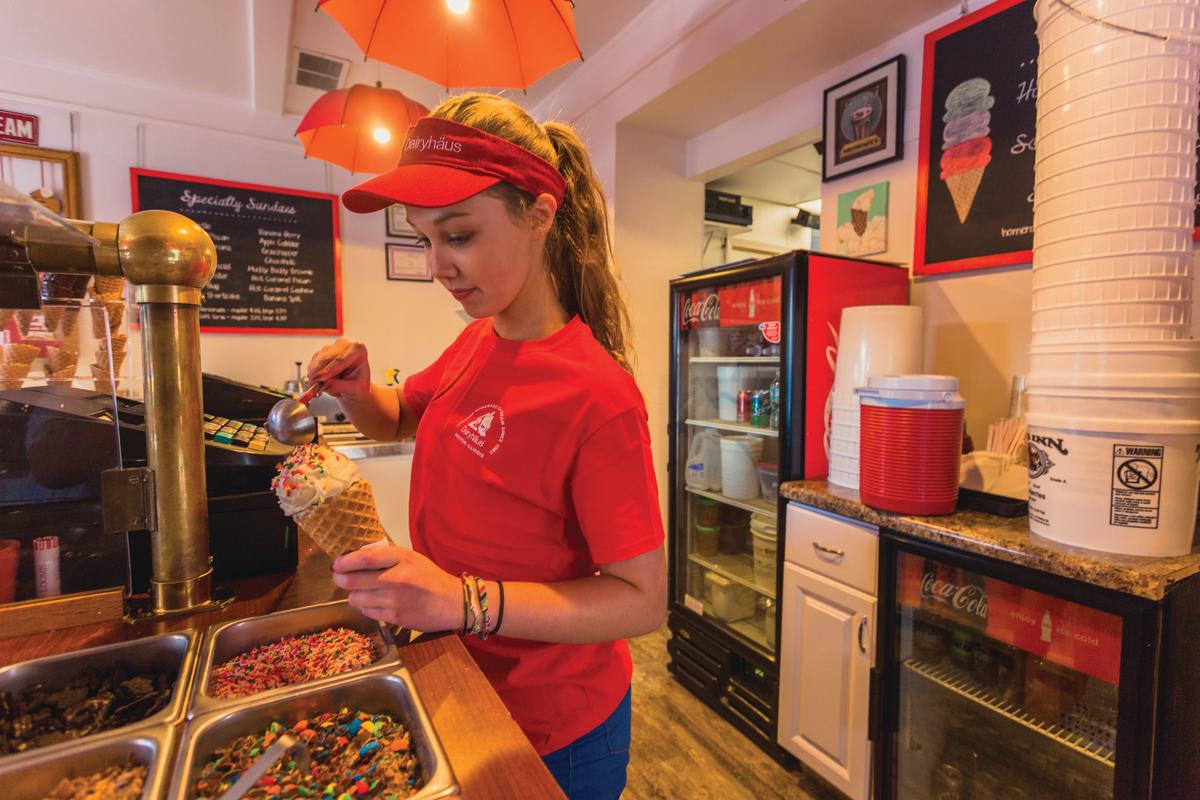 Family-owned homemade ice cream parlor with huge scoops and waffle cones in quaint downtown Rockton. All ice cream and waffle cones are homemade daily. Outdoor seating. Sorbet, dairy-free ice cream, and soft-serve ice cream also available
Address: 113 East Main Street, Rockton, IL 61072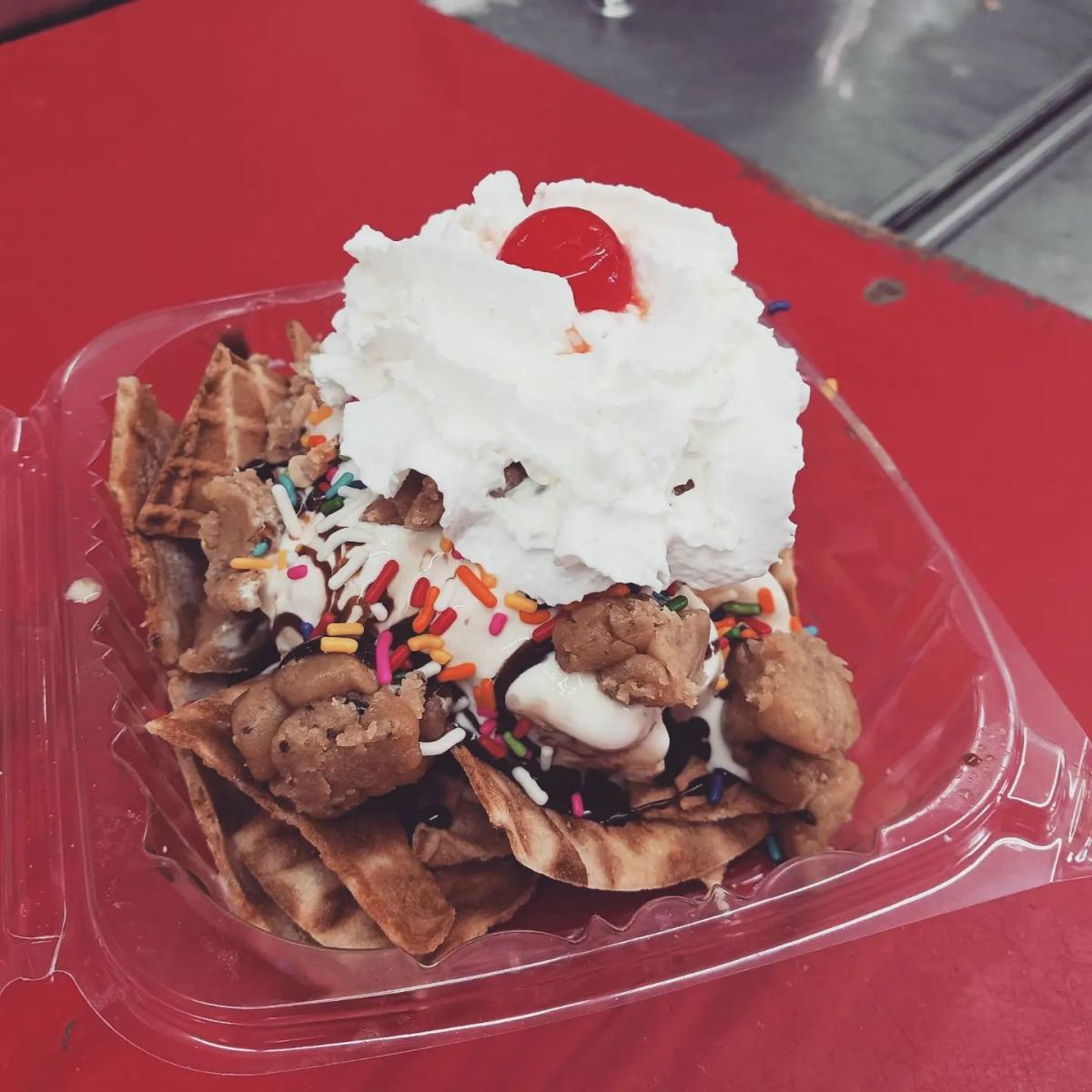 Step back in time and check out Dari Fair's old-fashioned walk-up ice cream window, serving up soft treats, cones, sundaes, floats, and sandwiches! It's a must-stop this summer!
Address: 2813 Kilburn Ave., Rockford, IL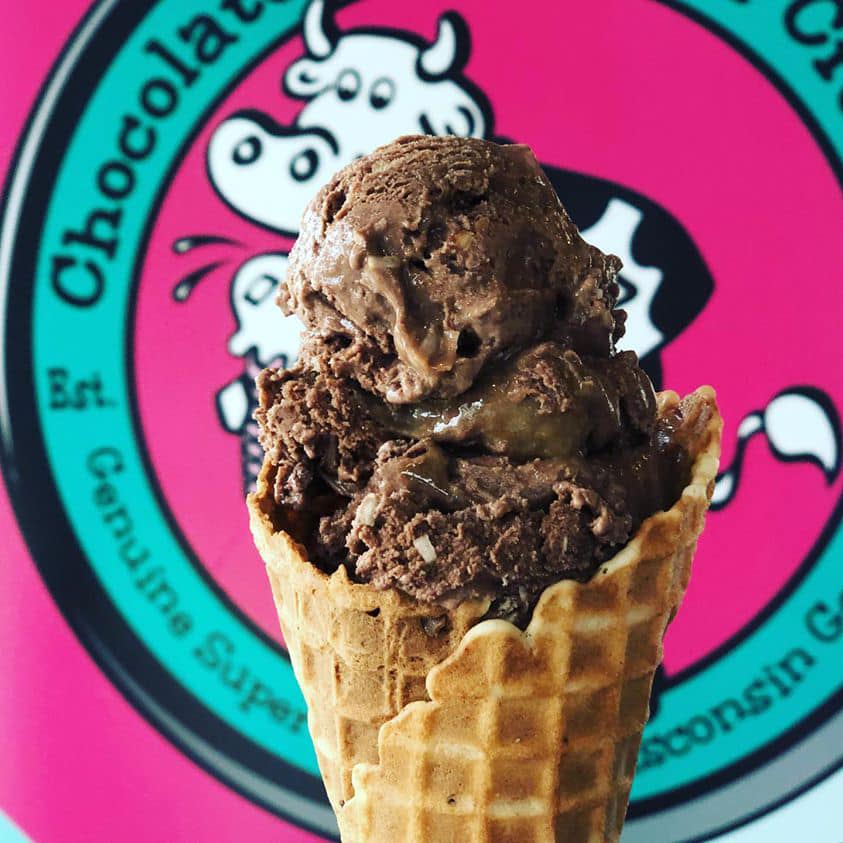 Head west to Winnebago and check out The Scoop! They've got ice cream, Italian ice, ice cream sandwiches, granita floats, shakes, slushies and so much more! Dine outside under their cute covered patio and stop by the park, located directly kitty-corner from them in downtown Bago.
Address – 101 S. Benton Street, Winnebago, IL
The 3rd Street Station in Pecatonica is what you call a classic small-town ice cream parlor, from ice cream and slushies to flurries, shakes, malts, delicious eats and more! Get all the 50's décor vibes you could want, play some pinball or sit outside and let the kids indulge in outdoor yard games. A trip to Pec is worth it!
Address – 102 E. 3rd Street, Pecatonica, IL
For other great ice cream stops check out Rockford Region Ice Cream Journey and the listings for something sweet in Rockford!