Since interning at the RACVB, one of my favorite things about working in Rockford has been the food. As an individual who is gluten free and lives in a small town with very limited GF options for eating out, the food scene, particularly the GF food scene, in Rockford has been everything. One of my favorites has been Quixotic Bakery. Quixotic Bakery, best known for their cake-in-a-jar, is a hidden gem of Rockford and very accommodating to those who have dietary restrictions (gluten free and vegan individuals).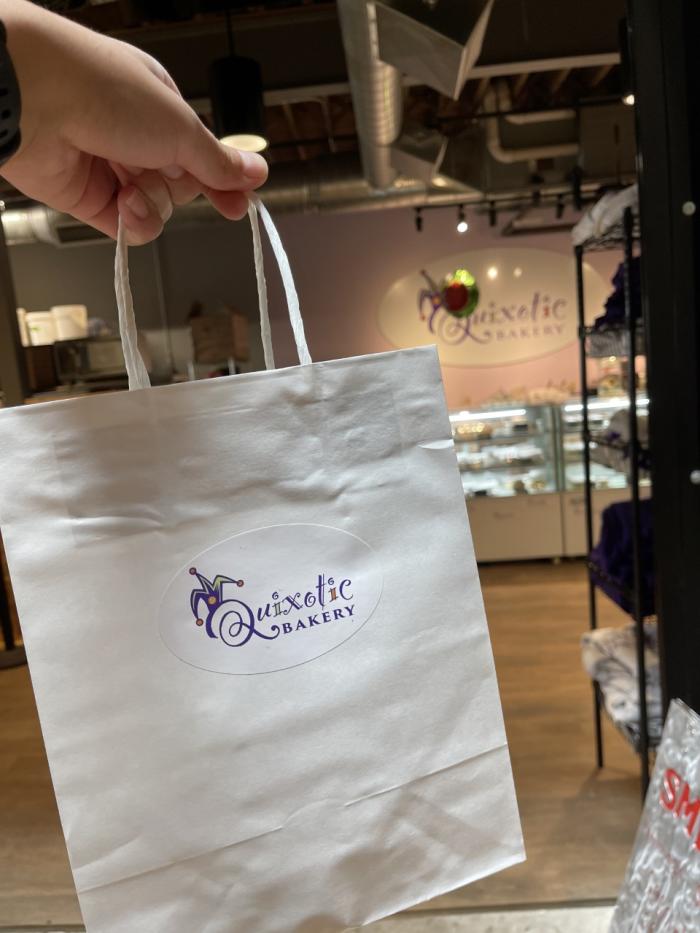 Founded in 2011 as a ministry at Grace Lutheran Church, they were originally mainly focused on giving youth employment skills and the opportunity to earn money for mission trips, camp, and other youth activities. The use of the kitchen soon changed at Grace Lutheran, and they began baking from home and attending some farmers markets to keep the bakery alive. In 2016, the bakery was accepted into City Market and that changed their role significantly as they were given a lot more exposure and gained a greater following. In 2019, their dream of a physical location being opened was finally made possible. When the Indoor City Market building was remodeled the bakery took a jump, decided to be tenants and have been there ever since. The pandemic has caused quite a bit of setbacks for Quixotic as they had to close for three and a half months from October 2020 to January 2021. Despite all the obstacles they have had to overcome, Quixotic has always found their way back to their original mission of employing young people and helping them to gain confidence to earn their way to their dreams.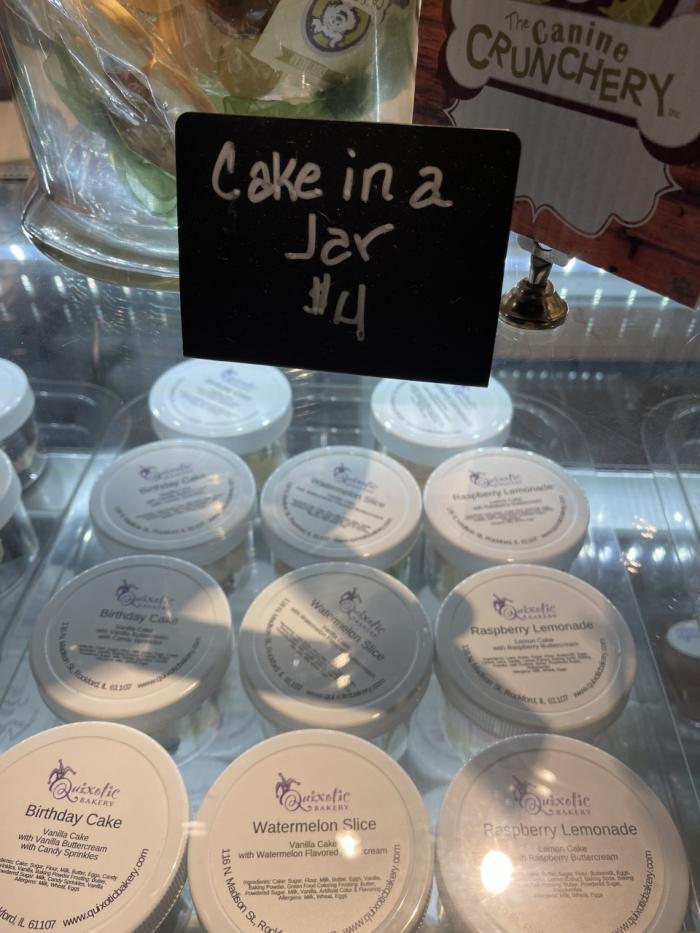 As a GF individual with a *h u g e* sweet tooth, I typically end up disappointed with GF baked goods because they just don't hit the spot. The flourless brownies from Quixotic however, *chef's kiss* soooo good! And when they're paired with their GF ice-cream? The best combination imaginable. Their GF cake in a jar is also a hit! It's just the perfect amount of sweet and very spongy - overall, 12/10. Since discovering them, I have been a loyal weekly customer and will continue to be so through my time working in Rockford. Hopefully, you check them out too!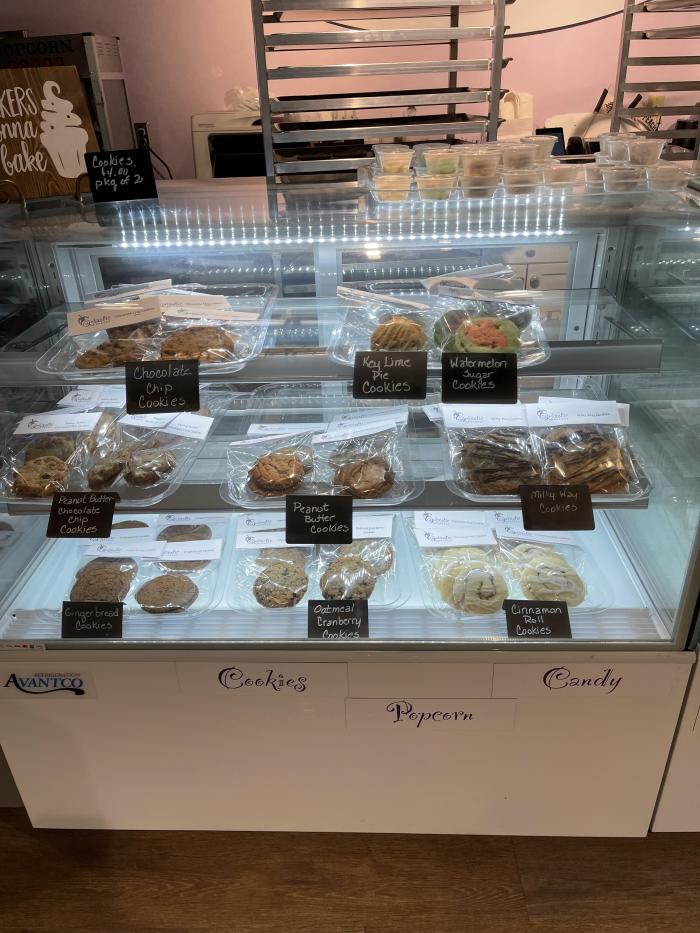 Not only does it feel good to support a local business that is dedicated to giving back to their community, but seriously, their treats are to die for!