Let's face it, Rockford is a BIG city! We live in a 61 square mile metropolis with 152,871 other people. We have our own sports teams, our own airport, colleges, numerous museums, our own newspapers, radio stations, and not one, but four news stations dedicated to everything Rockford. Not many other cities within Illinois can boast all that.
So, with all Rockford has to offer, can we still get the quintessential, small-town, gas-lit-main-street, Thomas-Kinkade-esque, quaint Christmas feel? The kind where you gather around in celebration of the lighting of the town's Christmas tree and say "Merry Christmas" to people you know as you pass them on the street? The kind of holiday season, where you choose gifts from the owner you know at the shop on the corner rather than the big business on the web?
Yes, in Rockford you can.
Our city has that unusual characteristic where you can meander through the thousands of people during Stroll on State, but still be guaranteed to bump into someone you know.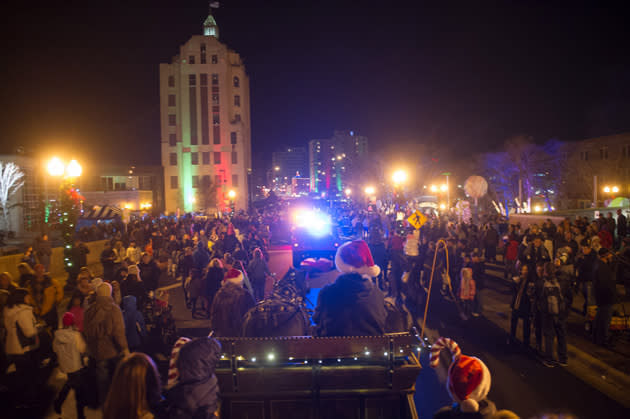 We take joy in loading our family into the car, sipping hot cocoa and driving through Sinnissippi Park to gaze at the Holiday Festival of Lights sponsored by local companies that we can proudly admit to doing business with.
We are awestruck in knowing that the poised and talented dancers performing within The Nutcracker on the world-class stage that is the beautiful Coronado Performing Arts Center are, too, from the Rockford area.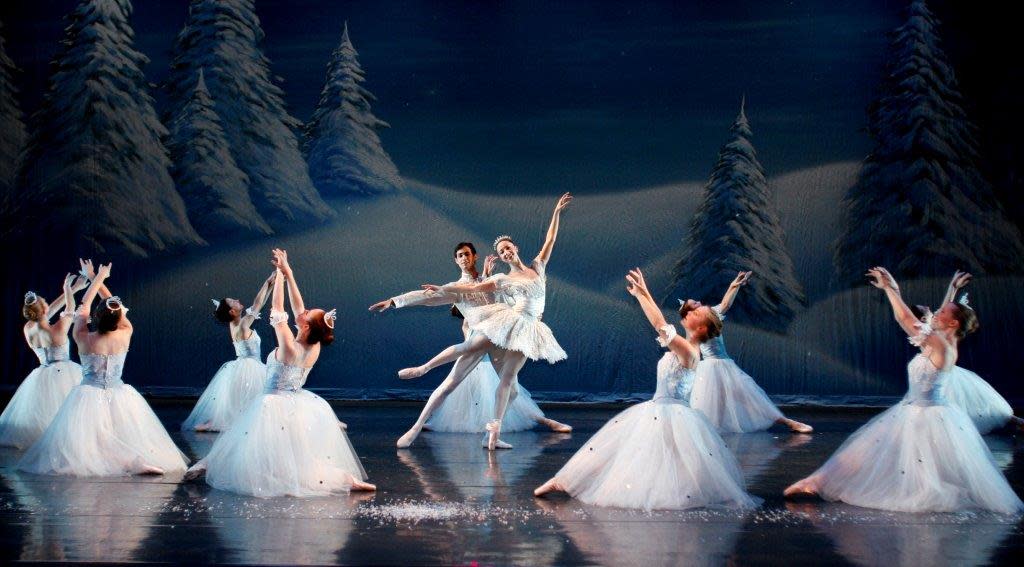 (Photo courtesy of the Rockford Dance Company)
We visit local makers and bakers to get our hands on the newest items they are offering and support them as they evolve into a thriving business that becomes a Rockford mainstay.
On the eve of Friday, November 21st and on Saturday, November 22nd, I invite you to Edgebrook to welcome the holiday season the Rockford way: enjoying a seasonal tradition, surrounded by family, friends, and familiar faces, amongst local boutiques, restaurants and businesses.
On Friday, during Edgebrook's Annual Tree Lighting, listen to carols sung by talented students from the Boylan a capella choir and the Rockford Lutheran madrigal choir as you enjoy a hot beverage brewed from the local cafe while you wait in anticipation for the inaugural flip of the switch on the Edgebrook Tree.
On Saturday, during the Edgebrook Open House, children can visit with Santa and tell him their Christmas wishes, as he returns to Edgebrook for one special afternoon. Then, feel free to begin to check off your gift list with items from our unique, local stores that are honored to be part of your family's holiday celebration.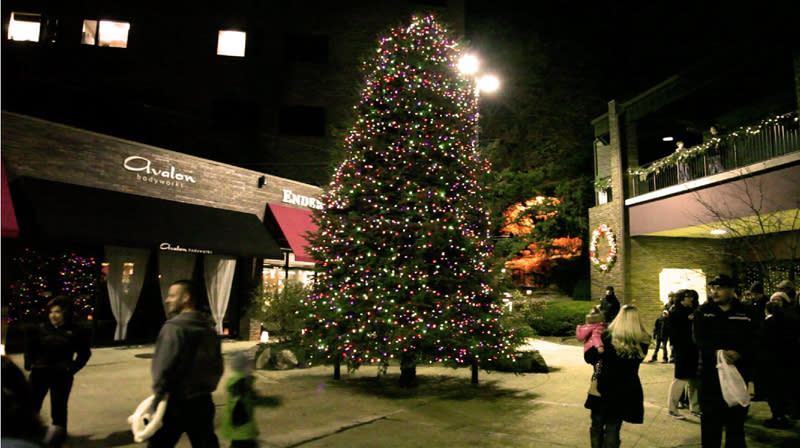 (Photo courtesy of Edgebrook)
Happy holidays to you! Merry (early) Christmas, and I am sure I will bump into you at one of Rockford's many holiday events sometime soon!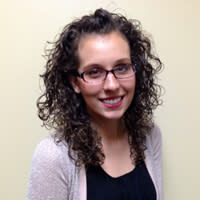 Written by Darcy Hanson, Orput Companies
Darcy Hanson is the Marketing & Events Coordinator for Edgebrook Shops. A happy Rockford transplant after growing up in Roscoe, she currently resides in the city with her husband and son.