So much of our culture today revolves around connection. But so often those connections are made via electronic means that leave us still longing for the physical connection with others that we, as humans, need in order to live a full, happy life.
We spend so much time connecting with others on Facebook, Twitter and Instagram, that we have left no time to connect with the food that we put into our bodies, or with those who grow that sustenance. Forming a close bond with our food is something that my family and I hold in great regard, and that is why this time of year is the threshold we look forward to most. It is farmer's market time again, friends!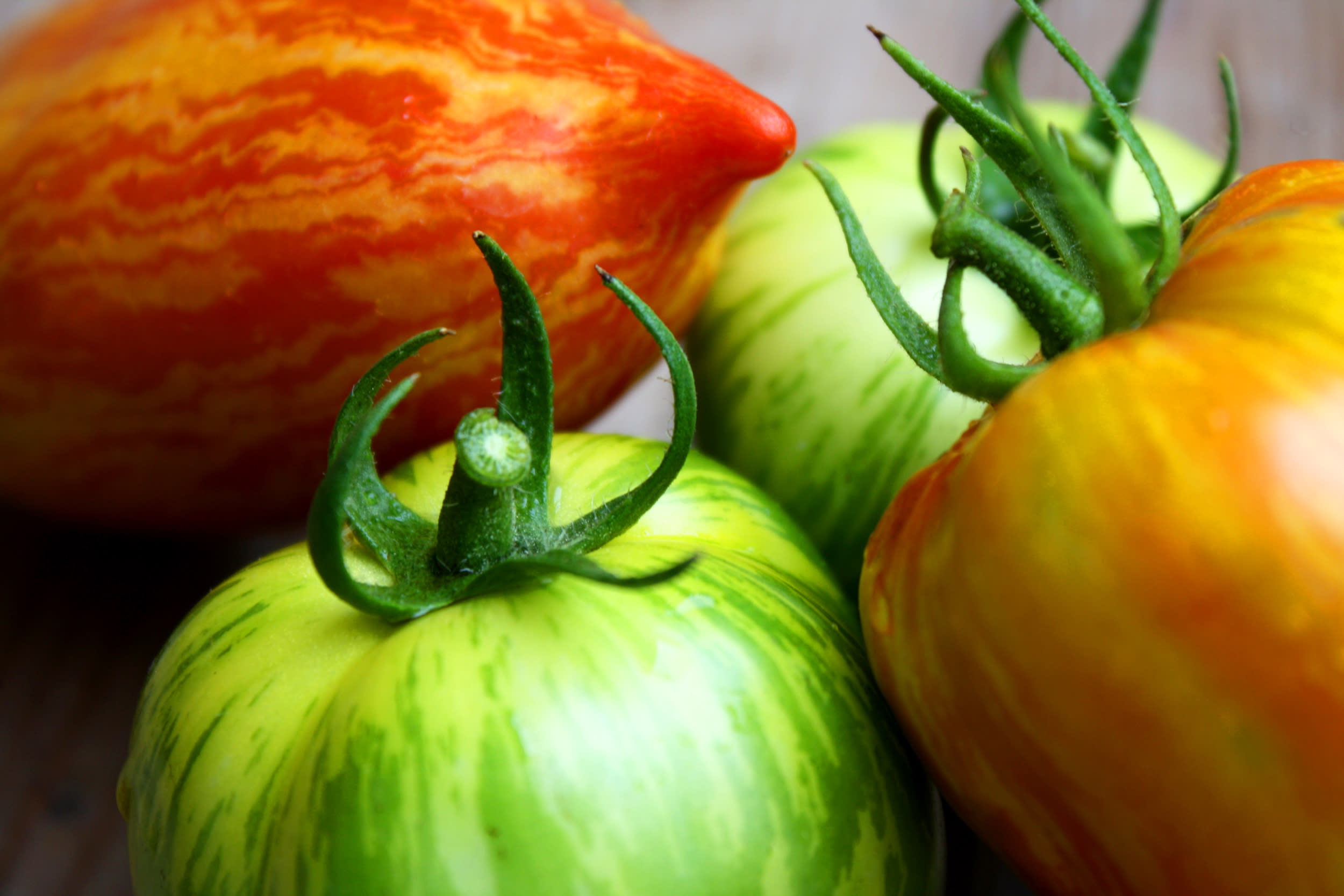 The weather has shifted, there seems to be a light at the end of this winter's incessant-snow-and-frigid-temps tunnel, and although there may not be a ton of produce out there yet, the market will be there to greet us with whatever bounty she has available. It is always such a wonderful treat to reconnect with those farming families we haven't seen since the end of October when the markets closed for the year. The May markets give us a chance to chat, catch up with one another, and discuss this year's upcoming harvest. This is why I love going to the farmer's markets in our area. There are true relationships formed when you interact directly with the person who grows your food. Although we grow a great deal of our own food in our at-home garden, we still attend the market each week to interact with others in our community. To feel a part of something real. Something tangible.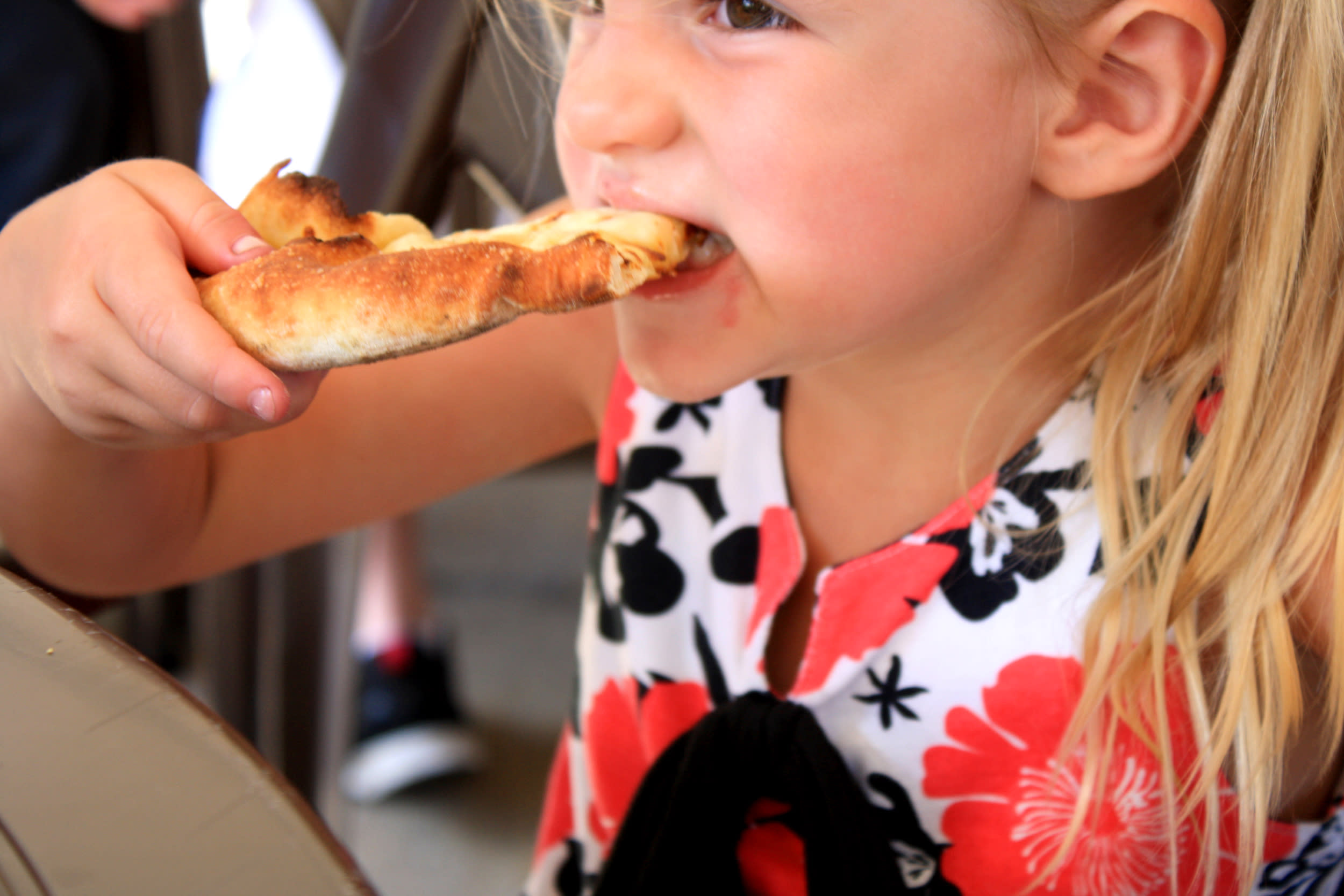 While you can find my family at just about every farmer's market in the Rockford area at some point throughout the growing season, there are a few markets that we hold near and dear to our hearts:
The Edgebrook Farmer's Market at Edgebrook in Rockford runs on Wednesdays from May 7 through October 29 from 9 am to 1 pm. This is the first market my family attended in the Rockford area and it is always a great place to bring the family for an entire day of local food fun. You can buy your fresh produce, grab a wood-fired pizza for lunch and then swing by Zanocco ACE Hardware afterward to grab some canning supplies. You are now all set for an afternoon of enjoying fresh, locally produced food, and also putting some by for those winter months when those fruits and veggies are not available.
City Market in downtown Rockford is held on Fridays from 3-8 pm, May 30 through October 17. Our family likes to think of this market as our family night out. We normally head downtown to enjoy dinner and drinks along the river, and also pick up a few locally grown bits of goodness on our way out.
If you have never stopped by the local farmer's markets in our area, I encourage you to do so. You are sure to not only leave with delicious food but also a sense of connection with your community. This is the real substance of life. Food. Family. Friends. I cannot think of a better way to spend my days.