Art is such an essential part to our lives. If you love looking at art, creating art, or purchasing art, the Rockford area has plenty to offer! Here is a short list of galleries, stores, and studios all of which feature local and regional artists. Highly recommended for dates or fun with your friends and family.
317 Studio & Gallery
317 Market Street, Rockford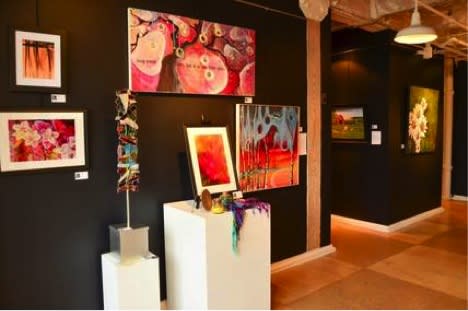 EXPERIENCE art: 317 Studio & Gallery provides a fun and relaxing space to enjoy, create, and talk about art. You can experience a wide variety of art workshops and classes including Watercolor, Acrylic Painting classes and parties, Mixed Media classes, Art Journaling, Ceramics, and more! Their second-floor gallery showcases local artists: photographers, painters, sculptors, and other media.
ArtSpace West Gallery
1426 N. Main Street, Rockford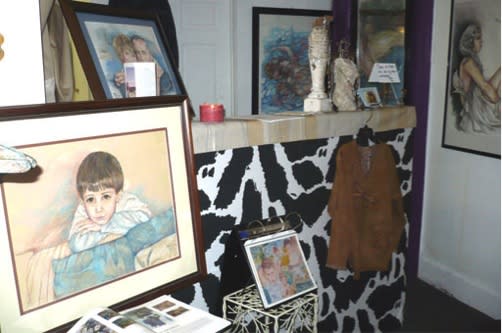 ArtSpace West Gallery is an art lover's dream, bringing together the art and culture of the Rockford area. Come to the gallery on the first Thursday of every month for a celebration and the debut of a new show. Come to shop or just to view!
J.R. Kortman Center for Design
107 N. Main Street, Rockford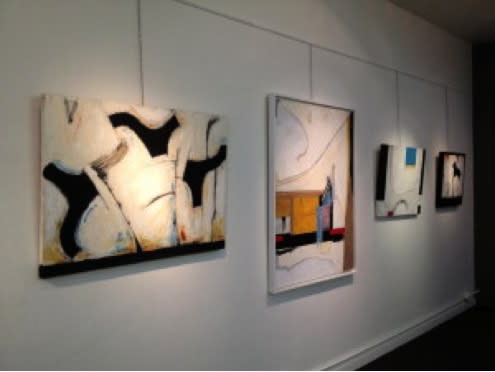 The second floor is the Kortman Gallery with fine art exhibitions that change every 6 to 8 weeks presenting the works of local, regional, and even international artists. The gallery also hosts a small book & wine department with books on art, design and popular culture. The store, located on the first floor, presents intriguing objects from around the world with an emphasis on great design.
Rockford Art Museum
711 N. Main Street, Rockford

Rockford Art Museum has been enriching the quality of life in the Rockford Region since 1913 through a permanent collection, frequent exhibitions and lifelong education. More than 1,900 works focus on modern and contemporary art, photography, outsider art, contemporary glass, and regional art with an emphasis on Illinois artists. Three galleries on two floors showcase major feature exhibitions each year and changing exhibits of work from the RAM Collection. The museum store is a sure bet for finding Rockford-made gifts by local artists. RAM also offers an outdoor sculpture garden.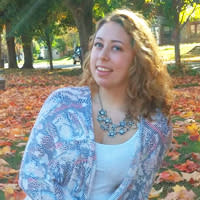 Addie Longberry is a senior at Keith Country Day School with a passion for the community. Between classes, rugby practice, theater, her internship at the RACVB, and various volunteer activities, Addie can be found lounging at local coffee shops or local music venues with her friends.