It's been such a fantastic summer, especially because we've had Regan Stoll on the Go Rockford team! She is one of our Destination Development and Sales Interns. She is from Machesney Park and currently attends school at Southern Illinois University-Carbondale where she is studying Hospitality, Tourism, and Event Management. She has spent her summer helping us activate and beautify our community in so many fun ways...but that's not the only fun she's been having in our community. Read on to learn how she's been able to enjoy everything outdoors and more in the Rockford region.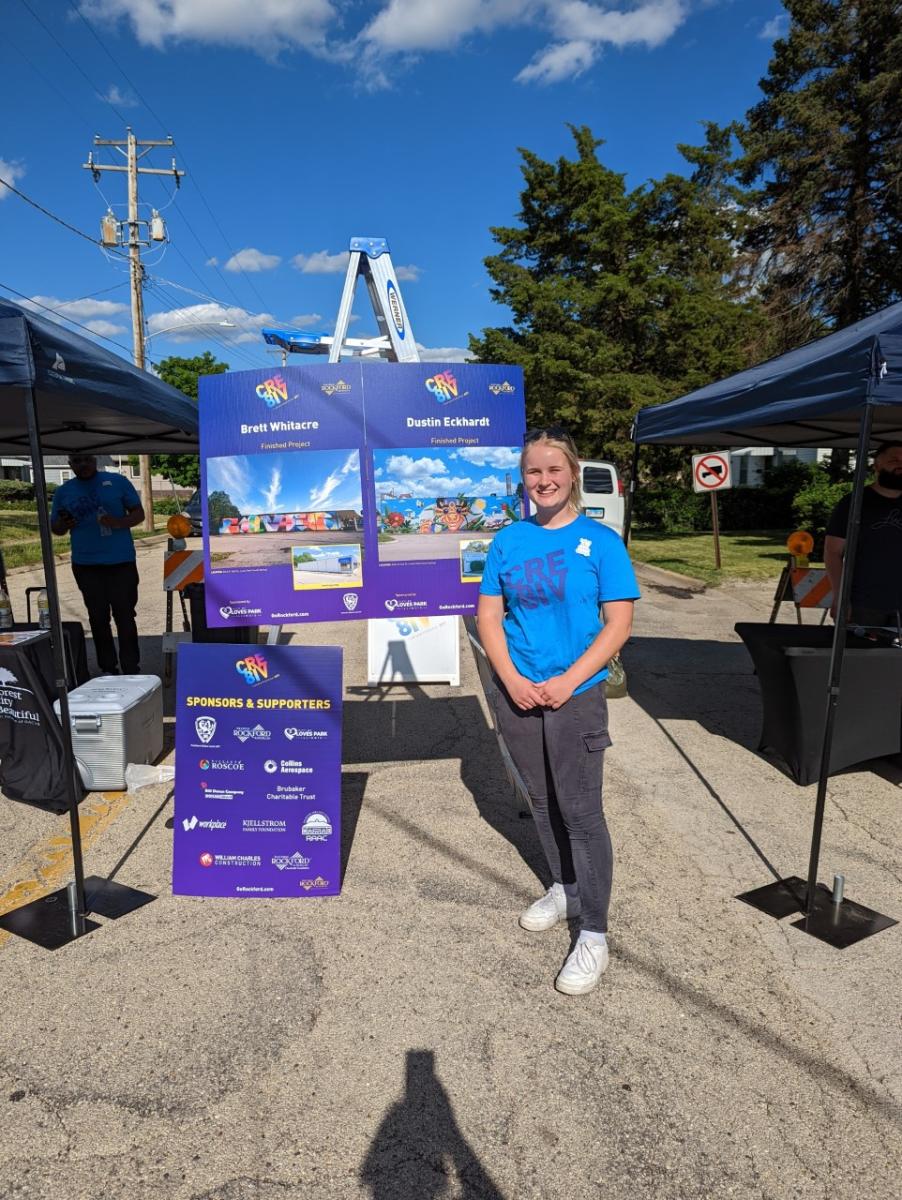 Q. Why do you enjoy living in the Rockford region and working for Go Rockford?
A. I love living in the Rockford region because it is so easy to get involved in the community. Working with the RACVB has allowed me to meet and speak with many of the people that make Rockford the awesome place it is. That has been my favorite part of my internship, networking within my hometown.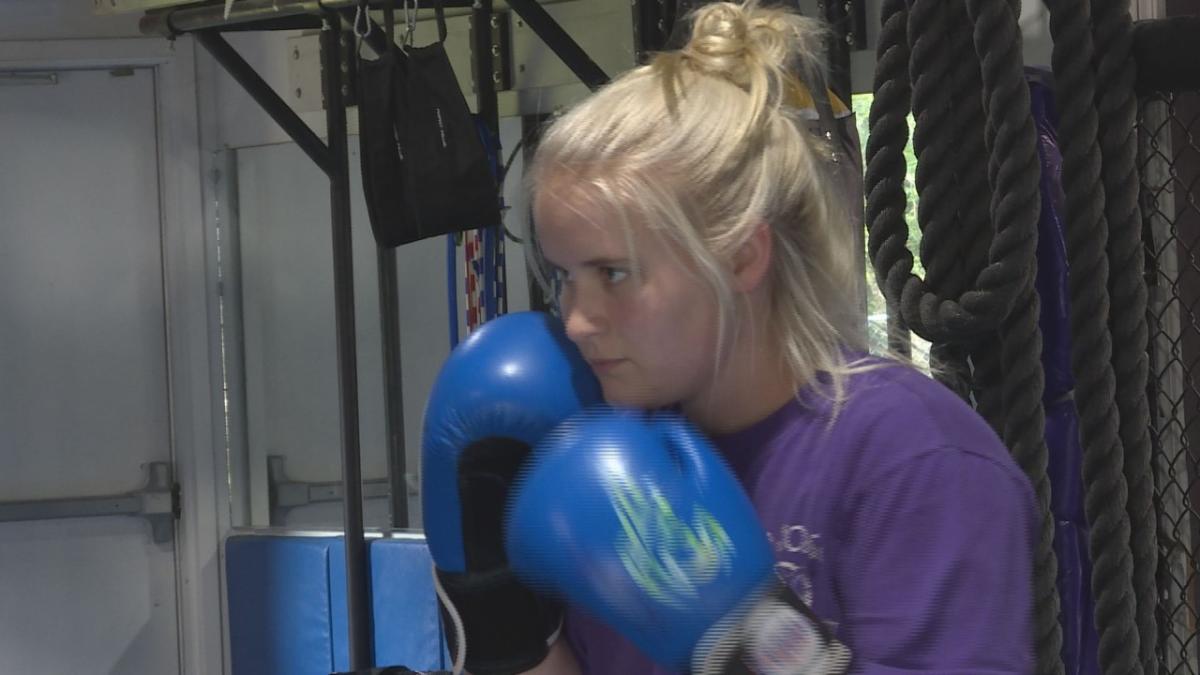 Q. What is your favorite thing to do/place to explore when you're not working?
A. When I am not work, I can usually be found at my family's gym (No Joke MMA) participating in boxing or kickboxing classes or exploring the Rock Cut trails with my dog, Osha.
Q. Where is one of Rockford's hidden gems, according to you?
A. Rockford's best hidden gems can be found in all the local businesses around the area! Whether its restaurants, t-shirts, or anything else Rockford is a great place to shop small!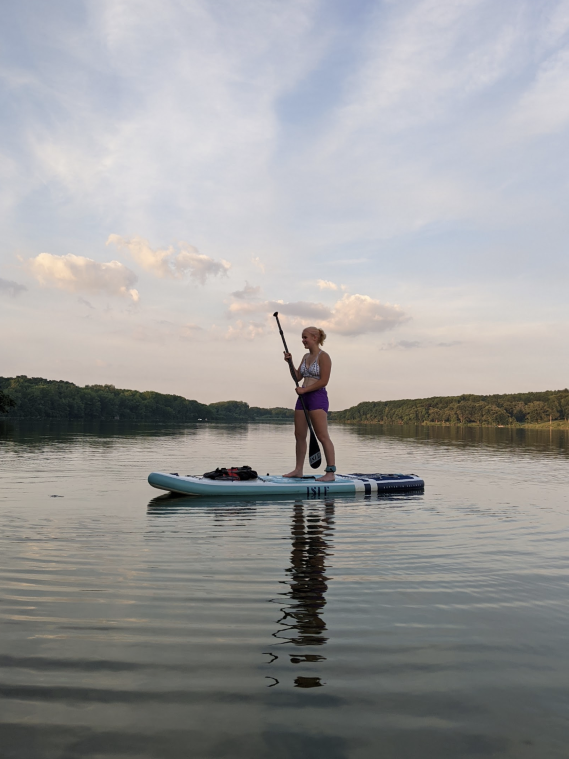 Q. How do you and your family enjoy spending time outdoors in the region?
A. My family and I love to go out to Rock Cut State Park with our Kayaks and paddle boards. We also love to go to the Sinnissippi Music Shell or restaurants to watch live music.
Q. What are you most looking forward to this summer in the Rockford region?
A. I'm excited to have the opportunity to spend time working in my community and spend time with friends and family before I go back down to school this August.