Whether you're stepping out and enjoying dinner at locations allowing seated dining or staying cozy at home during this cold Midwest weather, Rockford has options for you and your girls to make memories and enjoy all that the local scene has to offer. Now that Valentine's Day is over, it's time to round up your friends and catch up. Girls' night!
My sister, my mom, and I are always planning our next hangout, and we already have one in the making at WM DaySpa. Life can be so stressful, so take time to be pampered by the professionals at WM. There are so many services offered like body massages, facials, manicures/pedicures, hair blowouts, and more that you could spend your entire day there and still need to come back to try more! I personally recommend their facials if you have any interest in skincare. You'll be left feeling so refreshed and relaxed.  Also, as a perk, they're not far from CherryVale Mall and even closer to the Forest Plaza.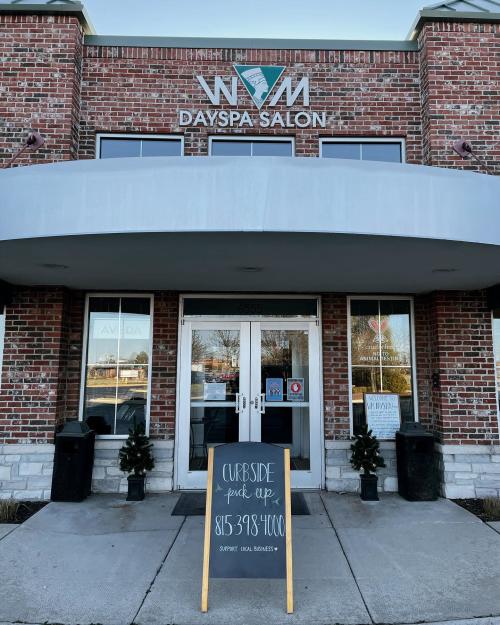 Photo Credit: WM DaySpa's Facebook page
Speaking of shopping, I cannot get over all the cute shops downtown. I'll start with my two favorites: Urban Farmgirl and the Rockford Art Deli. I cannot leave the Art Deli without at least a sticker for my laptop. Your group of gal pals will adore the home décor Urban Farmgirl has to offer and all the Midwest theme of the downtown stores. What better way to spend a shopping day than finding unique goodies while also supporting small business owners. Some other must-tries are 510 Threads, Bath and Body Fusion, Minglewood, and London Avenue Designs. Just wait until Rockford City Market is outside again, you won't be able to resist.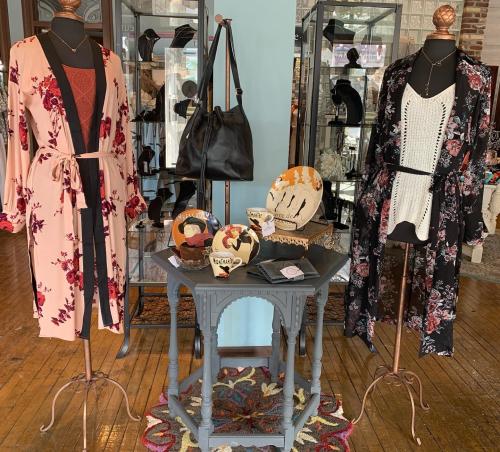 Photo credit: 510Threads Facebook page
Last, but most certainly not least, the food and drinks. You can't have a girls' night without dinner and drinks, it's just not possible. Abreo / Social Urban Bar & Restaurant has the most beautiful drinks and atmosphere, it might just become your new meet up spot. Their drink menu has endless options and they are all so creative. My sister and mother give raving reviews, while I contribute that their Shirley Temples are to die for (youngest gal pal). You can also treat yourself to dine-in or takeout of the famous Franchesco's. Put on some nice dresses and enjoy the phenomenal Italian cuisine. My favorite Rockford hot spot will always be JMK Nippon, a hibachi grill and sushi restaurant where you get dinner and a show all in one.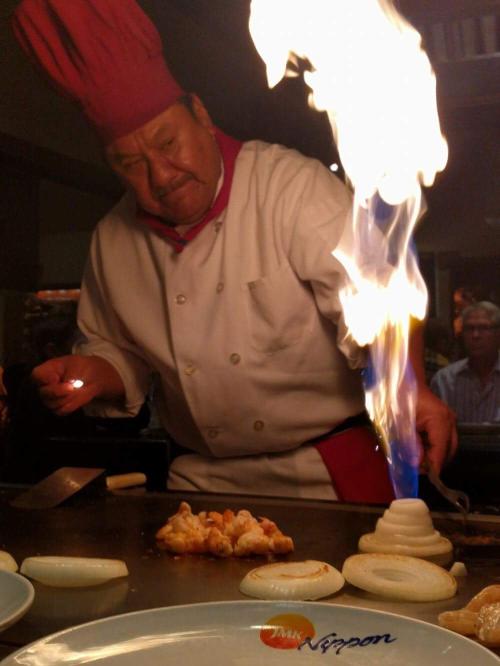 Don't let the winter blues stop you from hanging out with your girls. You all need a night to relax and enjoy each other's company, so call up your mom, your sister, and your friends and make Rockford your next stop for a fun filled night on the town.