If you're a 90s baby, you definitely sang the title of this blog out loud… if you didn't, pull out the Mary Kate and Ashley Olsen VHS tapes pronto (or watch this quick YouTube video: https://youtu.be/k6DA_WwO90c)!
Unlike Mary Kate and Ashley, who piled leftover Chinese food, spaghetti and… sardines… on top of their pizza, there are a handful of restaurants in Rockford and the surrounding areas that specialize in creating pies with just the right toppings that keep Rockfordians coming back over and over again!
Don't see your favorite pizza place on the list below? Let us know your preferred pizza in the comments!
Woodfire Brick Oven Pizza
⭐⭐⭐⭐⭐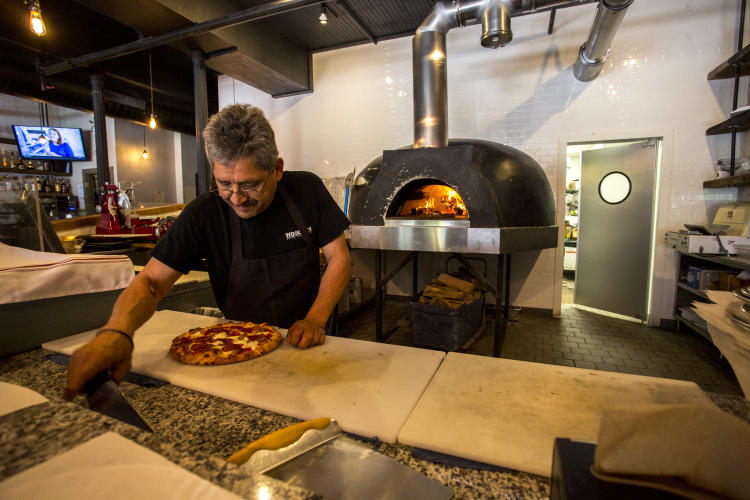 "The Pizza was incredible, great crust, couldn't stop eating it. I've eaten many different pizzas in my life, but this is the top in my book." – Yelp Review
If you're looking for a new twist on an old favorite, you have to check out Woodfire Brick Oven Pizza in downtown Rockford! The crust is house made and hand tossed and serves as the perfect counterpart to the fresh, local ingredients. A few fan favorites include the Lobster Pizza, Prosciutto & Arugula and the Steakhouse. You can also find Woodfire at the Rockford City Market whipping up the classics every Friday night.
Capri Restaurant & Pizza
⭐⭐⭐⭐⭐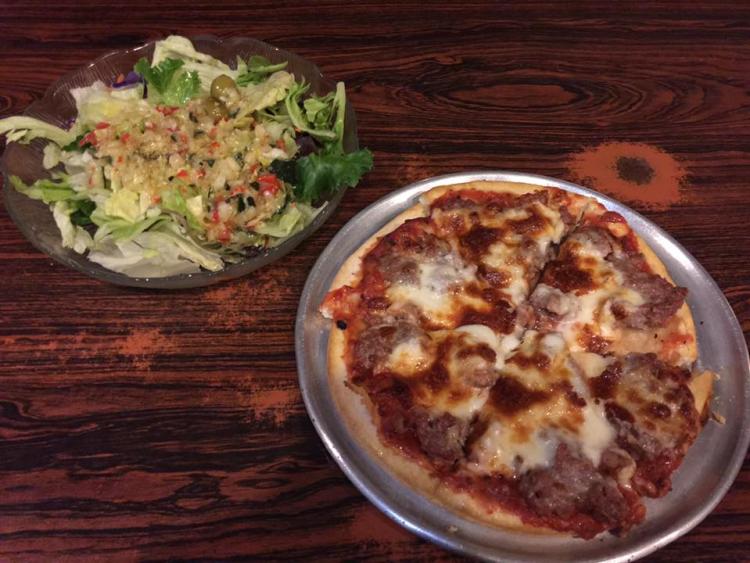 (Photo credit: Capri's Facebook page)
"If I could give this place 10 stars I would. This is hands down the best pizza place in Rockford. A Rockford staple!" – Yelp Review
Capri has been dishing out authentic Italian dishes in Rockford since 1963 – including their hand tossed pizza. The ingredients are fresh, the crust is hand tossed and the pizza is delicious! Visit Capri any day (except for Monday) and watch through the small window as pizzas are prepared by owner and pizza connoisseur Vito Grisanzio and his sons!
Lino's
⭐⭐⭐⭐⭐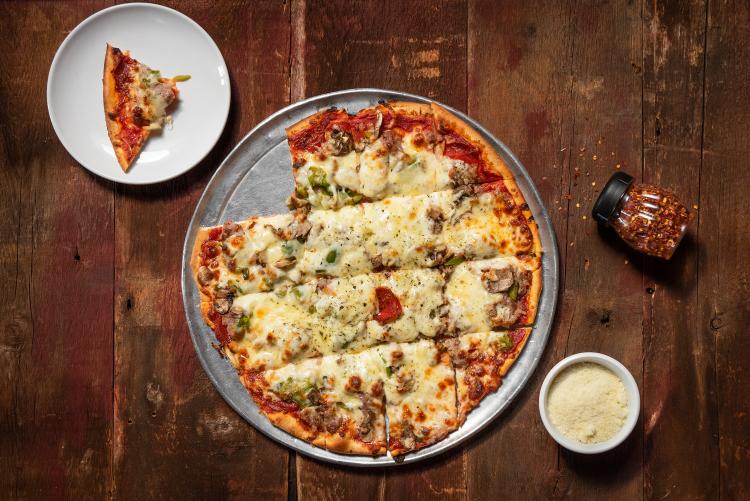 (Photo credit: Lino's)
"This is my favorite pizza place in Rockford, Lino's is top notch! The pizza & ingredients are very fresh & rich!" – Yelp Review
Another great, family-owned Italian restaurant in Rockford is Lino's! Located on the East side of Rockford, Lino's offers large pizzas with fresh ingredients and an authentic Italian feel. Lino's has continued to be a Rockford staple with their consistency and customer service for over 40 years!