The swishing of the skaters going by. The crashing of the players as they throw each other into the glass. The rush of excitement you feel as your team scores a goal. There's nothing like hockey! Fortunately for us, we don't have to drive a long way to see a good match. The Rockford IceHogs professional hockey team offer an exciting hockey experience right in our own back yard.
Did you know that 82 IceHogs made the leap up to the National Hockey League? And 22 of those have been a part of a Stanley Cup Championship team! So you know when you go to an IceHogs game at the BMO Harris Bank Center, you're in for a real show...take a look!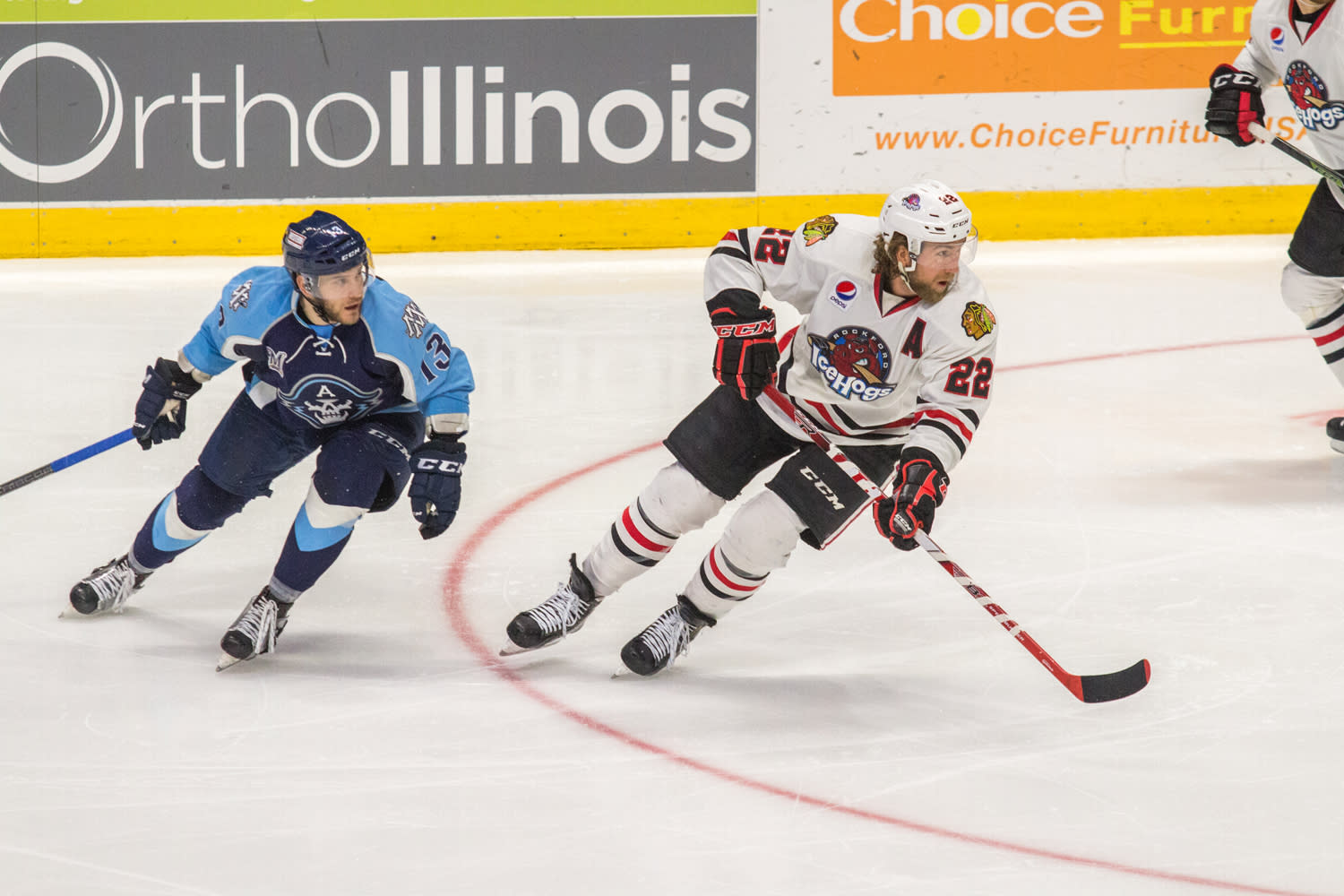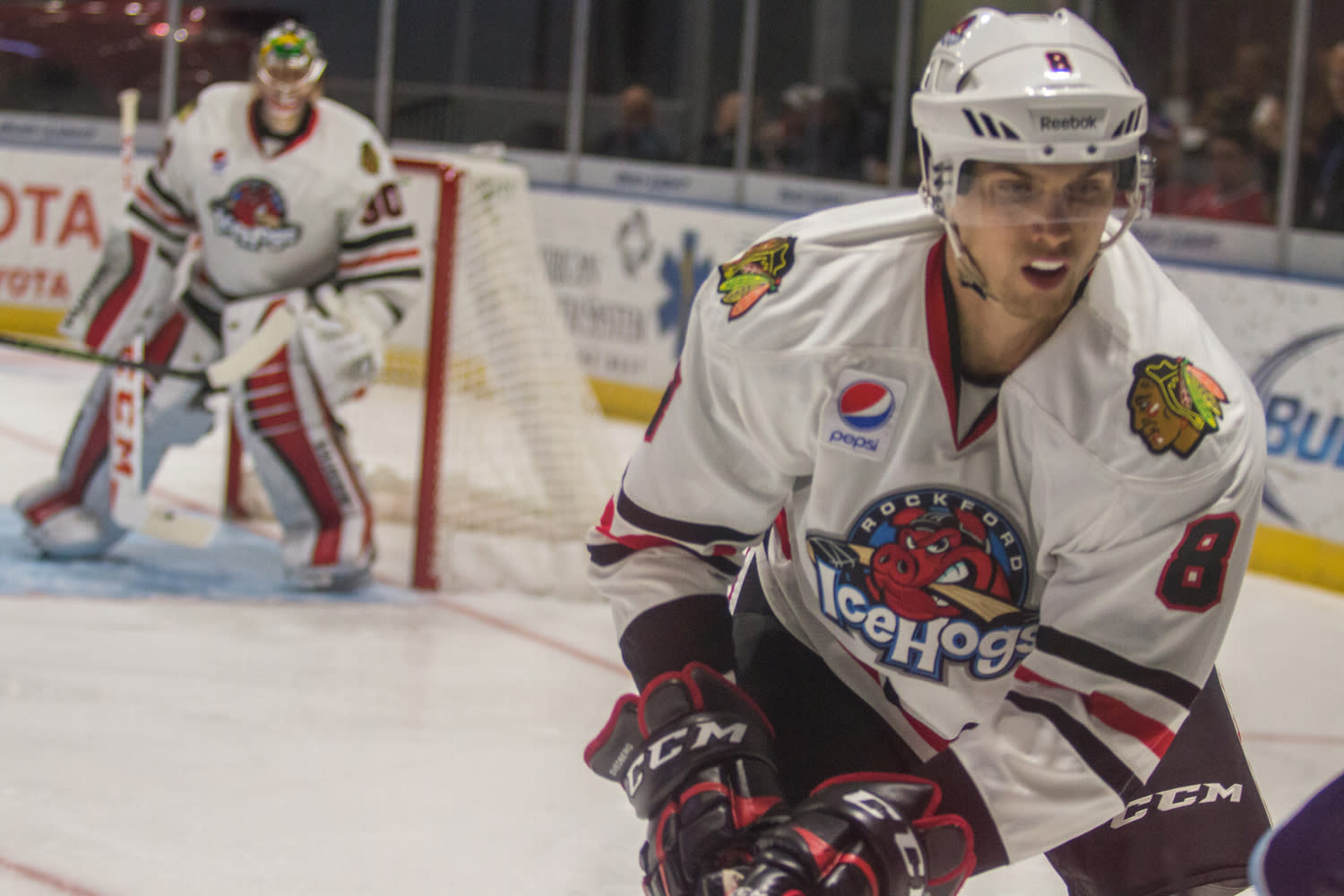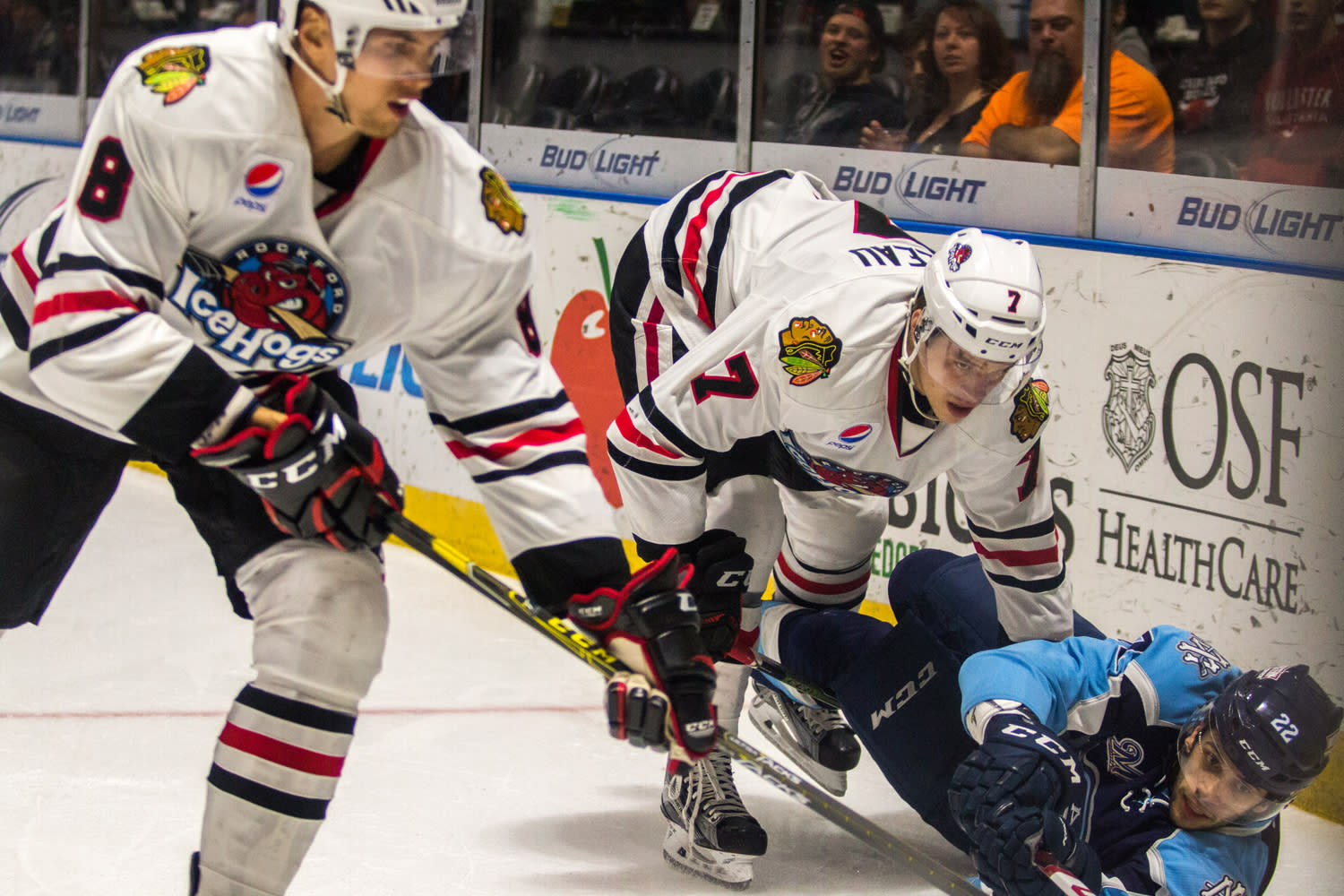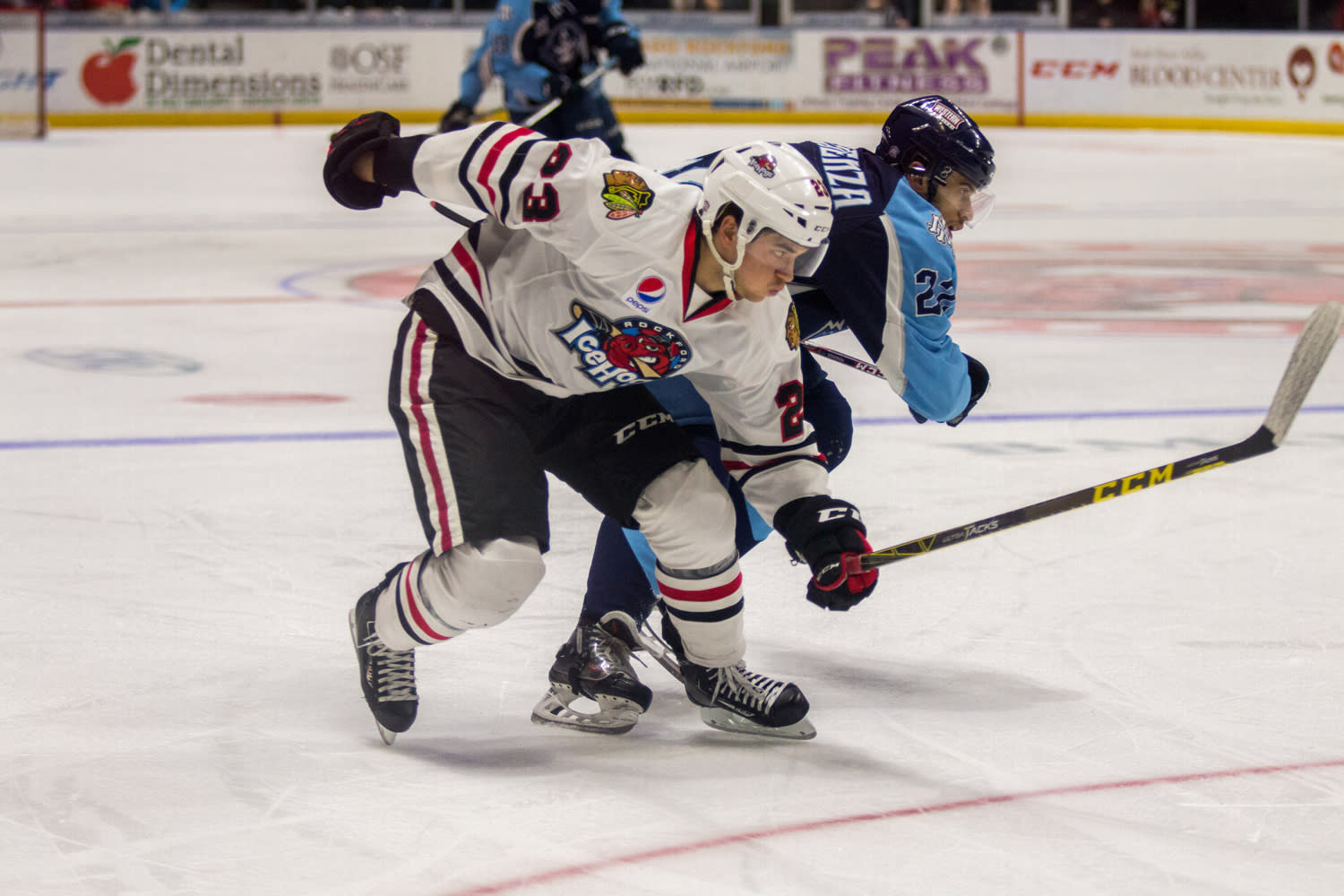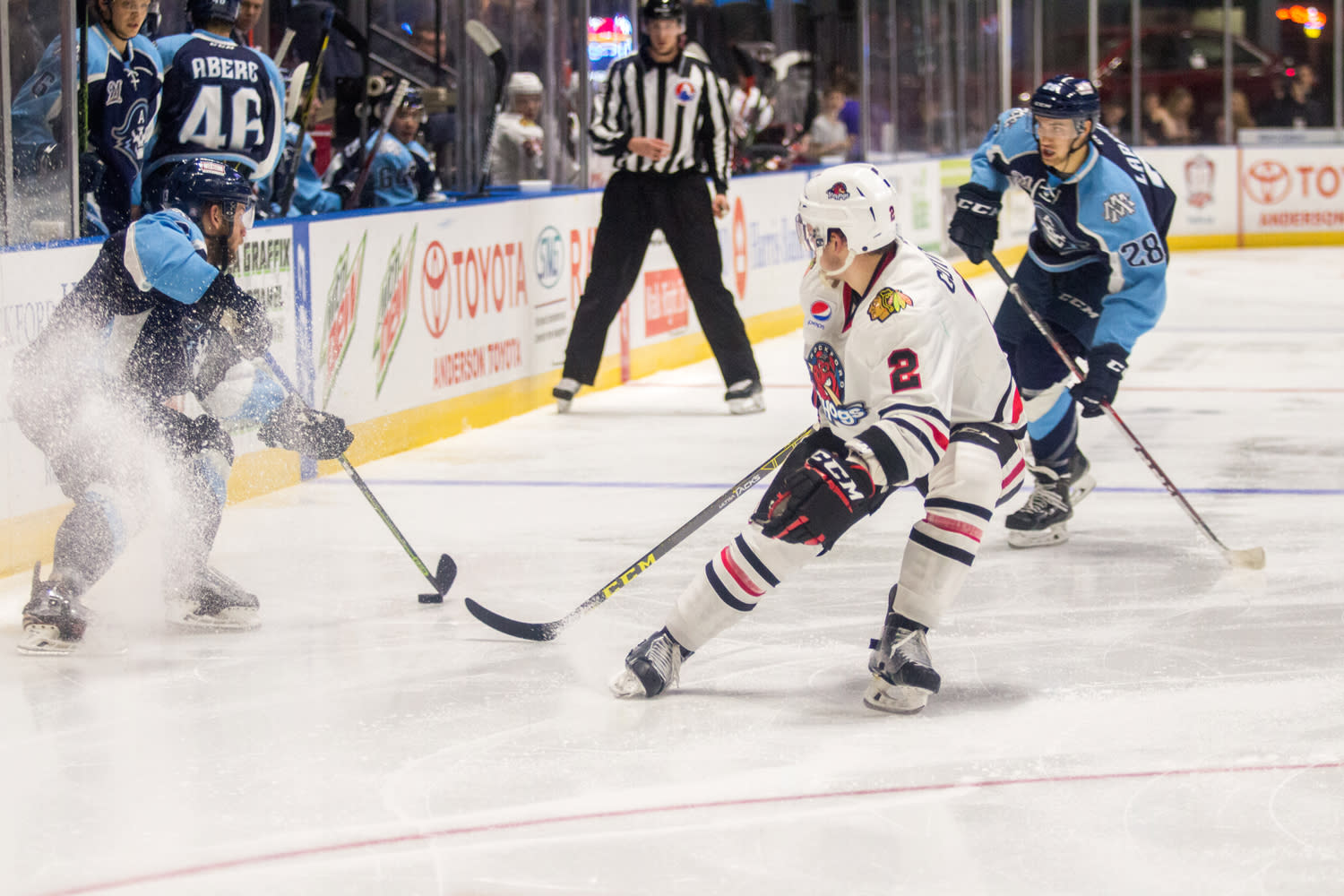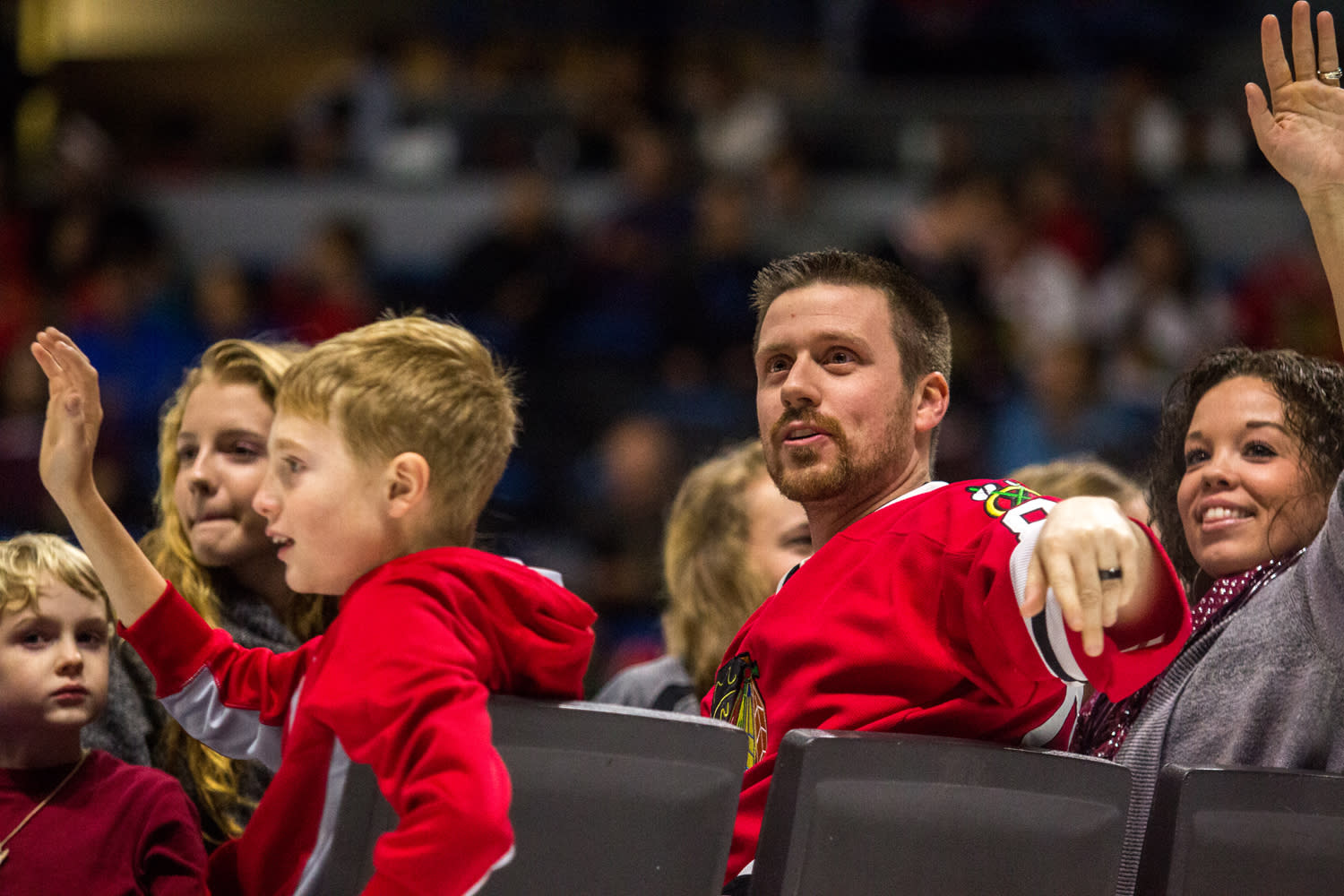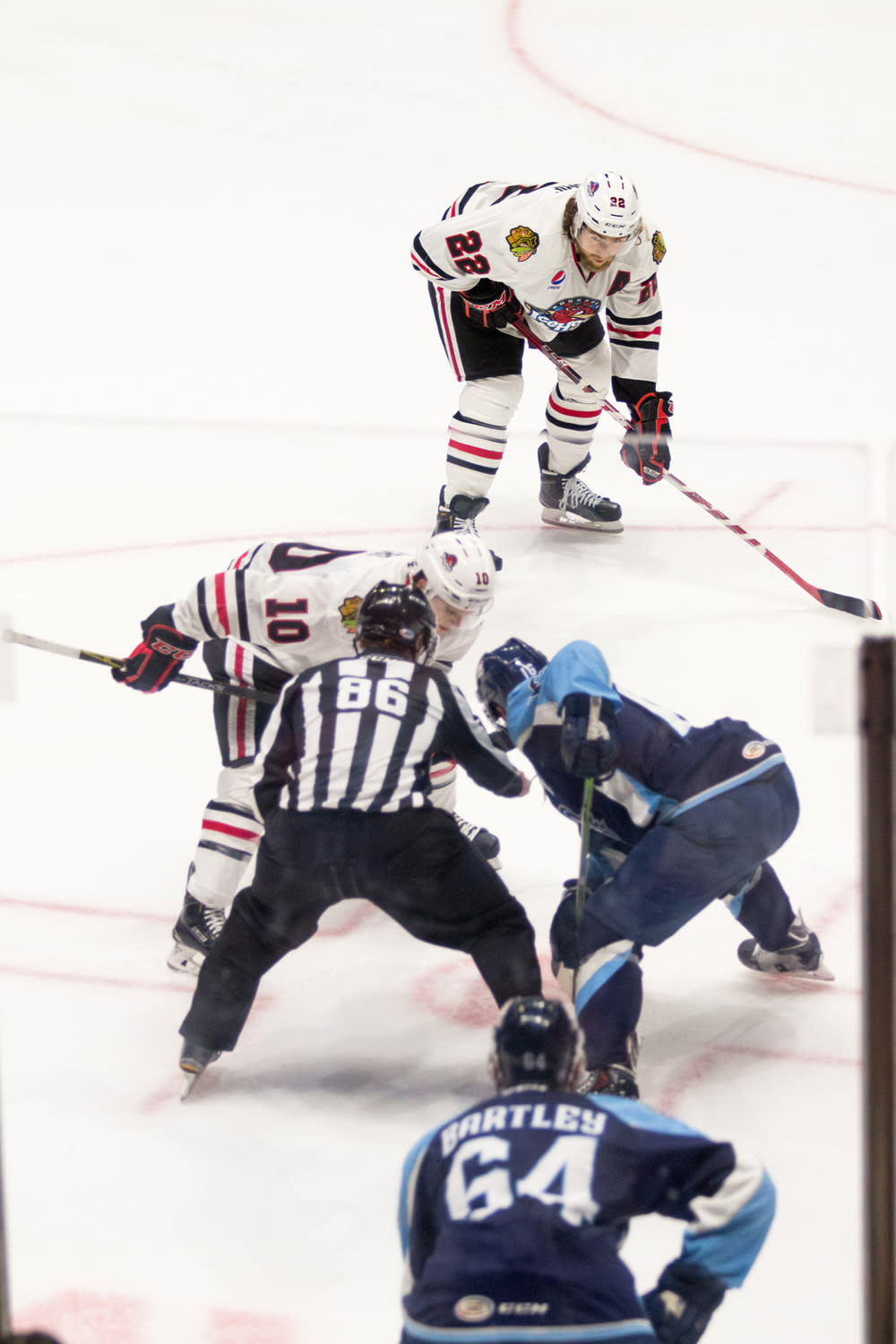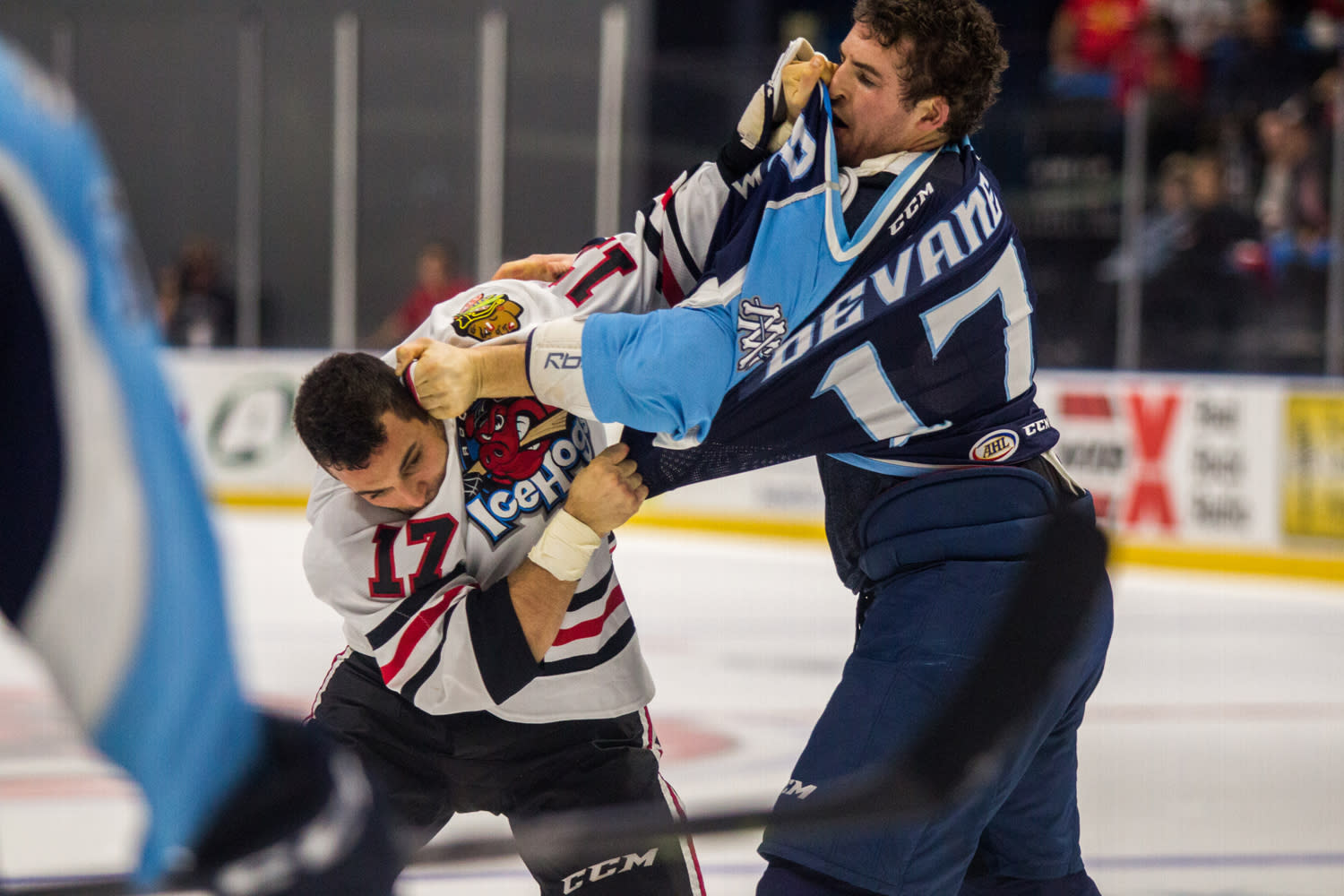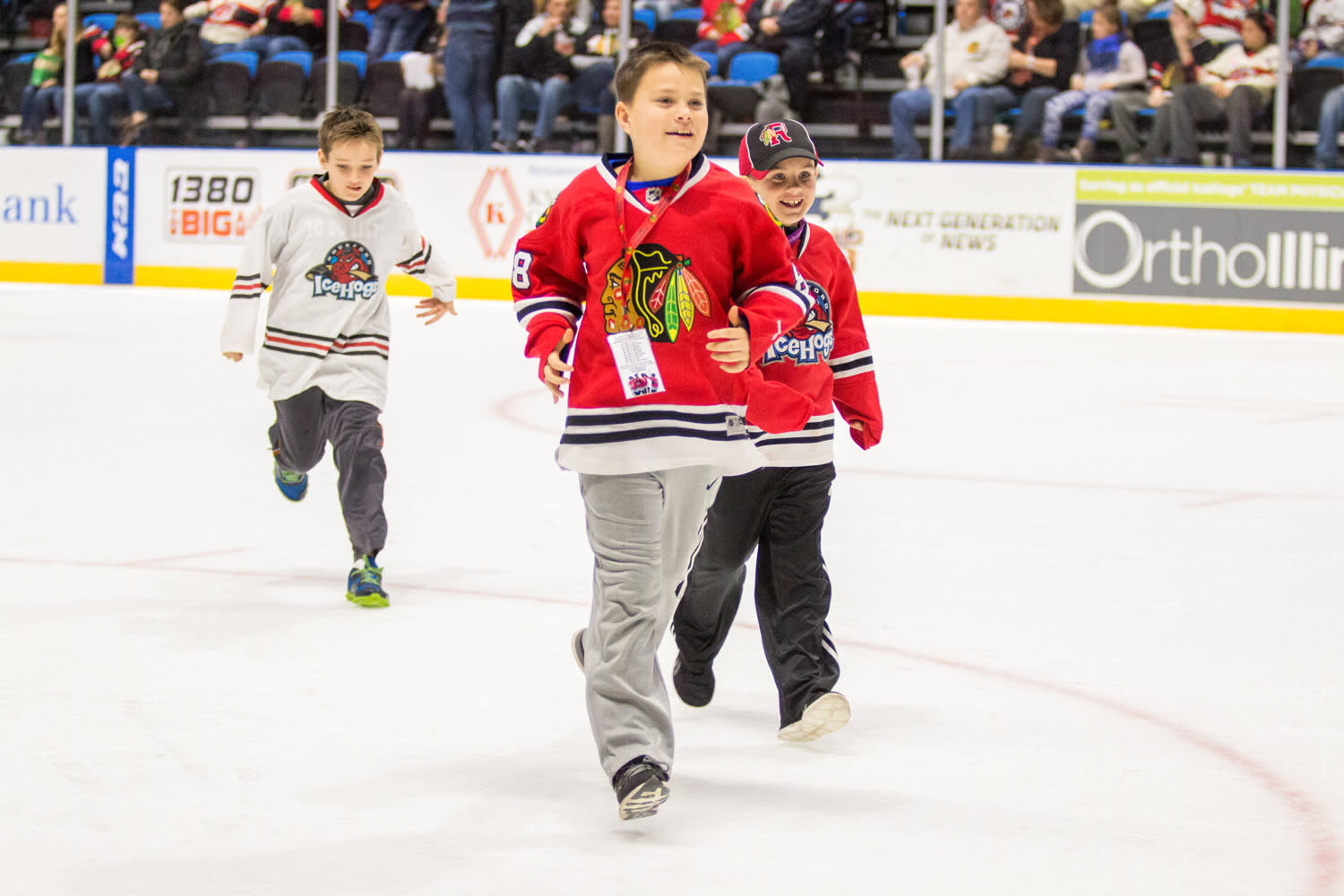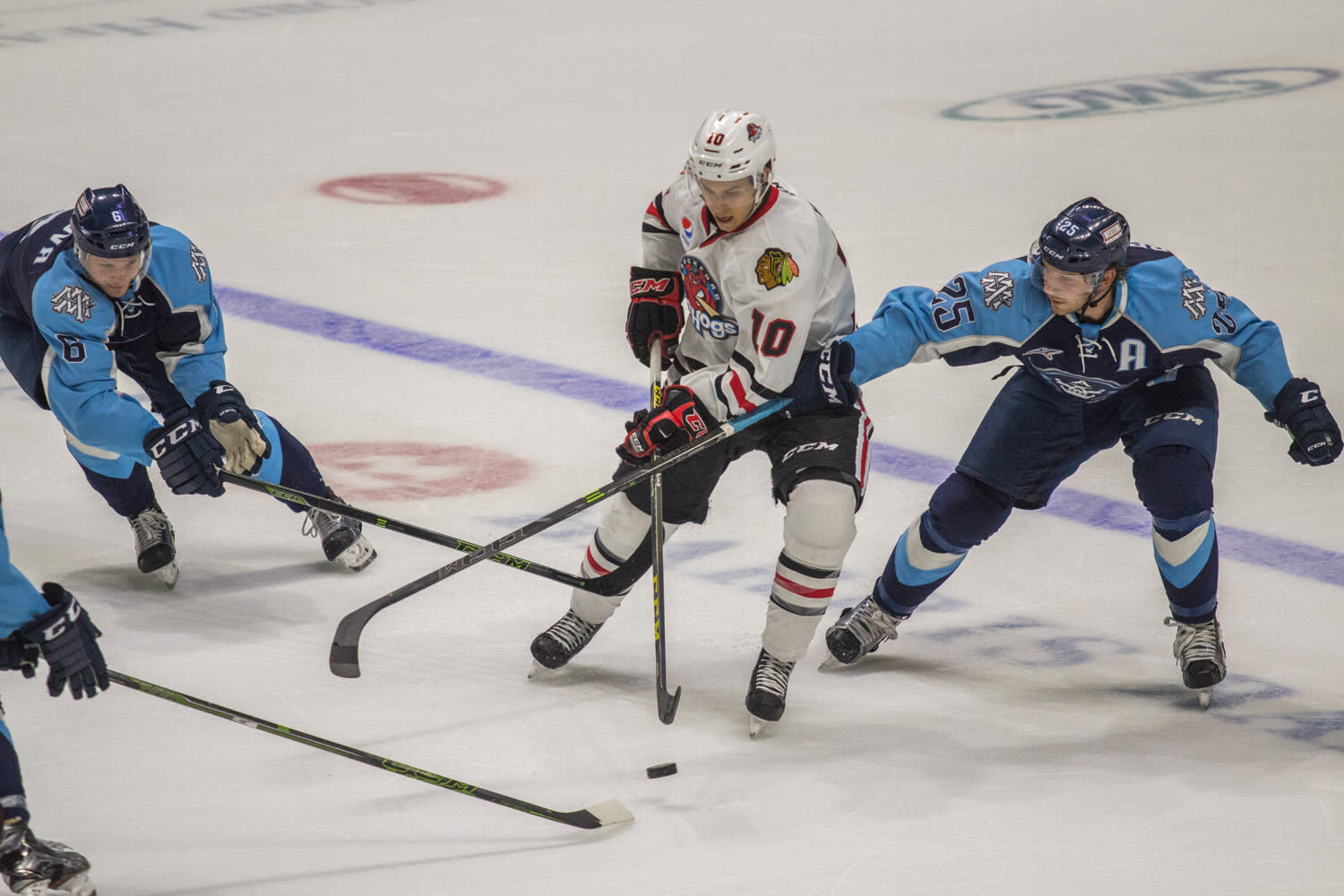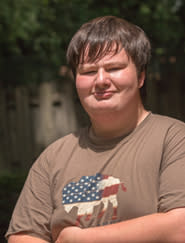 Tyler Yomantas is a photographer that specializes in capturing the moments and beauty of the Rock River Valley, with over 6 years experience in his field. He enjoys bicycling around Rockford and capturing the amazing sights and moments. He is also a student at Milwaukee Institute of Art and Design.