As we flip our calendars into July, and the long holiday weekend passes, it begins to feel like summer is in full swing. Personally, I always feel like the 4th of July is that midpoint of the season, and it's time to start checking things off the summer "to do" list. If you're looking for some fun things to do in the Rockford area this summer, I got you covered.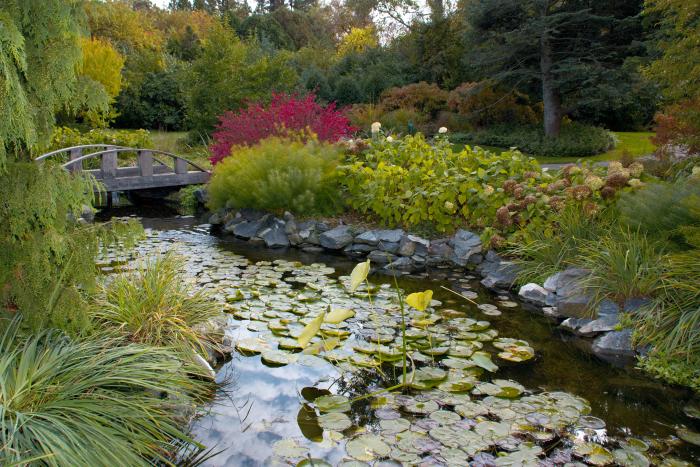 I'm sure many of you are familiar with Anderson Japanese Gardens located here in Rockford. Whether you have walked around the gardens before, gone on a more formal tour with a tour guide and a group of friends, or just ate at Fresco at the Gardens, I think it's safe to say that most locals have spent some time there before. Did you know there was another place in Rockford like the Japanese Gardens? It might not be news to you, but it was to me. The Klehm Arboretum and Botanic Garden is a 155 – Acre living museum filled with spectacular gardens and rare trees. If you're looking to enjoy a nice summer day outside, I would check this place out! The Arboretum includes a 1.8-mile path that winds through the gardens and 3 miles of wooded trails. If you've never visited before, this would be a great place to stay active and enjoy the warm weather!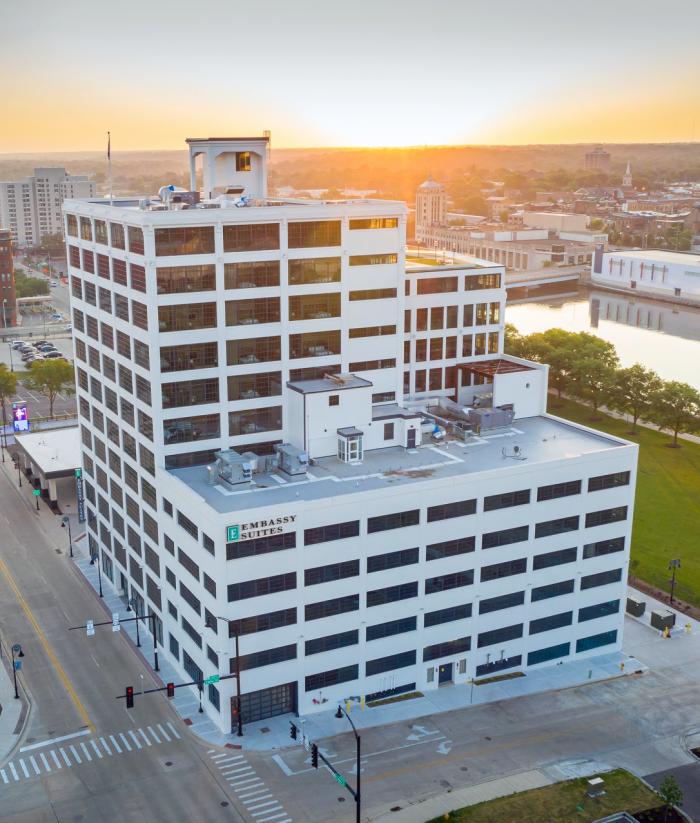 The Embassy Suites in Rockford has been quite the addition to the downtown area. On the lower level of the hotel, you can find a Rockford Roasting Co. coffee shop. This locally owned and operating company has two locations in the downtown area, both of which I have given some good business to this summer! The hotel also contains the Tower Kitchen & Bar. Looking on to Davis Park and the downtown river district, you can choose from a selection of American entrees while in the dining room. While you're there, be sure to also visit the Top Rooftop Bar & Lounge. This would be a great place to stop by on the weekend with family or friends.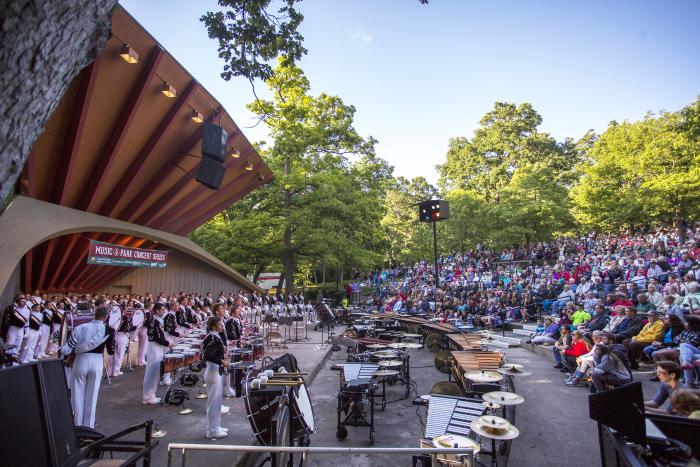 There's something special about listening to live music in the summer weather, especially with a group of friends. Music in the Park is a long Rockford tradition that is back in 2021. Every Tuesdays and Thursdays at 7pm there will be different bands and artists performing in the Sinnissippi Park Music Shell. If you're an avid concertgoer, this is your chance to get back in the swing of things since we're able to gather again and enjoy some music!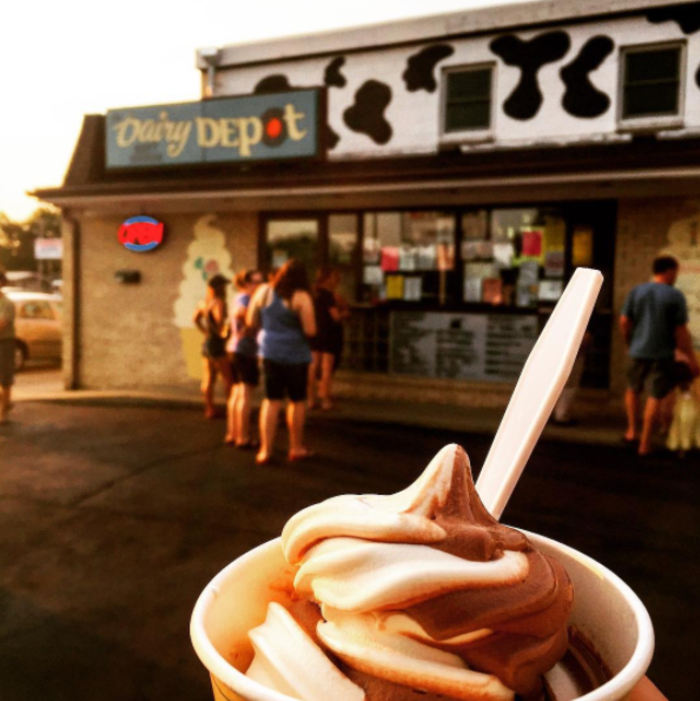 It's only fitting to include a local ice cream spot to check out this summer. A personal favorite of mine, Dairy Depot is back in business! This local ice cream shop has been in business for 20+ years serving soft serve ice cream, slushies, milkshakes, sundaes, and more. Typically, Dairy Depot is open from Memorial Day to Labor Day. This year however, the business has been taken over by new owners, so the grand reopening just occurred last week! This is a great spot to end a long summer day, and I hope you enjoy it as much as I do! 
There's much to do in the Rockford area this summer and I encourage you to get out there and try something new!