I love the summer, so when August and September come and go, it's one of those depressing realities that summer is actually done. The weather starts cooling down, the sun starts setting earlier and just in a blink of an eye, the leaves are turning colors and fall has made its way to the Stateline. 
As I mentioned, I really love summer...but I also really do love fall! There's something about the ambiance when the leaves are all different, beautiful, bright colors! I thought it would be fun to write about 5 ways you can enjoy the beautiful fall time in our Rockford region.
1. Pumpkin Spice Latte from Meg's
This should be a no-brainer. When the weather starts cooling down, you NEED something that will warm you up, and the Pumpkin Spice Latte will do just that for ya! I am just a little biased and think Meg's Daily Grind has THE BEST Pumpkin Spice Lattes. One sip and you'll be in fall heaven!
2. Edwards Orchard West Apple Cider Donuts
Okay, nothing says fall like APPLE CIDER DONUTS and you don't have to look far for some fresh ones...Edwards Apple Orchard has got you covered with the yummiest donuts! And while you're there, you can stock up on their yummy sweet corn salsa - one of my favorites!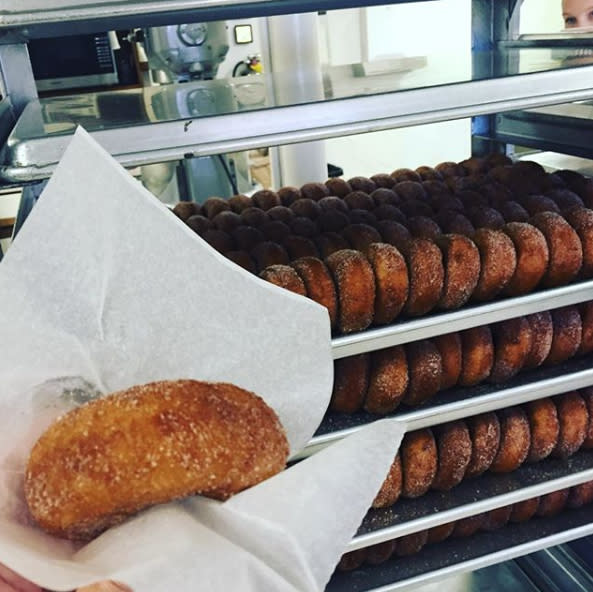 3. Friday Night Lights
September through October is the perfect time to catch a local high school football game. For a lot of people, Friday Night Lights is their favorite thing about fall, and there's plenty of opportunities to watch several local games in the Rockford region.
4. Apple Picking
Apples are healthy, so after all the donuts you've eaten, you can make your way to Curran's Orchard for some apple picking! It's all about balance, right?! Curran's is a great place for apple picking and you can also enjoy picking some pumpkins while you're there! It's family-friendly and there's a lot of things to do.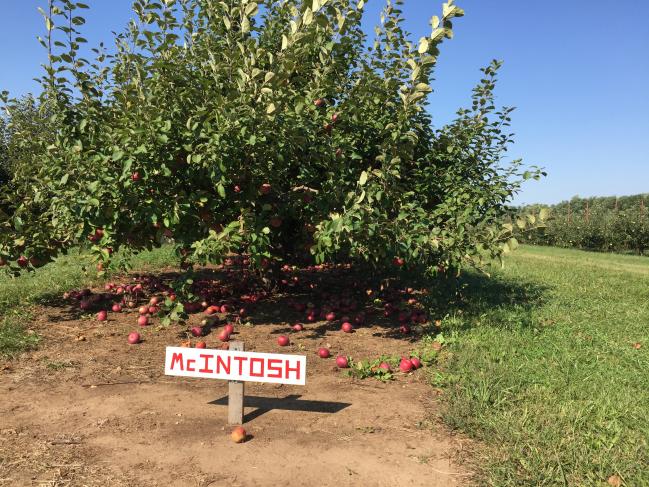 5. Rock Cut State Park
If you're really looking to experience all the beautiful colors of fall, Rock Cut State Park is the answer! With tons of trails you can bike, walk, or run on, you'll be sure to enjoy some great fall nature!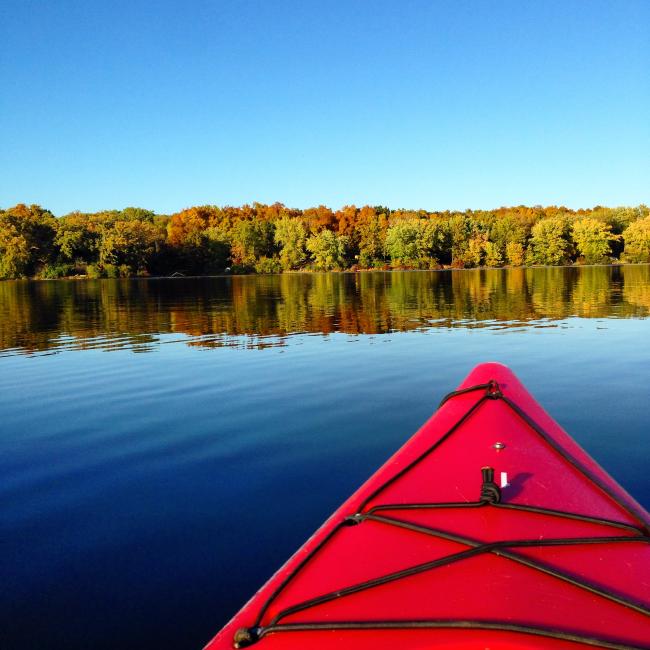 Seasons come and go, but the good thing is there's always fun, local ways to enjoy them!