This past summer at the Rockford Area Convention & Visitors Bureau has been one of the most memorable experiences of my life. I was born and raised in Rockford all my life and growing up I loved it; I met great friends along the way and have wonderful memories going to the Rockford IceHogs games with my family. In my high school years, I wasn't really a "community member" for my town just because of the negative attention Rockford received.
Now as a college student, I enjoyed visiting Rockford for my family, having the most amazing Swedish pancakes at Stockholm Inn and visiting my grandparents. I knew of all the amazing accomplishments Rockford was making in terms of their reconstruction of downtown. Abreo, Social and Stroll on State were just a few "must-do's" in Rockford, but I never had the chance to go downtown and experience it as a local.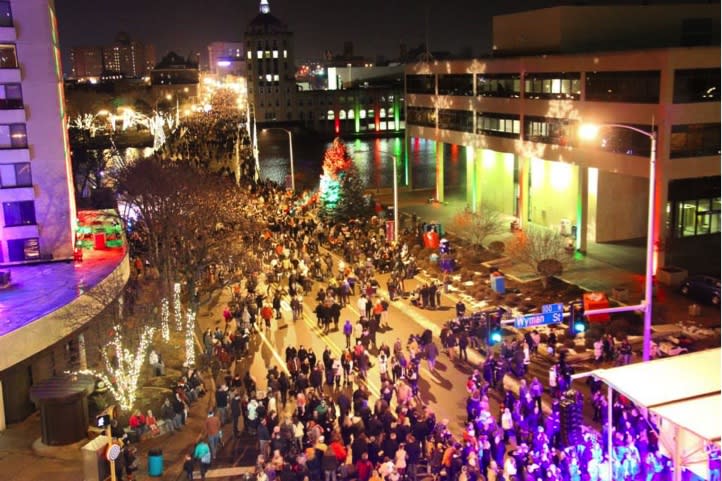 Now about to start my last semester in college, I'm happy to say I was a part of the Rockford downtown change and experienced the life that is Rockford, Illinois. Being the Marketing Intern for the Rockford Area Convention & Visitors Bureau this summer and working in the heart of Rockford has really opened my eyes for the best.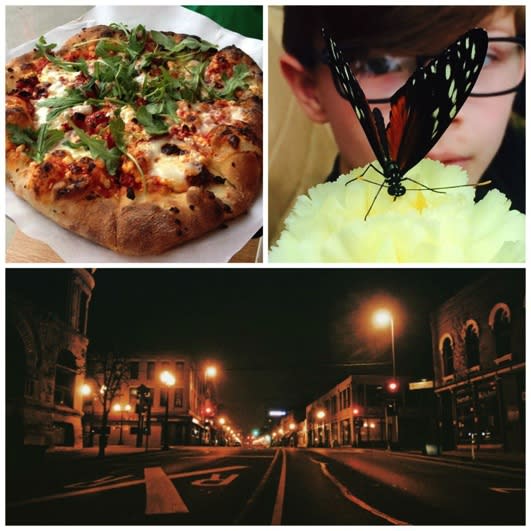 From the beginning of the internship, I have met some of the most amazing local business owners in the Rockford area. I have been a part of Rockford Sharefest and reconstructing the landscape of downtown Rockford while starting to talk to Rockford locals on a personal level. While coordinating events with different organizations, such as the River District, it has opened my eyes to the real Rockford that no one has the privilege of seeing; the wonderful efforts done to make Rockford an amazing city.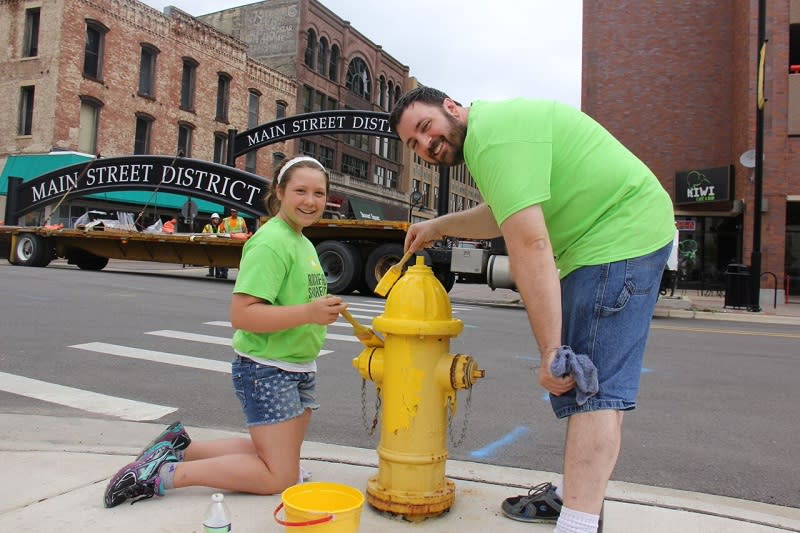 I found myself suggesting local "hot-spots" and "must-do" restaurants in Rockford to my friends, who have never had the exposure that I was fortunate enough to have. It made me excited about the city I am from and being able to surround myself with the people who believe in this great city is all the more rewarding. I became a little more courageous and tried downtown restaurants that I found were unbelievably good. I also went to Prairie Street Brewhouse a couple times for late-night drinks and the atmosphere was so enjoyable it brings everyone together from Rockford in the best way.
Being able to market the Rockford City Market is another opportunity I was so grateful for. I was able to look behind the lens of the camera at the many happy, hopeful individuals from Rockford who only want to see this city thrive. The Rockford City Market continues to do well every summer and more and more Rockford locals are attending this upbeat event every year.
My tip of advice: say yes to community events, go downtown and see the work being done to make this city great. When you love the city you live in, you appreciate the people so much more. I am so happy I was exposed to what Rockford truly is, and I hope many other locals will see the light that Rockford, Illinois has to share.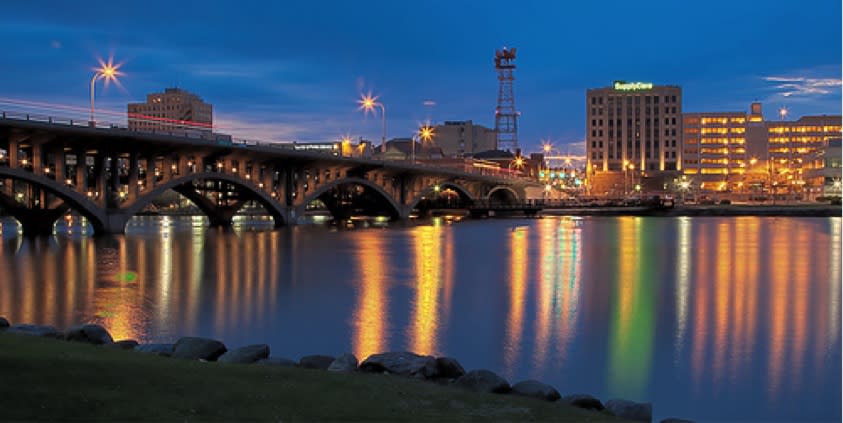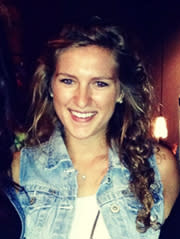 Rachel Nelson is the RACVB Marketing Intern for the summer of 2015. Make sure to meet her at the Rockford City Market every Friday!