Segurito! Segurito!
What to expect:
Segurito! Segurito! is an event taking place at Davis Park on Saturday, July 31st that is bringing in six musical acts and various vendors and attractions.  Coming all the way from Sinaloa, Mexico, La Septima Banda will be headlining the event. La Septima Banda is a 19-piece group which plays a variety of regional Mexican music. They have rose to prominence in regional Mexican music with singles such as Bonito y Bello, Yo Si Me Enamore and Me Empezo a Valer. Los Gemelos, Decreto Norte, Conjunto Dezibel, Los Kbros and Cuarto Destino will also be performing throughout the event.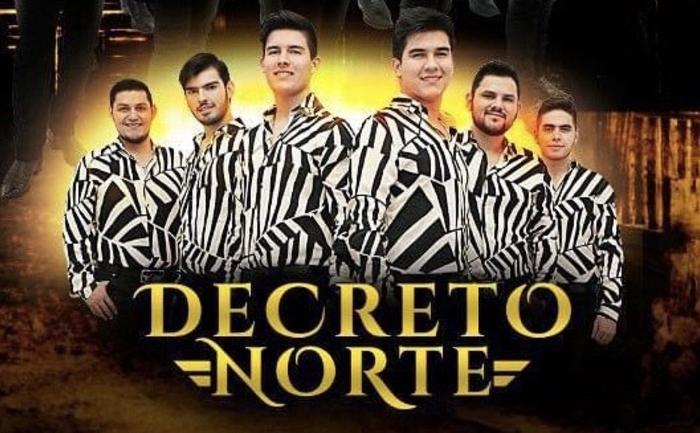 Walking into Davis Park on the day of the event, you will see the VIP area containing 48 tables (see below for more info), the stage, 3 beer gardens, various food and miscellaneous vendors, about 20 showcased cars and trucks, and jumpy houses for kids. Starting at 3 PM, you will be able to enjoy the various musical acts coming from Mexico, California, and the greater Chicago area that will play various styles of regional Mexican music. While appreciating the music, you will be able to also enjoy some traditional Mexican dishes and adult beverages.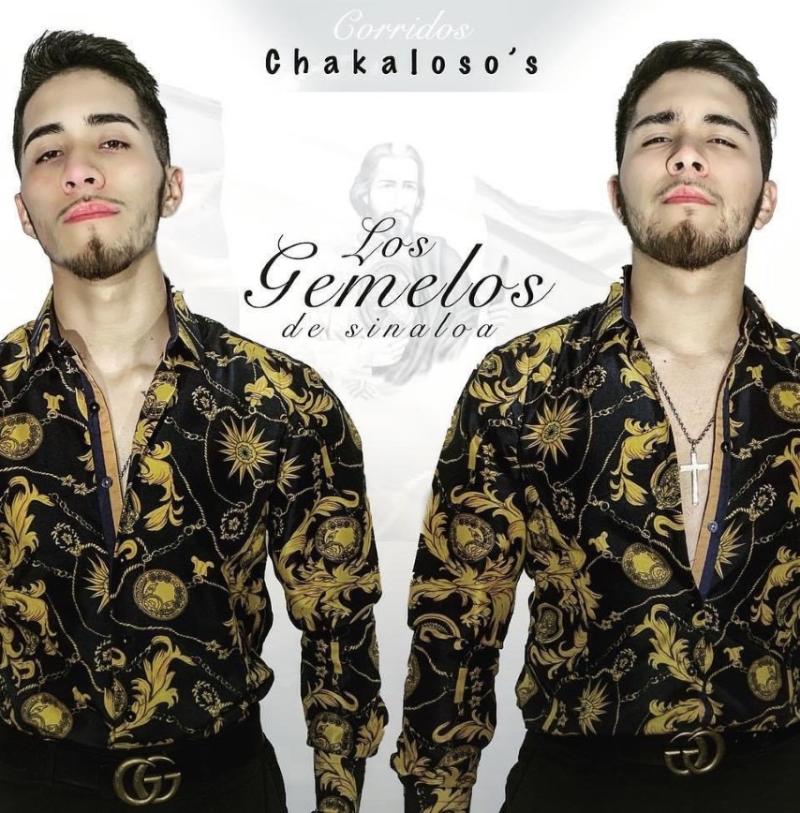 Who is Welcome?
Everyone! While this is an event to show appreciation for Latinos and bring back some Latin flavor and touch to downtown Rockford, this event is hopeful to see all members of the community come out and enjoy a fun afternoon of music, dancing, good food and drinks. As longtime Rockford resident Armando Cardenas puts it, this event is to "share the beauty of Latin music with the rest of the community [so] the community [can] get to know our music and why we love it and gain a greater appreciation for our overall culture."
Moises Sandoval, the organizer of the event, explains that this event is open to everyone but that he's hopeful to see families and youth as it's really "about our youth, it's not about us, it's about our youth who are going to take on this torch and take it to a whole other level – I want people to understand that this is a family event because we want our youth to know and understand that there is something here in Rockford for them."
Utilize this link if you would like to purchase tickets: https://www.ticketmaster.com/event/04005AE1DF5A2F8A
Entry for children 12 and under is free.
Doors open at 3 p.m. at Davis Park – 320 S Wyman St. Rockford, IL 61101
Event Sponsors: South West Ideas For Today and Tomorrow (SWIFTT), GoRockford, LaMonica Beverages, Radio Rancho Grande, Test Site and Clip Factory Produxionz
Food/Vendors: El Gummy Loco, Micheladas Elpatrón, Elisa's Sparkling Gems, Mario's Taco Express, Skandy By Prince, Tacos y Mariscos El Kiosko, La Chucheria, Miches Galan, Churros Blossoms y Los Jerezanos
For more information on the VIP area/reserving tables call 815-221-7786 or 262-723-1413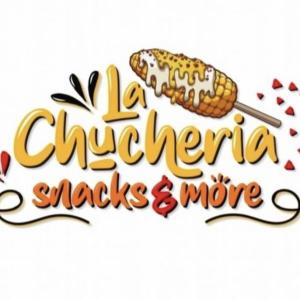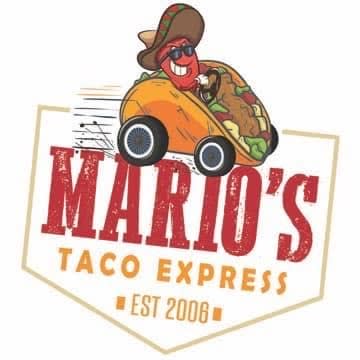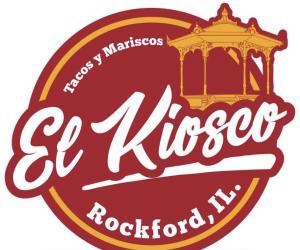 Qué esperar:
Segurito! Segurito! es un evento que se llevará a cabo el sábado 31º de Julio en Davis Park que traerá seis actos musicales y varios vendedores y atracciones. Viniendo desde Sinaloa, México, La Séptima Banda encabezará el evento. Compuesta de 19 miembros, La Séptima Banda toca una variedad de música regional mexicana. En los últimos años, el grupo ha saltado a la fama con temas como Bonito y Bello, Yo Si Me Enamore y Me Empezó a Valer. Los Gemelos, Decreto Norte, Conjunto Dezibel, Los Kbros y Cuarto Destino también tocarán durante el evento.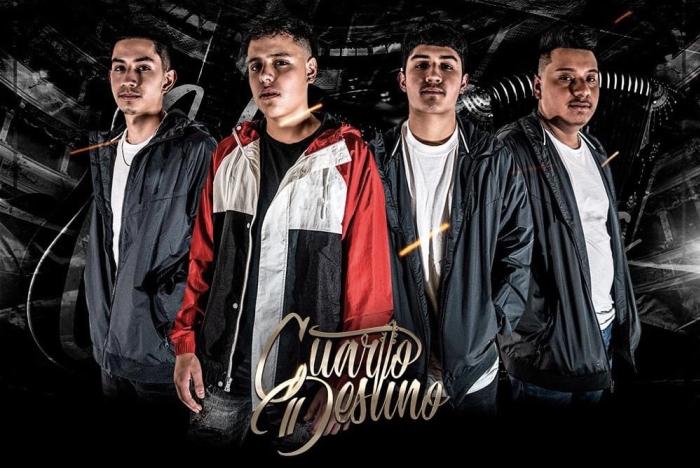 Cuando entre a Davis Park el día del evento, verá el área VIP que contiene 48 mesas (ver abajo para obtener más información), el escenario, 3 jardines de cerveza, varios vendedores de comida, 20 coches y camionetas exhibidos, y casas de salto para niños.  
A partir de las 3 PM, podrá disfrutar de los diversos actos musicales provenientes de México, California y el área metropolitana de Chicago que tocarán varios estilos de música regional mexicana. Mientras aprecia la música, también podrá disfrutar de algunos platillos tradicionales mexicanos y bebidas para adultos.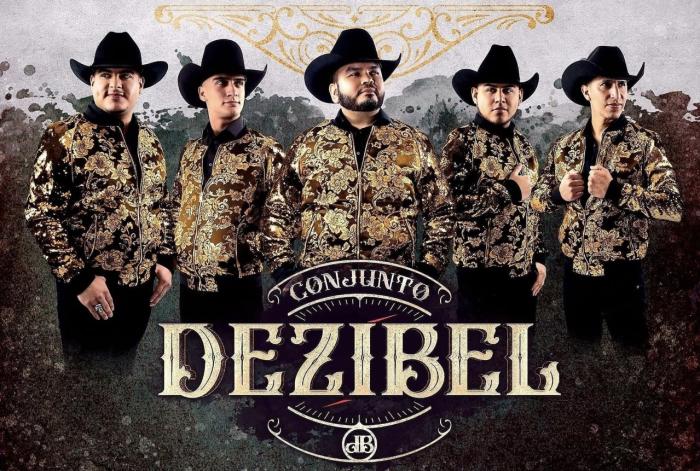 ¿Quién es Bienvenido?
¡Todos! Aunque este evento es para mostrar aprecio por los latinos y traer de vuelto el sabor y toque latino al centro de Rockford, está abierto para toda la comunidad para que disfruten de una tarde de música, baile, buena comida y bebidas. Como dice Armando Cárdenas, residente de Rockford de largo tiempo, este evento es para "compartir la belleza de la música latina con el resto de la comunidad [para que] la comunidad [pueda] conocer nuestra música y [entender] por qué nos encanta y obtener una mayor apreciación de nuestra cultura en general".
Moisés Sandoval, el organizador del evento, explica que este evento está abierto a todos, pero que tiene la esperanza de ver a las familias y los jóvenes, ya que el evento se trata de "nuestra juventud, no se trata de nosotros, se trata de nuestros jóvenes que van a tomar esta antorcha y llevarlo a otro nivel - quiero que la gente entienda que este es un evento familiar porque queremos que nuestros jóvenes sepan y entiendan que hay algo aquí en Rockford para ellos."
Utilice este enlace si desea comprar boletos: https://www.ticketmaster.com/event/04005AE1DF5A2F8A
La entrada para niños menores de 12 años es gratuita.
Las puertas se abren a las 3 p.m. en Davis Park – 320 S Wyman St. Rockford, IL 61101
Patrocinadores del evento: South West Ideas For Today and Tomorrow (SWIFTT), GoRockford, LaMonica Beverages, Radio Rancho Grande, Test Site y Clip Factory Produxionz
Comida/Vendedores: El Gummy Loco, Micheladas Elpatrón, Elisa's Sparkling Gems, Mario's Taco Express, Skandy By Prince, Tacos y Mariscos El Kiosko, La Chucheria, Miches Galan, Churros Blossoms y Los Jerezanos
Para obtener más información sobre el área VIP/reservar mesas llame al 815-221-7786 o 262-723-1413