I have a friend who loves visiting Rockford from Lombard because our city has so many unique local shops and boutiques.
You heard that right: She bypasses the suburbs and Woodfield Mall to spend her money in the Forest City.
She called me in January to plan a Saturday trip, so we crafted an agenda. We started the day by fueling up at Stockholm Inn. How can you resist the all-you-can-eat bacon featured on the popular weekend breakfast buffet?
Downtown was our next stop because my friend wanted to browse Salvaged by Sonya's selection of vintage goods in search of a table. Next door to Sonya's place is the downtown location for The Olive Oil Experience. We had fun sampling tasty olive oils and balsamic vinegars. The store employee working that day helpfully answered my questions about some spices I was eyeing.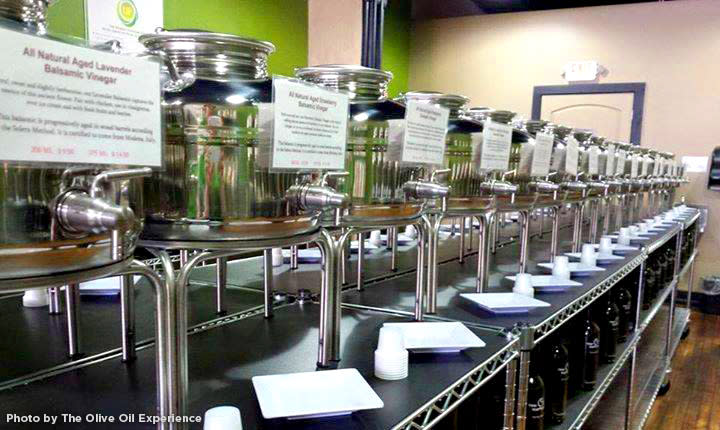 My husband joined us for part of the trip and hadn't been to Rockford Art Deli yet, so we walked the few steps across 1st Street to see the store's selection of Rockford-themed T-shirts and home decor. We paused for a beverage break at Wired Cafe before heading back west to hit State of the Art gallery (where my friend bought a really cool piece of artwork for her home office). Then we crossed the State Street Bridge to visit J.R. Kortman Center for Design and got to see the annual Rockford Public Schools art exhibit before it ended.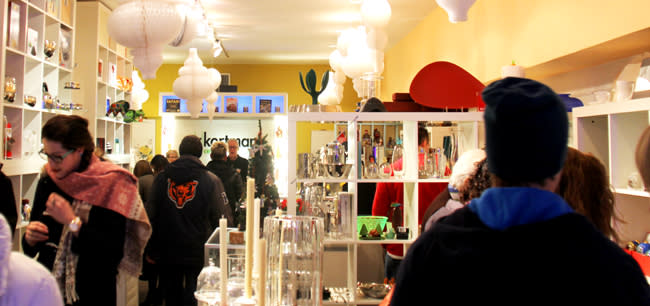 We took a break from walking and drove to Culture Shock on Charles Street. Culture Shock is always a must-stop for her when she's in town because she can stock up on vinyl records, accessories, clothes, quirky gifts - you name it.
Culture Shock owners Skyler and Lauren Davis are big supporters of local merchants. A few years ago, they helped start Winnebago Buy Local, a coalition of local retailers. You can browse a handy list of Winnebago County businesses at winnebagobuylocal.com, and the group hosts regular get-togethers and events all in the name of supporting and connecting local businesses.
We ended our trip by mid-afternoon with tired feet and lighter wallets. But we could have easily kept going or made a weekend of it.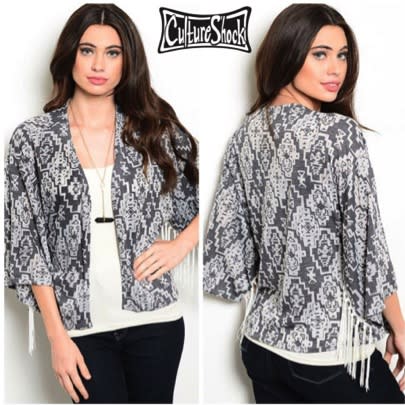 Supporting these stores and eateries keeps more money in the community because owners can grow their businesses and hire more people instead of shipping part of their revenue off to a corporate owner elsewhere in the U.S. Shopping and dining local also ensures that Rockford and the surrounding communities stay unique, offering special destinations for residents and visitors.
Heard about a store but never visited? Make an effort to stop by. Pick an area of town, and try to visit as many stores within the vicinity as you can. You could spend the day at Edgebrook shopping center, for instance, enjoying food and shopping for clothes, books and toys, home decor and more.
One of our other favorite areas is Rural Street for shops such as Urban Farmgirl, The White Trunk and B Unique. Those stores are also close to food and drink destinations sugarjones, Primo's Pizza, Lydia's Cafe and Rural on Tap.
Many (if not most) of these stores are active on social media sites such as Facebook, Twitter and Instagram. They post information about sales, specials and new merchandise, and they encourage fans to tag them in photos featuring their businesses. Like them, friend them, whatever you need to do to learn more about what's happening in your own community.
Help keep Rockford unique by shopping local.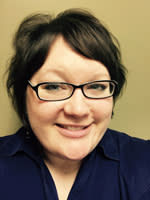 Written by Melissa Westphal
Melissa is a writer for a local Rockford nonprofit. She loves local shops, restaurants, music and roller derby, and celebrates 13 years in 2015 of calling Rockford home.