The weather is warming up and spring is calling! Today marks the first official day of spring and we have plenty of ways to get you ready for all the fun it will bring in the Rockford region! Here are 5 local ideas to kick start your planning…
PUTT PUTT AT VOLCANO FALLS
You may think that it's still early in the year, but believe it or not, Volcano Falls is open for the season! No matter how old you are, a good round of mini golf is sure to cheer you up, even when there's the last little chill in the air. There are two 18-hole mini golf courses for fun competition with friends and family. If the temps are still on the cold side for your liking this time of year, there's always the awesomely fun arcade and games inside!



(Photo Credit: Volcano Falls)
Pick-Me-Up AT MEG'S DAILY GRIND
Find comfort in a warm beverage at Meg's Daily Grind. No matter what the temperature is outside, a cup of something from Meg's will always brighten any day. Long day ahead? Need a pick-me-up? Maybe it's just a Wednesday? Meg's can help with that. Go beyond the regular coffee and try a chai tea latte, muffin top, sandwich options, smoothies, Italian soda and more. In any case, you can't go wrong with anything you order.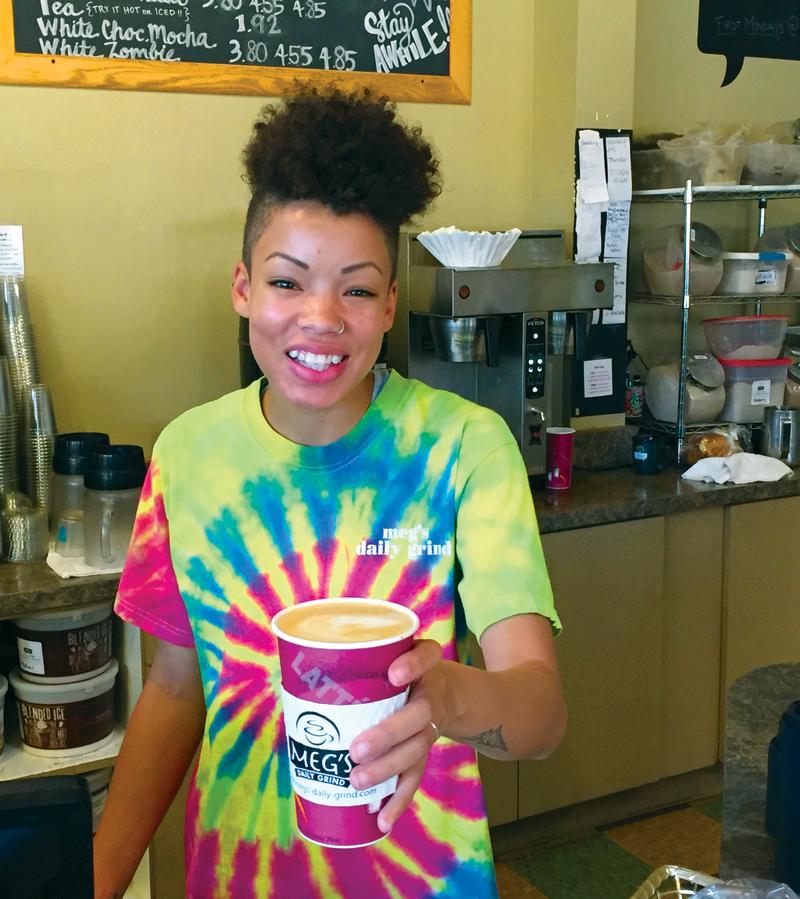 (Photo Credit: Meg's Daily Grind)
SHOPPING AT BATH & BODY FUSION
You literally can't walk into Bath & Body Fusion downtown without instantly feeling happy. All of their products are bright and colorful and smell so delicious, just prompting you to come over and purchase them. The end of winter means that hands are still dry and cracked, but Bath & Body Fusion can help you with that! One time using the Dream Cream and your skin will already feel 100 times better and ready for spring. They also have an array of fruity, beachy and fun scented products like their fun bath bombs! They come in fun scent combos like raspberry/melon/lemon/coconut/pineapple (yes, all in one!).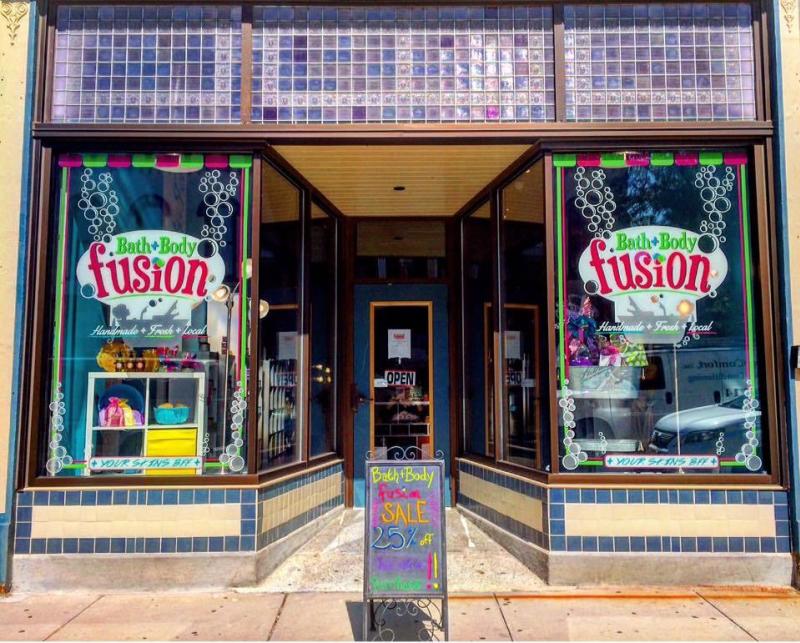 (Photo Credit: Bath and Body Fushion)
GEAR UP AT SHOSIES CYCLERY
Springtime means dusting off your bicycle and going for a ride. Maybe your bike needs a tune-up, or maybe you don't have a bicycle yet and you want one! Our friends at Shosies Cyclery can help you out. The friendly folks there know a thing or two about bicycles, and they'll help you find the right one, or get your current bike to your riding standards. With so many bike paths in the area it's a great place to have a bicycle!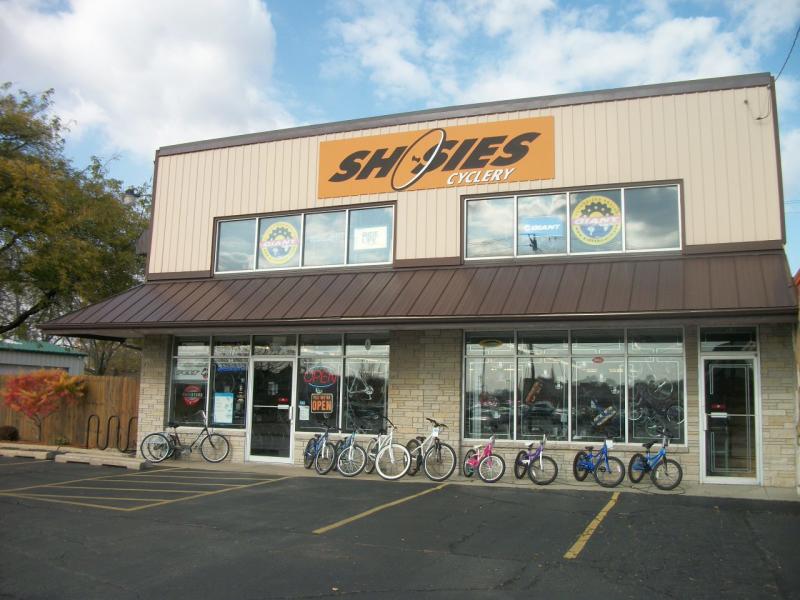 (Photo Credit: Shosies Cyclery)
Relax at Nicholas Conservatory & Gardens
The part I love most about spring is watching everything turn green and bloom. One of the best places in the Rockford area to watch that happen is at Nicholas Conservatory & Gardens! You can explore indoors to experience the serene atmosphere filled with water features, seating areas and beautiful sculptures – all in a tropical plant setting. The Secret Life of Butterflies Exhibit is also a fascinating way to learn more about nature. Then head outside to the meticulous rose garden situated next to the Sinnissippi bike path along the banks of the Rock River. A trip to Nicolas Conservatory & Gardens is time well spent and a perfect way to enjoy warm spring days.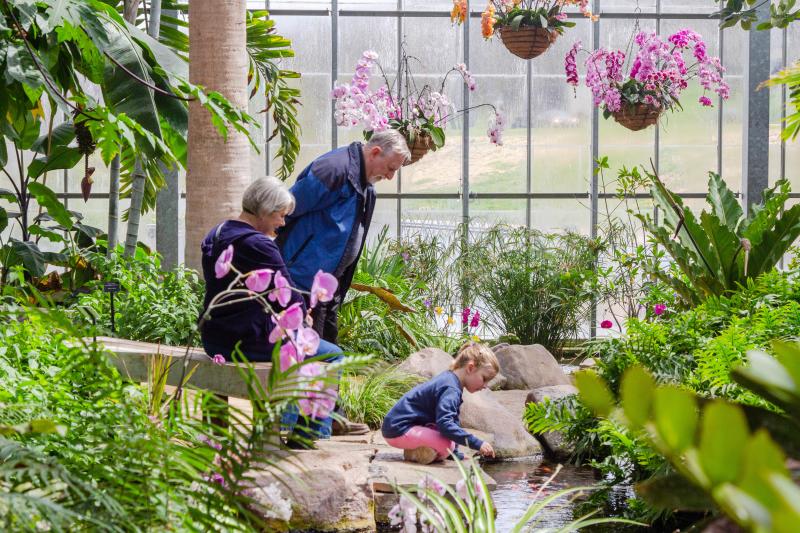 (Photo Credit: Nicholas Conservatory and Gardens)
Enjoy all of what the Rockford region has to offer as spring calls! For more suggestions on what to do in and around the Rockford region, visit the other resource pages on our website!