I don't know about you, but this kind of weather makes me want to grab some hot chocolate, wrap up in a blanket and watch a movie (or two) while sitting on the couch.    All. Winter. Long.
That type of thinking ends today! A lot of people this time of year ask what there is to do in the winter that doesn't involve being stuck indoors. You're in luck - there are plenty of fun and exciting things to do and see in Rockford in the winter! Here are my top 3 picks for this year that I hope to do (and hope you enjoy too!):
1. Gateway Parks at Alpine Hills
Yes, we can snowboard, ski and tube all in one location in Rockford!! I've actually never really snowboarded before (except for in my parents' backyard when I was 10...but I don't think that counts), so I'm eager to learn this year since a good portion of my friends all snowboard. What's awesome about Gateway Parks at Alpine Hills is that even if there's no snow on the ground, they will MAKE THEIR OWN. When I visited Alpine Hills last week to see the facility (when it hadn't snowed yet), I had a fun time confusing my sisters when I sent them pictures of the snow. ("Where are you??")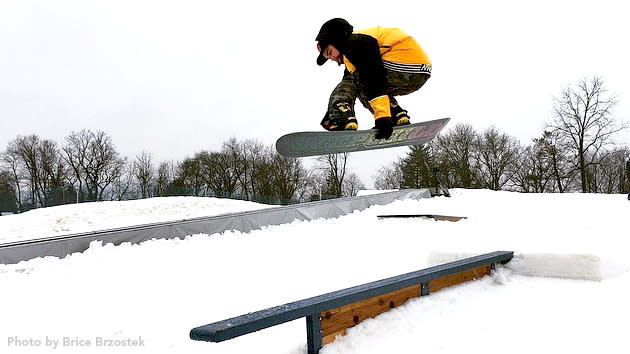 2. IL Snow Sculpting Competition
The annual snow sculpting competition is always one of my favorite parts of winter. It always amazes me how these talented people can take a block of snow and create a piece of art that looks unreal! Last year I went to Sinnissippi Park two days in a row to see the people working on the sculptures, and then the next day to see the finished products. I HIGHLY recommend everyone doing the same! You appreciate the pieces so much more when you see the people problem solving and adjusting the design along the way.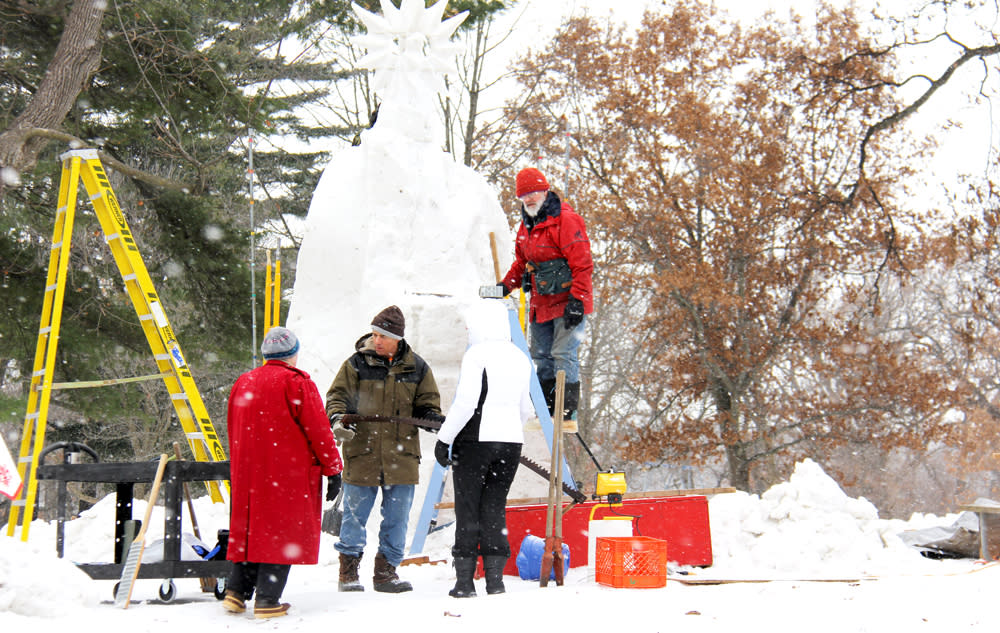 3. Cross Country Skiing and Snowshoeing with Rocktown Adventures
I actually have been cross country skiing before!...once. Lucky for us, there are groomed trails at both Sinnissippi and Aldeen golf courses! Rocktown Adventures even holds intro courses for both cross country skiing and snowshoeing (for newbies like me)...AND you can rent the equipment with them! Although chances of wiping out with these two activities are significantly less than downhill skiing or snowboarding, snowshoeing and cross country skiing are still both quite a work out!
I hope this list helps you in finding ways to keep busy this winter! And there are plenty of other fun outdoor activities in the area (read about them in my previous blog!). But if the weather is too cold (welcome back to below-zero temps), don't forget about Rockford's amazing indoor (heated!) attractions. See you out in the snow!