Ready to go out but have nothing to wear? These five Rockford native boutiques have fresh, chic, original styles to complement your look.
510 Threads
510 E. State St., Rockford, IL 61104
www.510threads.com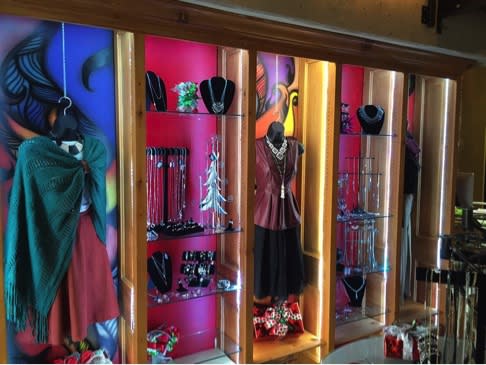 510 Threads is the love child born from two graphic designers, Sandi Kohn and Roxie Spate combining their skills with a passion for fashion! If you're looking for fresh and interesting - shop boho, vintage, modern or classic a unique array of dresses, blouses, skirts, jewelry and more...they've got it all!
b jones
1655 N. Alpine Rd., Rockford, IL 61107
www.bjonesstyle.net
Brandi Jones, a style expert who wanted to bring New York & Chicago fashion to a Rockford boutique, opened b jones in 2003. Brandi and her style associates work hard to keep their clients fashion forward by providing the latest trends as well as keeping the classics. b jones is a trendy, classic, upscale women's boutique with a focus on contemporary apparel, stylish handbags and beautiful jewelry from notable designers.
Culture Shock
2239 Charles St., Rockford, IL 61104
www.cultureshockshop.com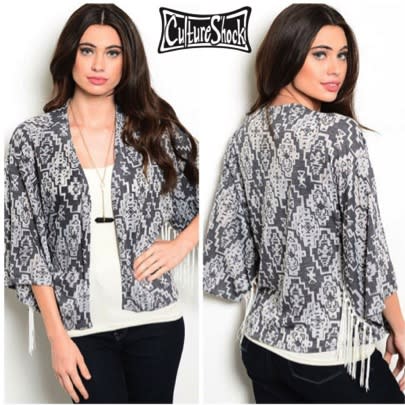 Culture Shock was born in 2006 as a little Midwest punk shop. Over the years it has turned into a place for shopping for harder to find men's and women's clothing, funky knick knacks and gifts, kitschy housewares, and best of all vinyl records.
Lallygag Boutique
4616 E. State St., Rockford, IL 61108
www.lallygagboutique.com
If you are looking for affordable and stylish women's clothing, modish handbags, and chic accessories, stop by Lallygag Boutique. Owner Kim Knutson searches high, low, and everywhere in between to find small batches of wonderful, unique pieces and offers them at fantastic prices.
Minglewood
333 E. State St., Rockford, IL 61104
www.minglewood.us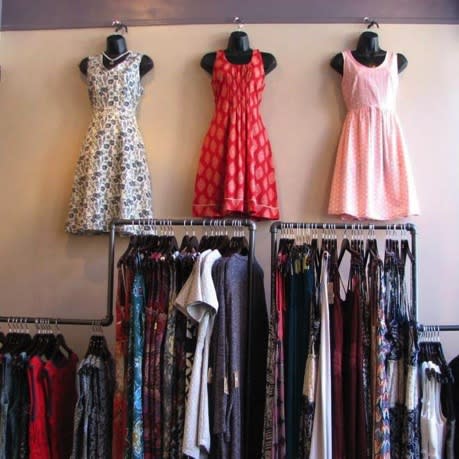 Minglewood is Rockford's only boutique featuring fair trade or made in the U.S.A. organic cotton and sustainable fiber fashions, sterling silver and beaded jewelry, handmade cold process soap, triple scented palm wax candles, perfume oils, tapestries and other decor to create a peaceful environment.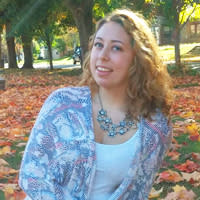 Addie Longberry is a senior at Keith Country Day School with a passion for the community. Between classes, rugby practice, theater, her internship at the RACVB, and various volunteer activities, Addie can be found lounging at local coffee shops or local music venues with her friends.