We can all picture the scenario… you haven't spent time recently with the grandparents in your family so you decide to schedule a visit!  Now what?  To prevent the anticipated scenario of grandpa asleep in his recliner and grandma busy in the kitchen or out in the garden, here are some alternatives!
Next time you want to spend time with the grandparents, think about taking your visit out of the house and asking them to join you in visiting one of these unique Rockford attractions! There's something for every type of grandparent and will be sure to create lasting memories (and hopefully override the snoring grandpa ones).
Anderson Japanese Gardens
If your grandma or grandpa is interested in culture and outdoor beauty, then be sure to stop by the Anderson Japanese Gardens, named one of the highest quality Japanese gardens in North America! A stroll through the gardens' 12 acres of waterfalls, pathways and koi-filled ponds is sure to provide peace, renewal and reflection for grandchildren and grandparents! Learn more at  https://andersongardens.org/.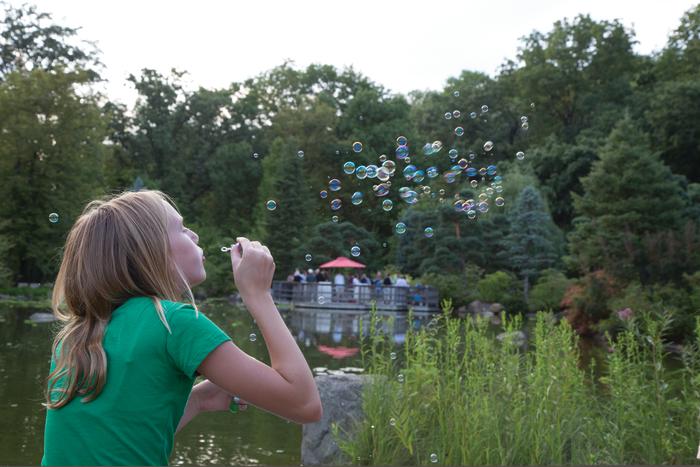 Nicholas Conservatory
Have a grandparent you can't quite keep out of the garden? Then Nicholas Conservatory & Gardens is the perfect location to spend time with them! Situated along the banks of the Rock River, the conservatory offers 11,000 square feet of plants (including native and non-native to the US), water features and sculptures. If the weather is nice, continue the plant excursion by visiting the Eclipse Lagoon, complete with a walkway through the gardens that's connected to the Conservatory. Learn more: https://nicholasconservatory.com/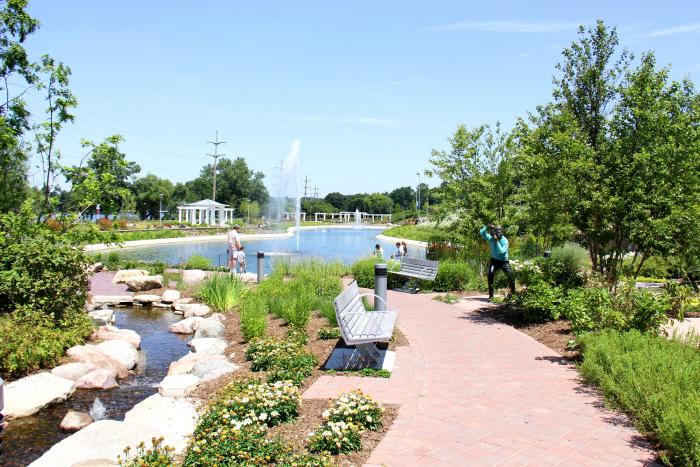 Midway Village Museum
If your grandparent is native to the Rockford region, a trip to Midway Village Museum is a must! Since 1968, the museum has collected and preserved the history of Rockford in its portrayed 19th century rural Northern Illinois town, including a general store, town hall, police station, barber shop and more. Join a guided tour Tuesdays-Saturdays from January-April and September-December and Tuesdays-Sundays from May-August. Learn more: https://www.midwayvillage.com/index.html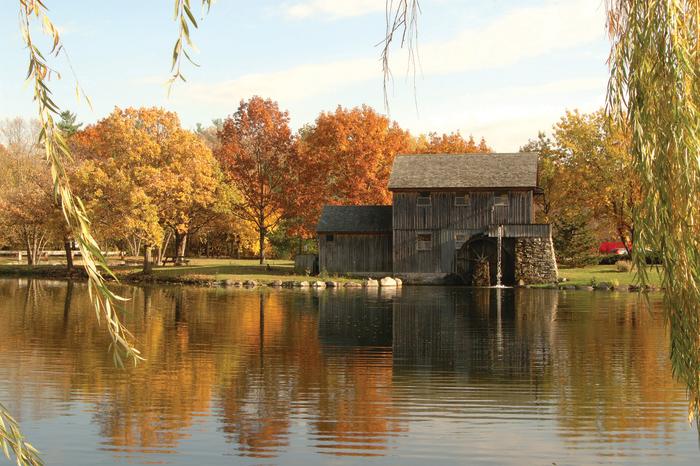 Burpee Museum of Natural History
Your grandparents may think they're older than dirt, but the Burpee Museum of Natural History holds a lot of evidence to prove they're not! Dive in to prehistoric times, including dinosaurs, the formation of Earth and the ancient sea. You (and grandma or grandpa) will be amazed at the history of Earth and of the development of Rockford's region long, long, long (long, long, long…) before they were born! Learn more: http://www.burpee.org/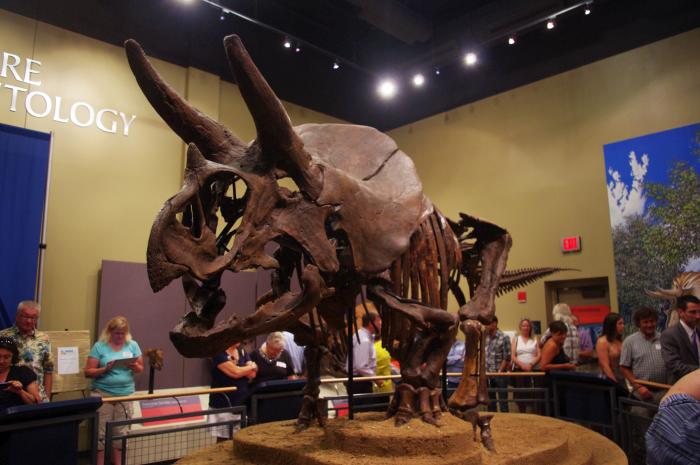 Discovery Center Museum
For those grandparents who believe they're on the opposite spectrum of old, the Discovery Center Museum provides fun for families of all ages. With over 300 interactive exhibits, including the science of sports, space travel, communication and more, we're not sure if kids or grandparents will have more fun! The museum is also a great place for grandparents to spend time with their tiniest grandchildren – look into a membership and learn more about the museum: http://www.discoverycentermuseum.org/