I recently came across a fun pie chart online which broke down the seasons throughout the year. Summer was a good chunk of the pie, spring and fall were small slices, and winter took up the majority of the space (no surprise there). Except within winter was a teeny tiny sliver labeled "that one warm day in March where you get overly optimistic."
Truth. I think we hit that day last Monday when it reached 75 degrees!
But never fear, the warm weather is in sight and will be here to stay before you know it! But to make it until then, here are my top 5 tips to surviving the last of the cold weather:
1. Still cold outside? Enjoy a hot cup of coffee!
On days that are still less than warm, find comfort in the fact that you can enjoy a hot cup of coffee from Rockford Roasting Company without worrying about overheating (like when the weather is too warm). I recently tried their lavender mocha per request of one of the employees, and I was not disappointed. Lavender seems like an odd flavor for coffee, but trust me, you have to try it.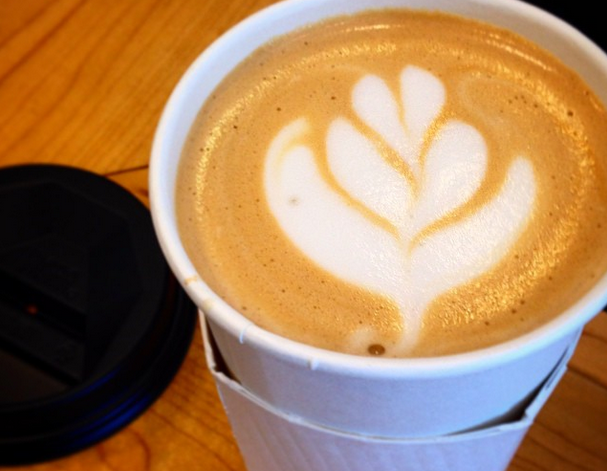 2. Get out that bicycle or running shoes
I for one know that biking outside when it's 95 degrees out is not a good situation, so enjoy this brief period of time where you only have to wear a couple layers when running or biking outside! I participated in the MeltFest bike ride last weekend, and although it was a little chilly in the shade, once you got in the sun it was perfect.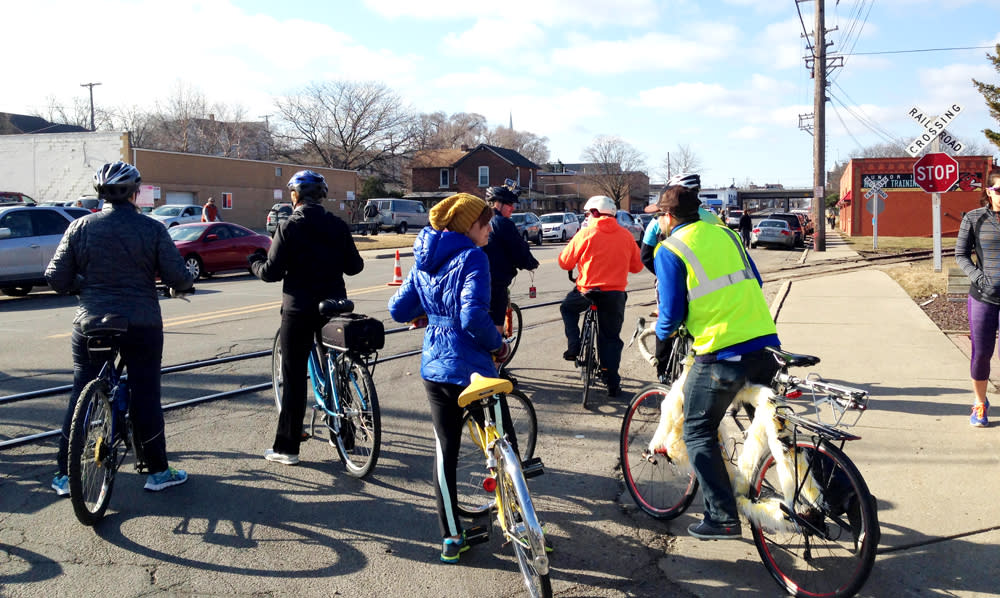 3. Make your nose think it's summertime with the help of Candle Crest
Candle Crest is always striving to come up with new fragrances, and since it's spring now, you'll be seeing a lot more tropical-scented candles! Just the other day, they announced a new raspberry lemonade fragrance. Light that in your house and you'll immediately be thinking of warm spring weather in no time.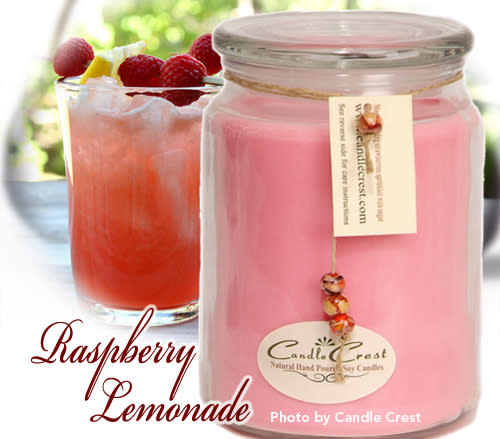 4. Take an afternoon vacation to the tropics
Do the dips in temperature have you bummed out? One stop at Nicholas Conservatory will turn that frown upside down! It's hard to have a bad attitude when you're immersed with hundreds of unique, tropical plants in a building where it's consistently 80 degrees.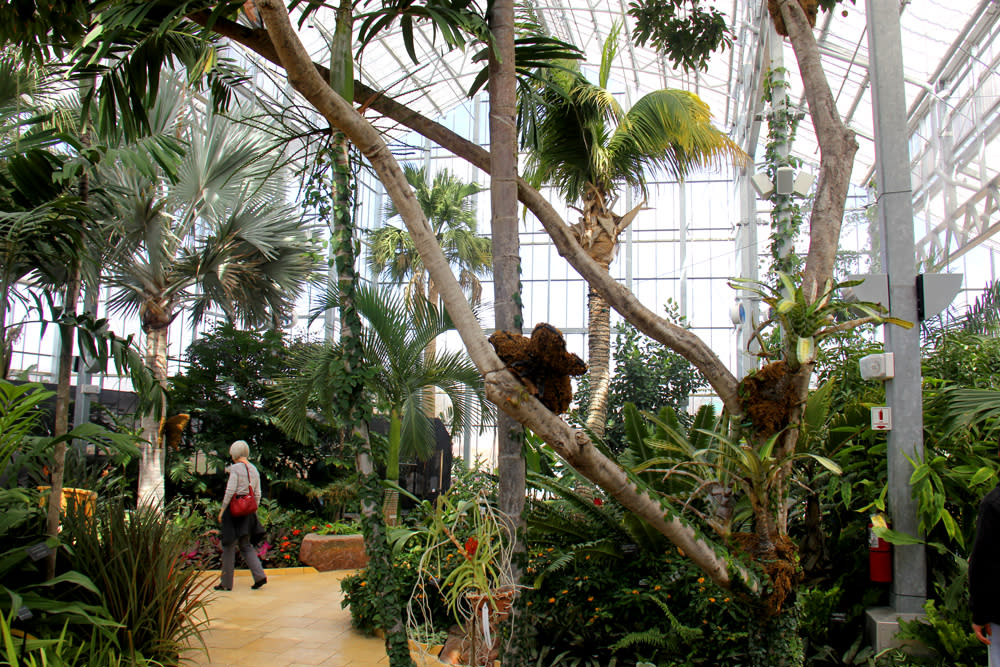 5. Keep an eye out for seasonal openings
This time of year is always exciting because everything that's been closed for winter is slowly but surely opening again! In just a few short days, you'll even be able to eat delicious ice cream from Dairyhaus! Ice cream is the ultimate warm weather food, so eating it must bring on the warm weather...right?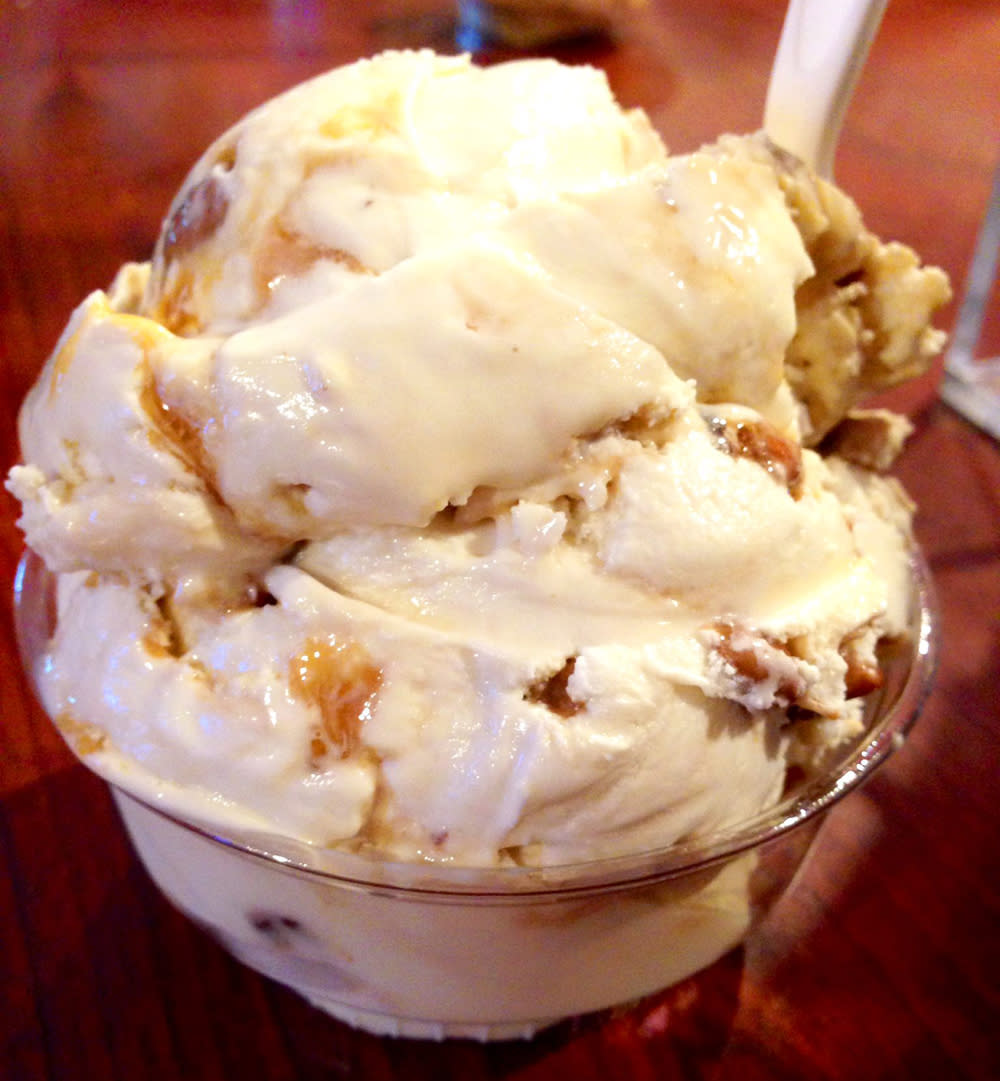 Don't worry friends, soon we'll be basking in the warm spring/summer sun soon enough! But until then, I hope this list helps!