Many of you are probably like us at the RACVB and have been working from home for a while. I'm so grateful that we have the technology to easily stay connected with our team. Since we've been working from home, we (like many other companies) have utilized Zoom to be able to communicate with our staff.
Although...it gets boring looking at the same background every Zoom meeting. Why have your office (or living room, or kitchen...) wall in the background when you can "travel around Rockford" while you're on Zoom?
We've created a series of Zoom virtual backgrounds you can save and use during your next Zoom meeting! All background images feature a different site or attraction in the Rockford region, so you can use these backgrounds and at least pretend to be in these locations...until we can visit them again in the future.
To learn how to set up a virtual background on your next Zoom meeting, check out this video from Zoom for step-by-step instructions! 
Backgrounds
Aldeen Golf Club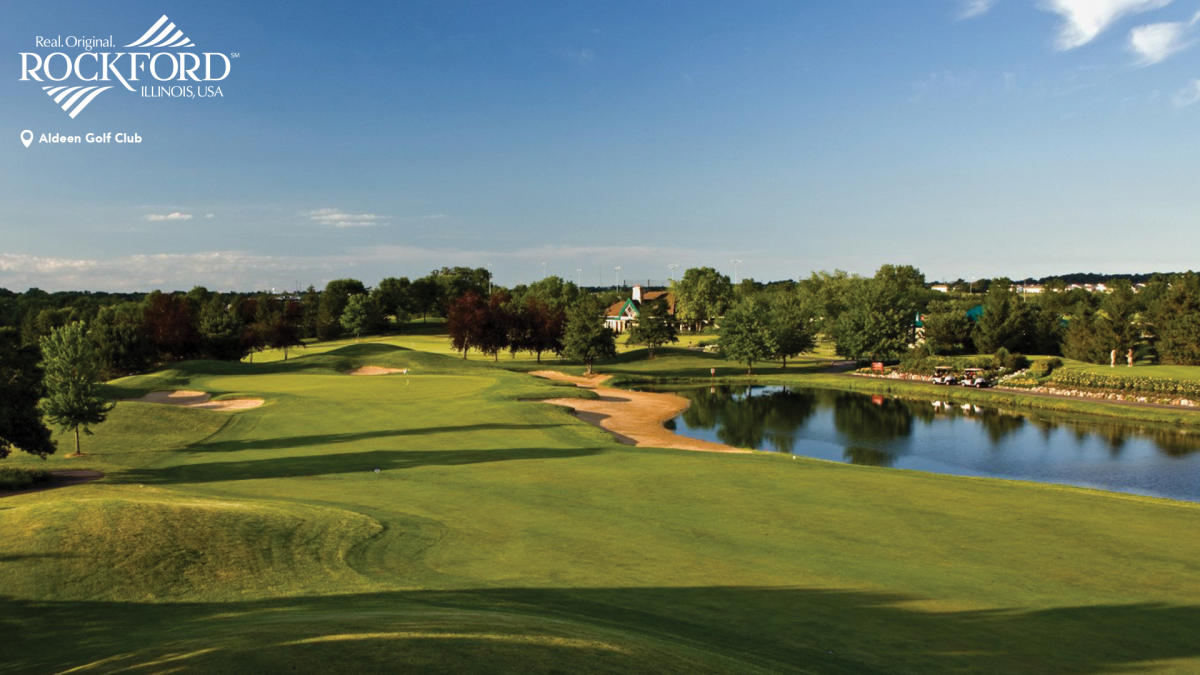 Anderson Japanese Gardens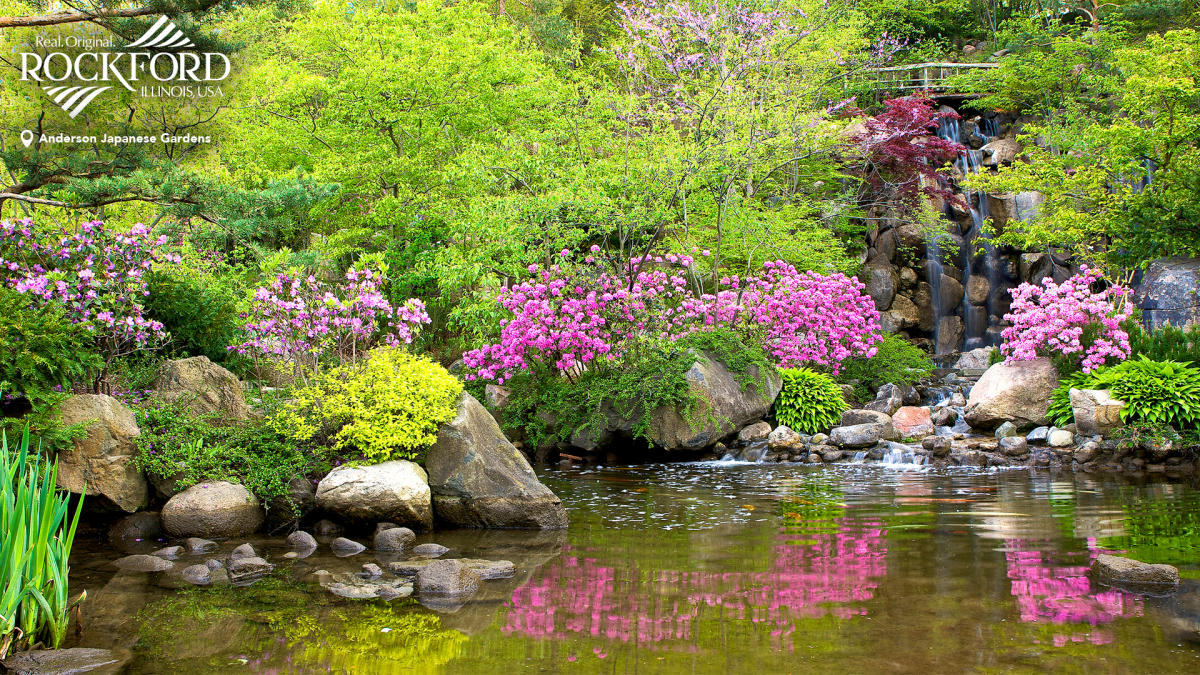 Coronado Performing Arts Center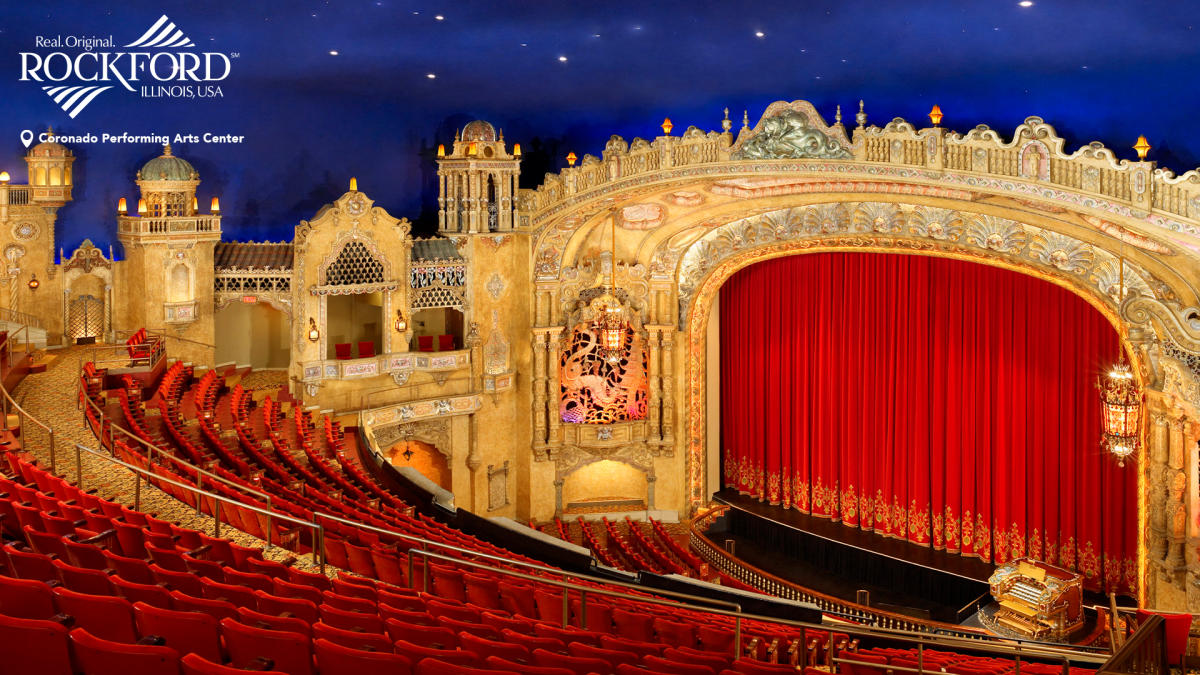 Downtown Rockford Mural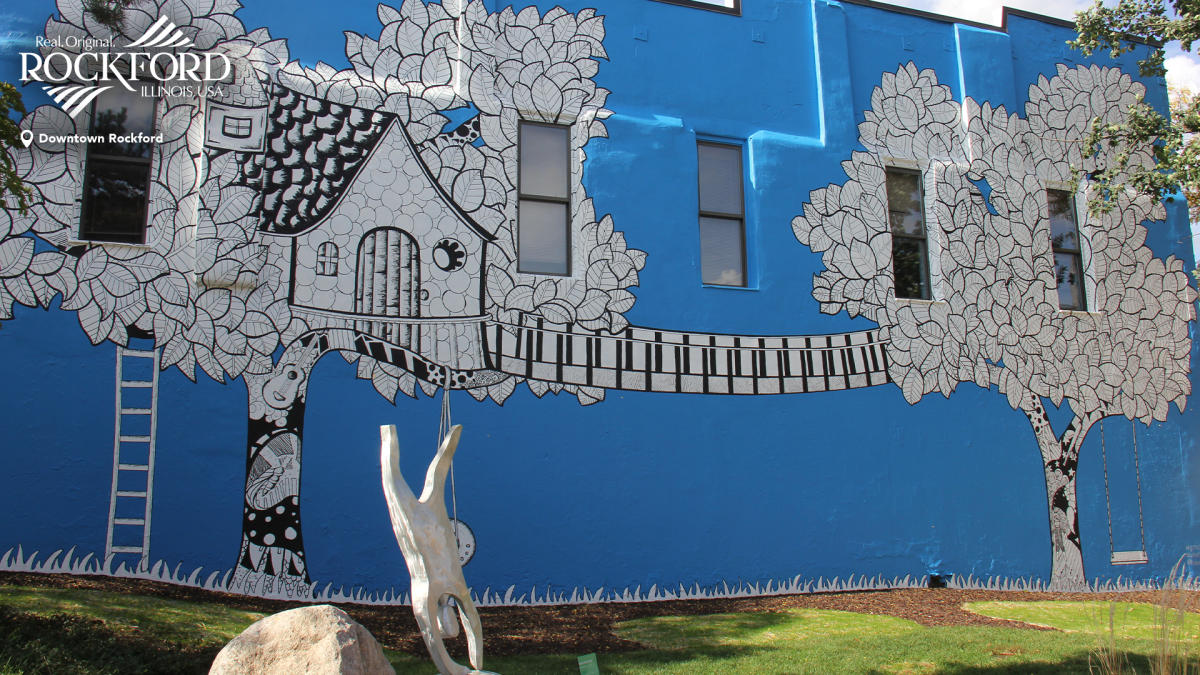 Klehm Arboretum & Botanic Garden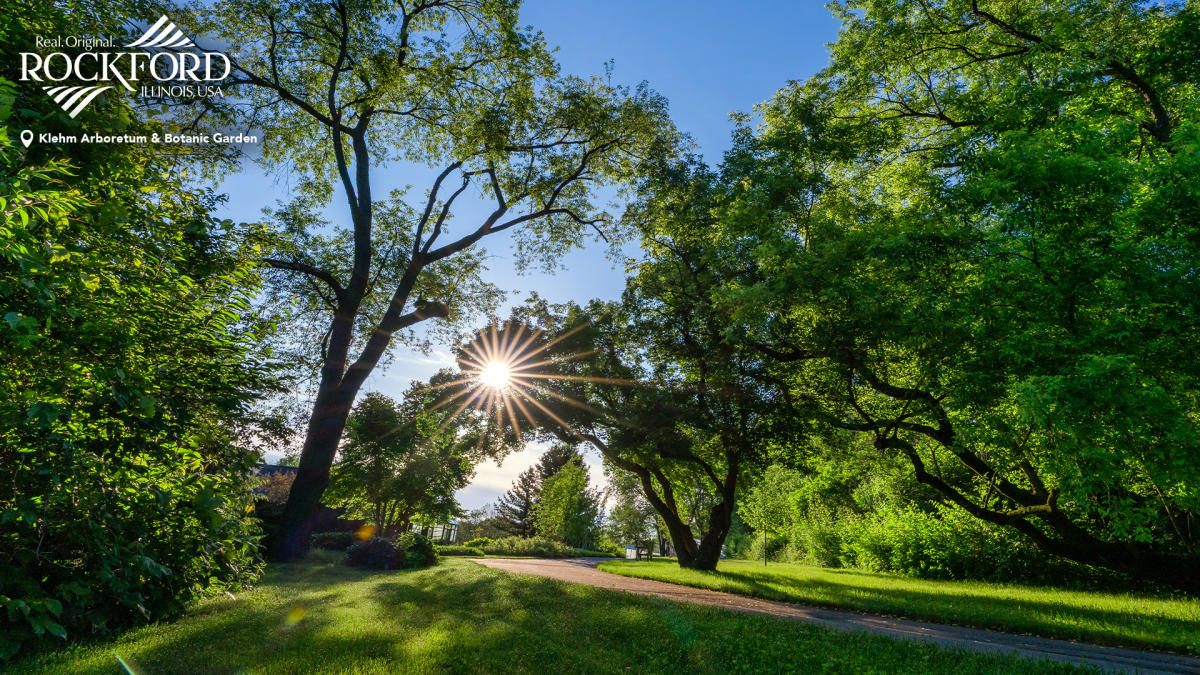 The Laurent House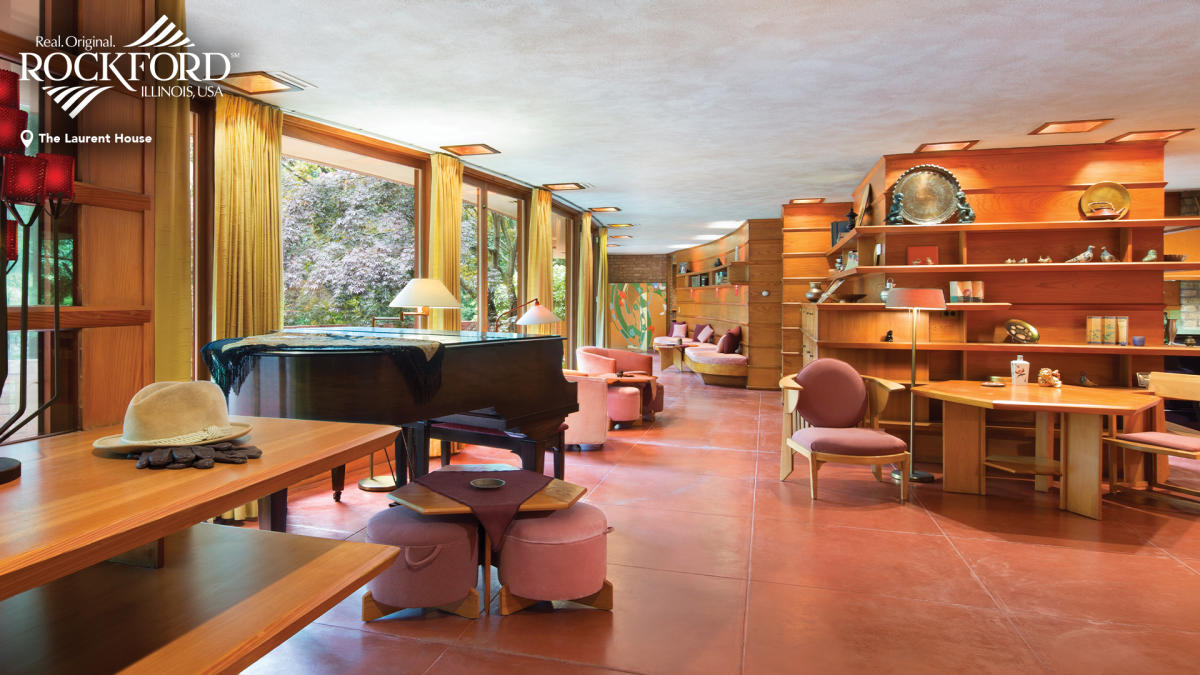 Nicholas Conservatory & Gardens
Prairie Street Brewhouse
Rock River Recreation Path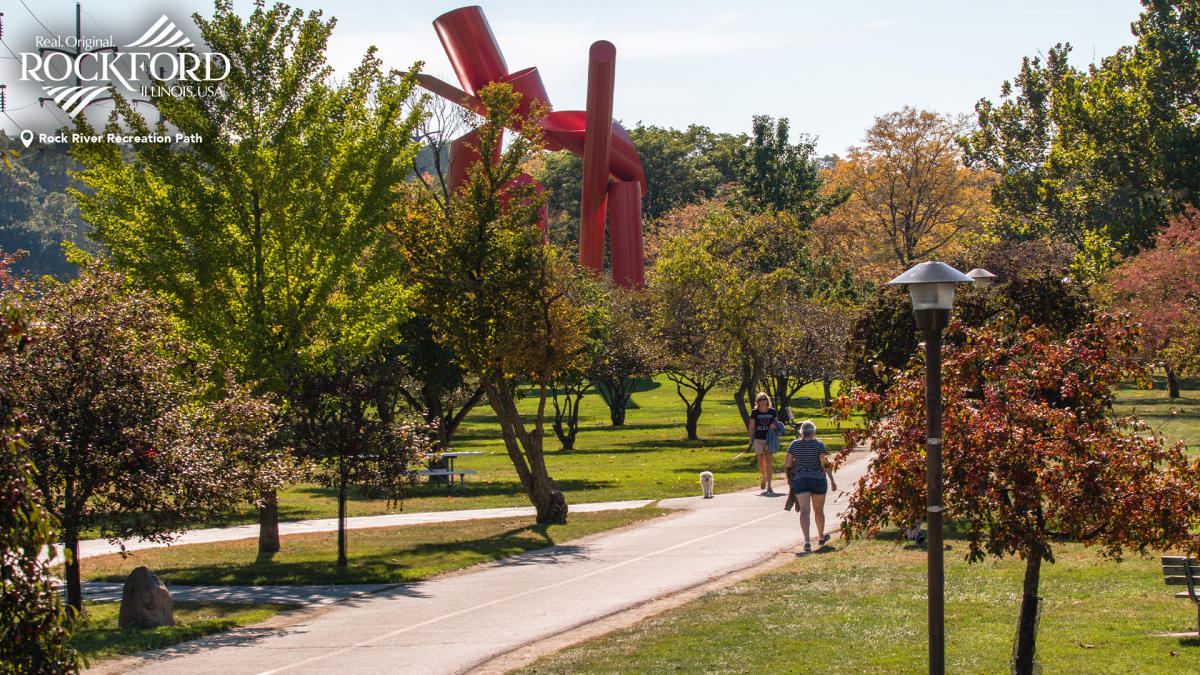 UW Health Sports Factory