A little known fact about me is that I love learning about anything history-related.  I'm not a history buff by any means but I love seeing old dusty artifacts and memorabilia of a time gone by.  Whenever I travel to a new city, state or country one of the first things on my agenda is to search exhibits, museums or long-standing buildings of note.  That's one of the many perks about living in Rockford, we have TONS of historical buildings and artifacts that tell the story of our great city.
I was invited on a site tour to check out the Command Post Restaurant and Camp Grant Museum.  I had absolutely no clue what I was walking into.  Stepping through the front door immediately transports you to the early to mid 1900's, with memorabilia dripping down the walls from ceiling to floor.  Each nook and cranny was inundated with everything from books to uniforms, to used leather pellet holders, to old newspaper clippings, photos and so much more.  We were first seated at the tables in the main dining area, where each place mat was disguised as a unique fact and trivia sheet.  After placing our order, instead of having to fiddle with the silverware, we were free to roam the three rooms decorated with the preserved memories of Rockford during such a pivotal time in US History.  Then by the time we finished exploring, our meal was ready and it was time to discuss all the great things we just discovered all around.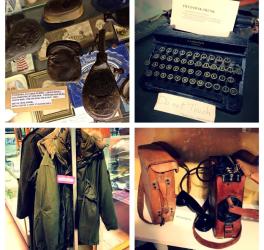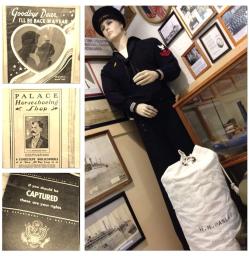 Yolanda (pictured below) and her husband Stanley have been serving this community for many years.  When we arrived, she greeted us with a kind smile before she headed back to the kitchen to prepare our homemade lunch.  My only "complaint" was not having enough time to really digest all there was to see...guess, that gives me another great excuse to go back again!  This incredible place truly lives up to their reputation in our community, a must visit!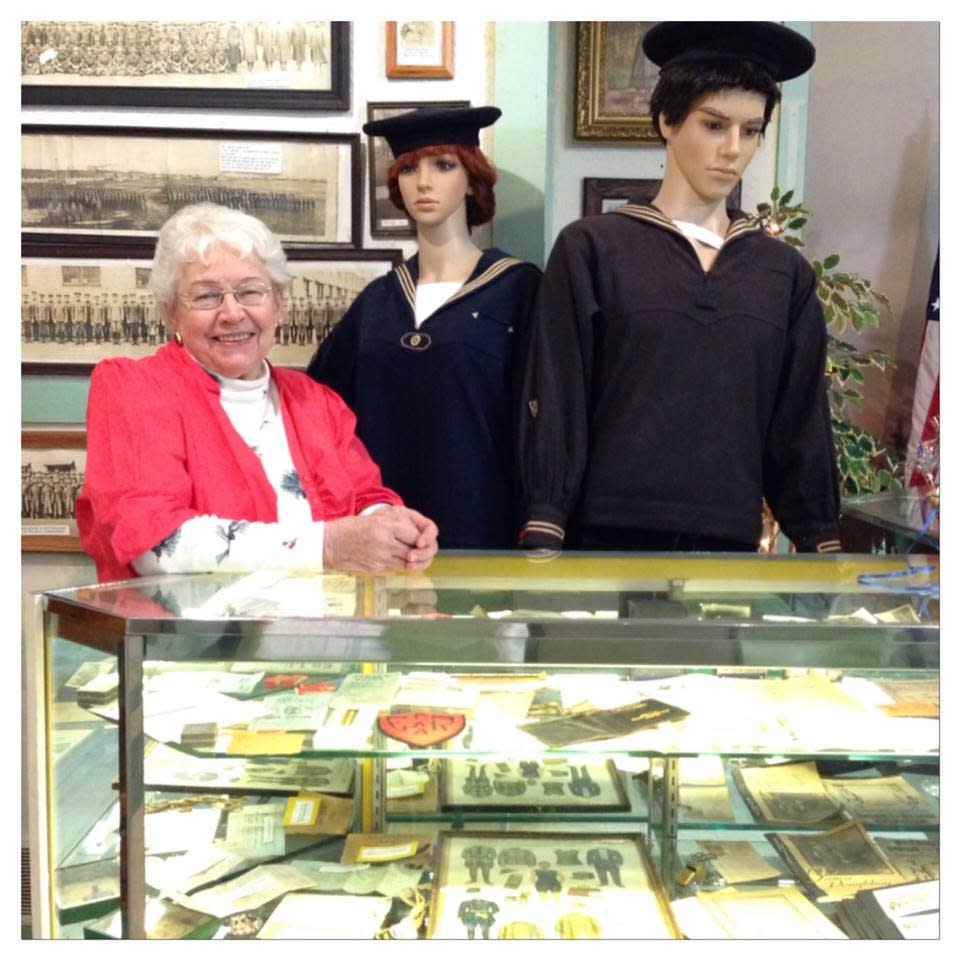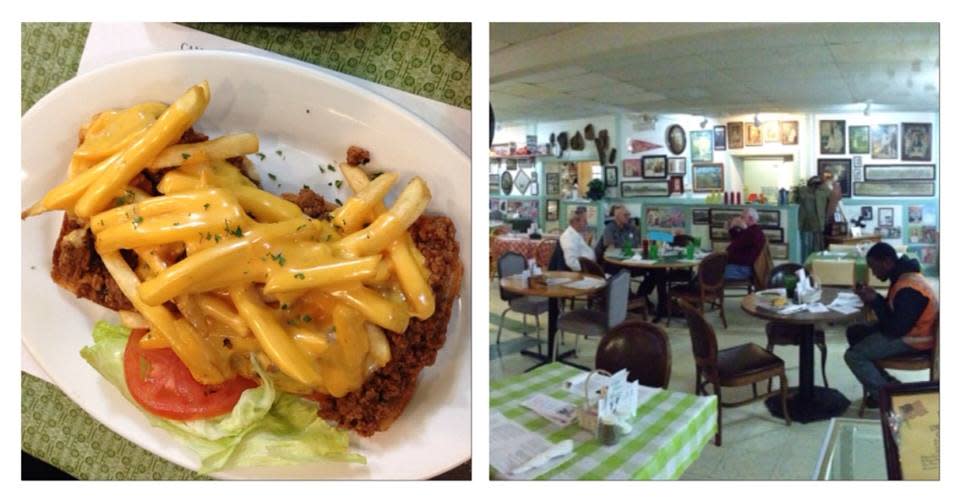 For more information on sites and attractions in the Rockford Region, visit GoRockford.com!